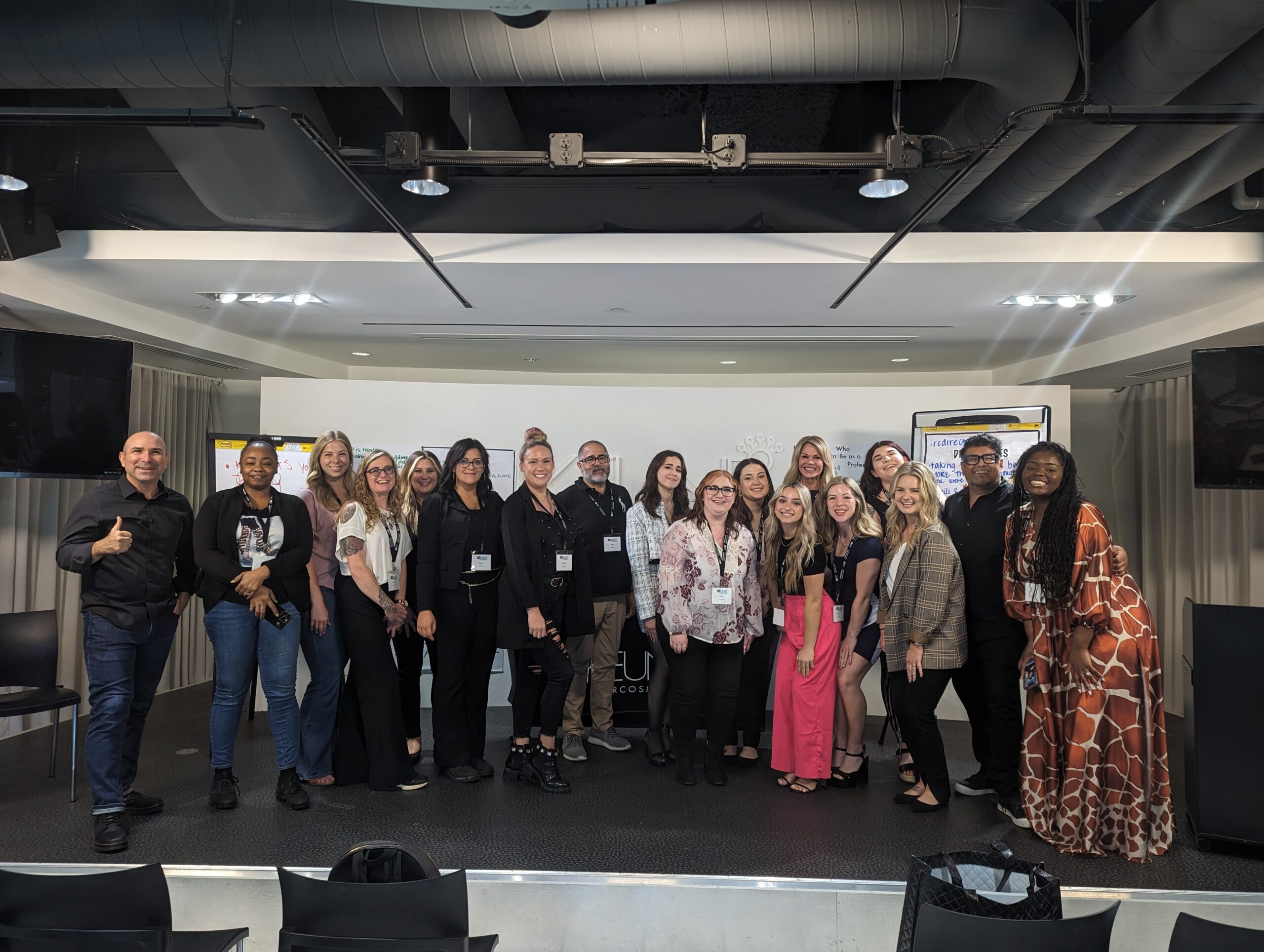 Signature Events

Career Accelerator
Beauty
Business Career Accelerator
The Beauty Business Career Accelerator (BBCA) Series is designed to provide beauty professionals with a full day of elevated business education.

$175 for Members | $250 for Non-Members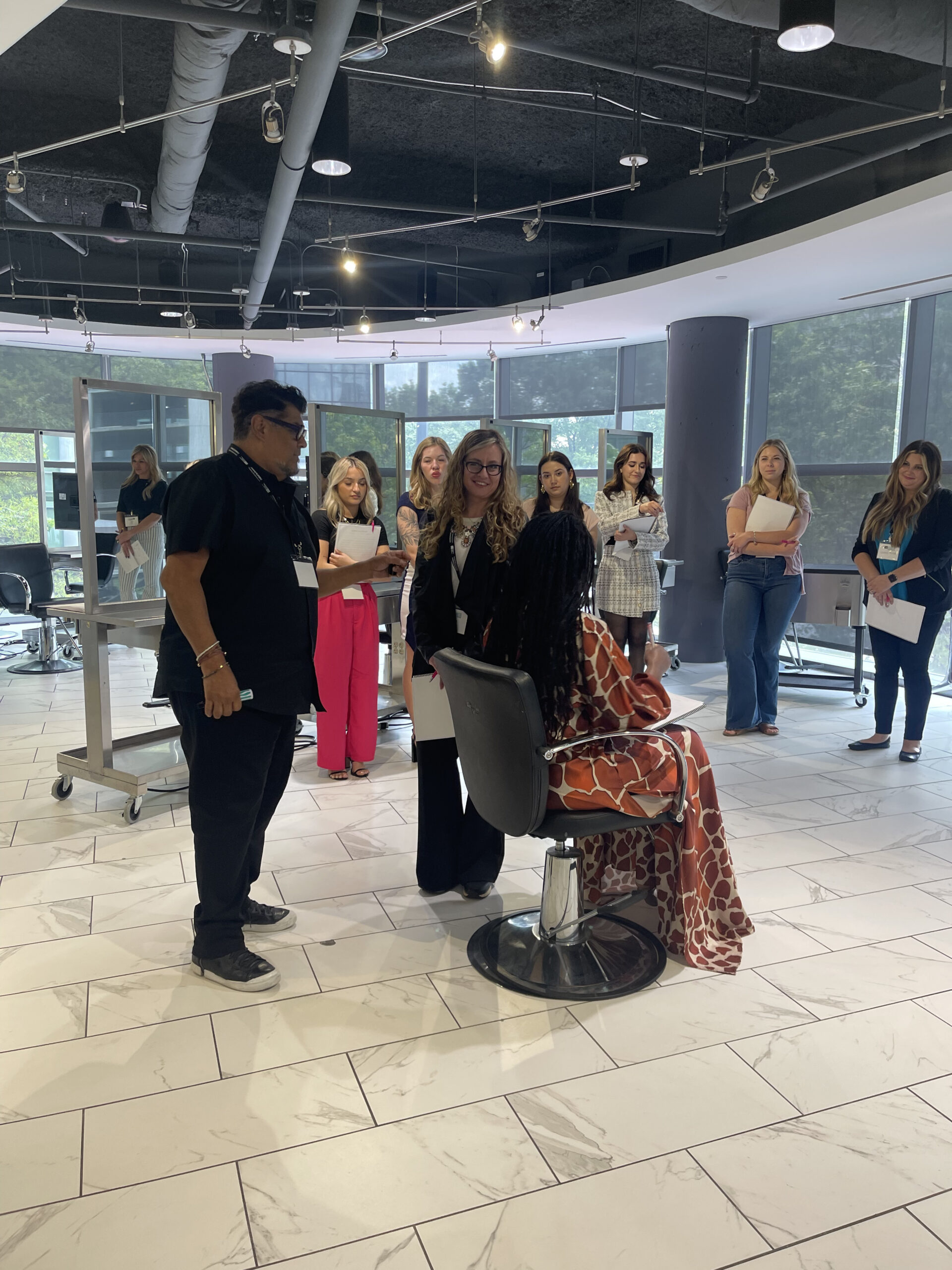 BBCA Agenda
Maximize the client experience, get tools for professional development, and accelerate your career to the next level.
Class curriculum includes:
How to manifest who you want to be as a professional
Setting and attaining business goals
The Art of the Client Consultation
How to Make More Money
Rebooking and Retention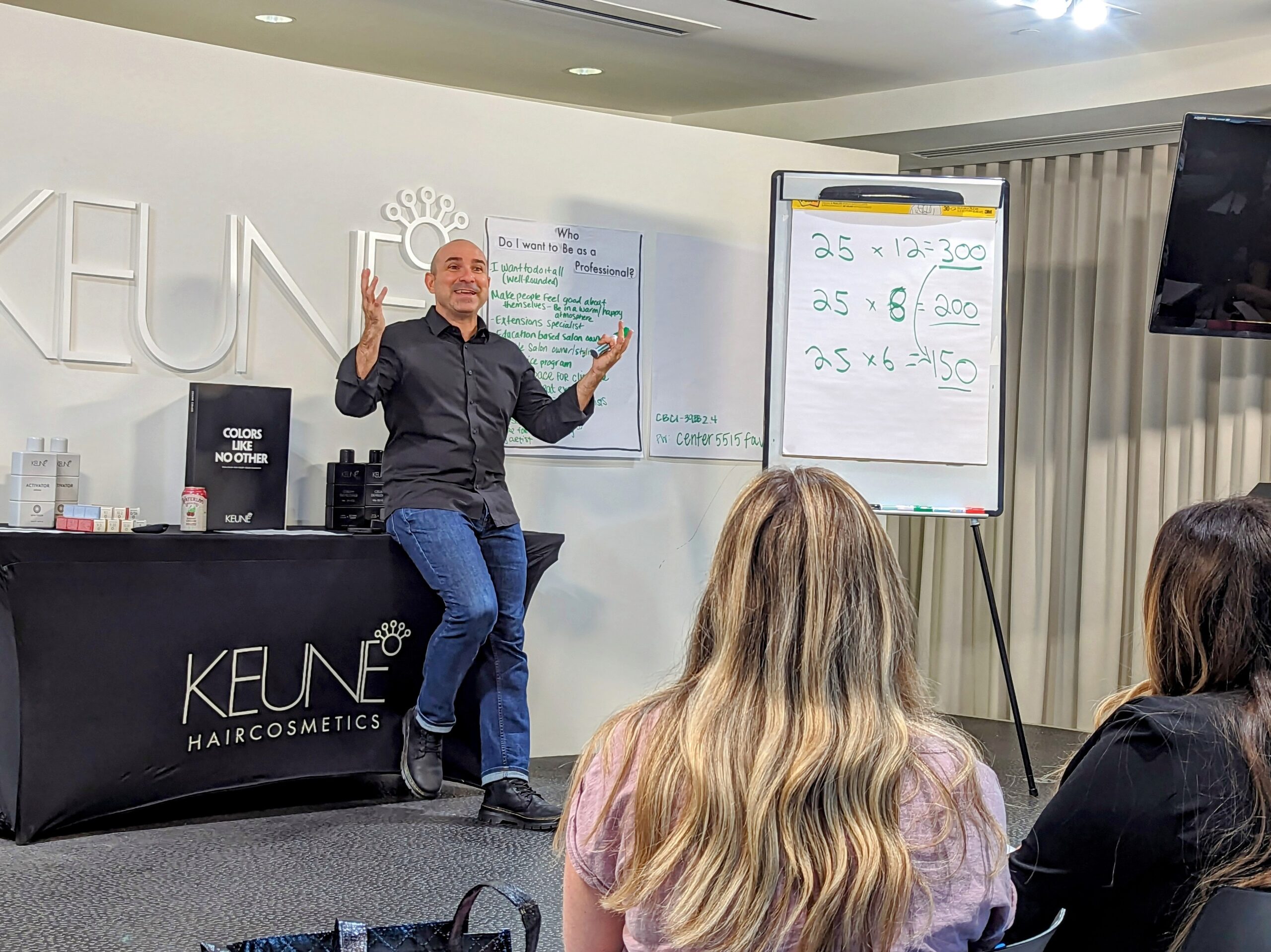 What's Included
Curated business education for stylists
Mentorship from the best educators
Opportunities to connect with like-minded peers
Exclusive workbook for attendees and salon owners
From School to
Salon Ready
We curated a powerful and comprehensive curriculum to deliver a high-standard client experience taught by top local educators.
This series is for those who are junior stylists employed at salons including new talent, Level 1 stylists, or apprentices. Supported in part by the Joseph L. Weir Trust.
Join for PBA Member Pricing
Don't miss out on even more discounts and benefits that come with being a PBA member! Get discounts on continuing education and live industry events and strenghten your career.