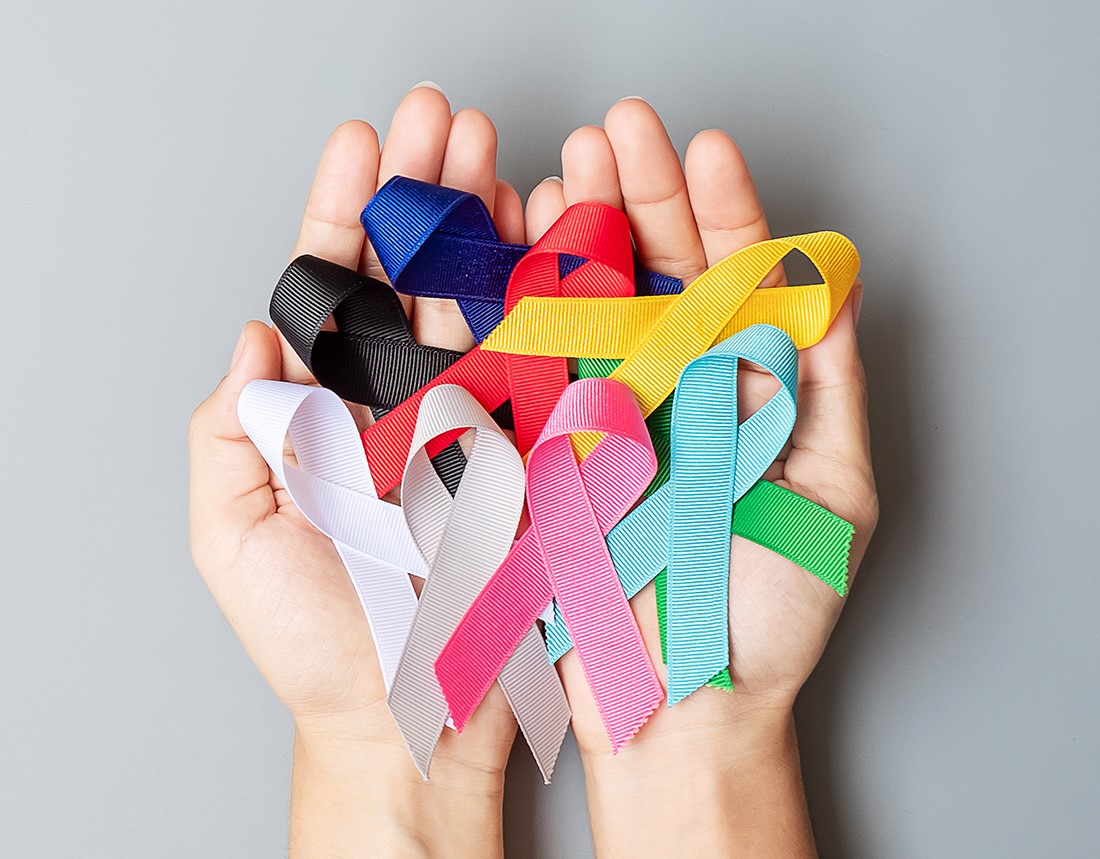 HairToStay
HairToStay is the first and only national nonprofit dedicated to helping low-income cancer patients afford to keep their hair using scalp-cooling technology. Being able to keep one's hair reaches far beyond appearance — it helps women maintain their sense of privacy, identity, and well-being in a time that is otherwise incredibly traumatic. With scalp cooling, patients are able to see themselves in the mirror, rather than a sick person, and this has a deep psychological impact on their ability to overcome their diagnosis.

PBA is very excited to partner with the hairtostay to help raise awareness and increase fundraising with the Sydney Berry Fund for haircare and beauty professionals!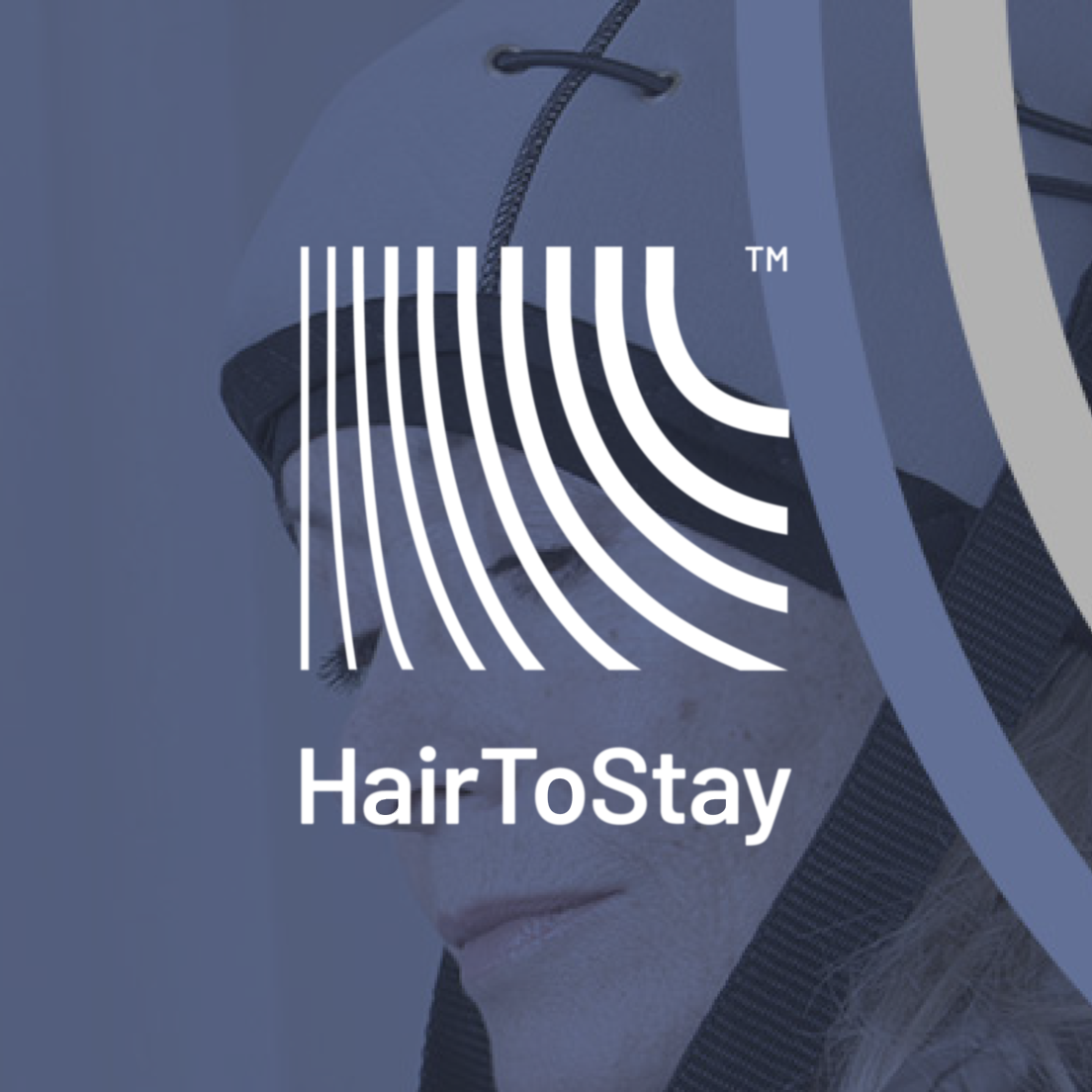 PBA Partners with HairToStay
As beauty professionals, we know better than anyone how important our hair is to our identity, and how traumatic and devastating it is to learn a client is going through chemotherapy when they ask us to do a 'chemo cut'. Thanks to revolutionary scalp cooling treatment, hair loss due to chemo is no longer inevitable! The treatment is expensive and not covered by most insurance so it can be out of reach for many. That's where HairToStay comes in.
The PBA has partnered with HairToStay, the first and only national nonprofit dedicated to increasing access to scalp cooling by providing financial assistance to low- to middle-income cancer patients.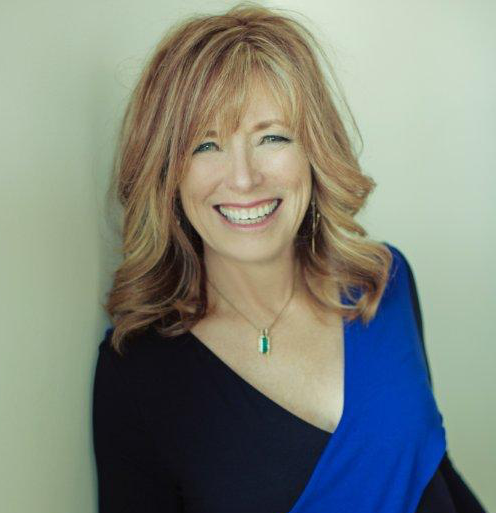 The Sydney Berry Fund
In 2022, HairToStay presented Sydney with the Cooler Heads Prevail Award for her scalp-cooling advocacy and invited members of our industry to join them in sponsoring this award. The funds raised for the award were used to create The Sydney Berry PBA Fund within HairToStay, which is used to subsidize individuals employed directly or as independent contractors in the haircare and beauty industries.
Sydney has been a cancer warrior for over 30 years and an industry leader for more than 50 years. She knows all too well the impact of losing her hair during her fight to survive and has been a passionate and invaluable contributor to HairToStay's efforts.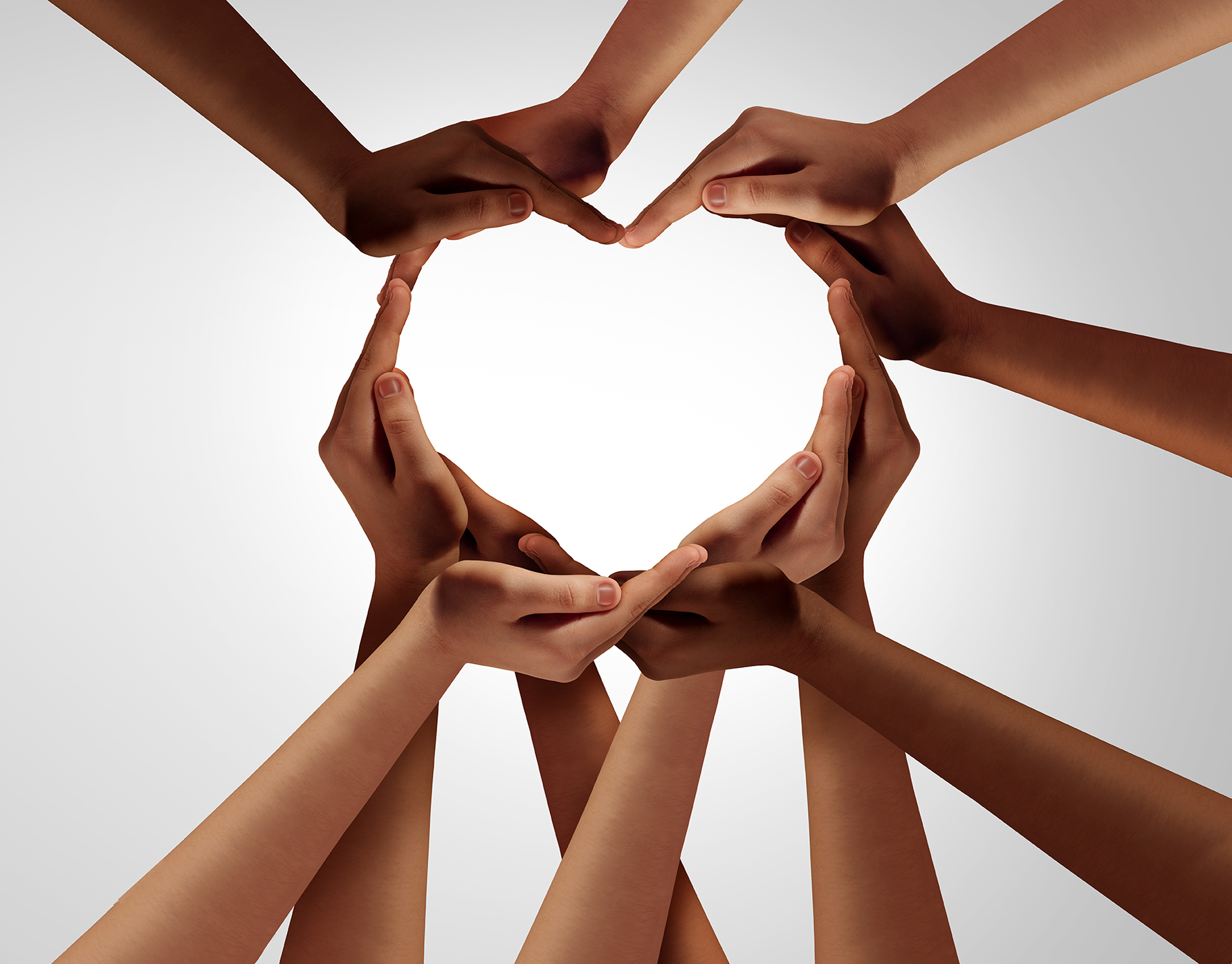 Your Support Matters
You can support our fellow beauty professionals by donating to the fund, or getting your salon involved in fundraising! Help us put an end to 'chemo cuts'!
Join Your Association
With benefits like industry event and product discounts, business building tools, top industry news and research, the Professional Beauty Association is the place where you belong.