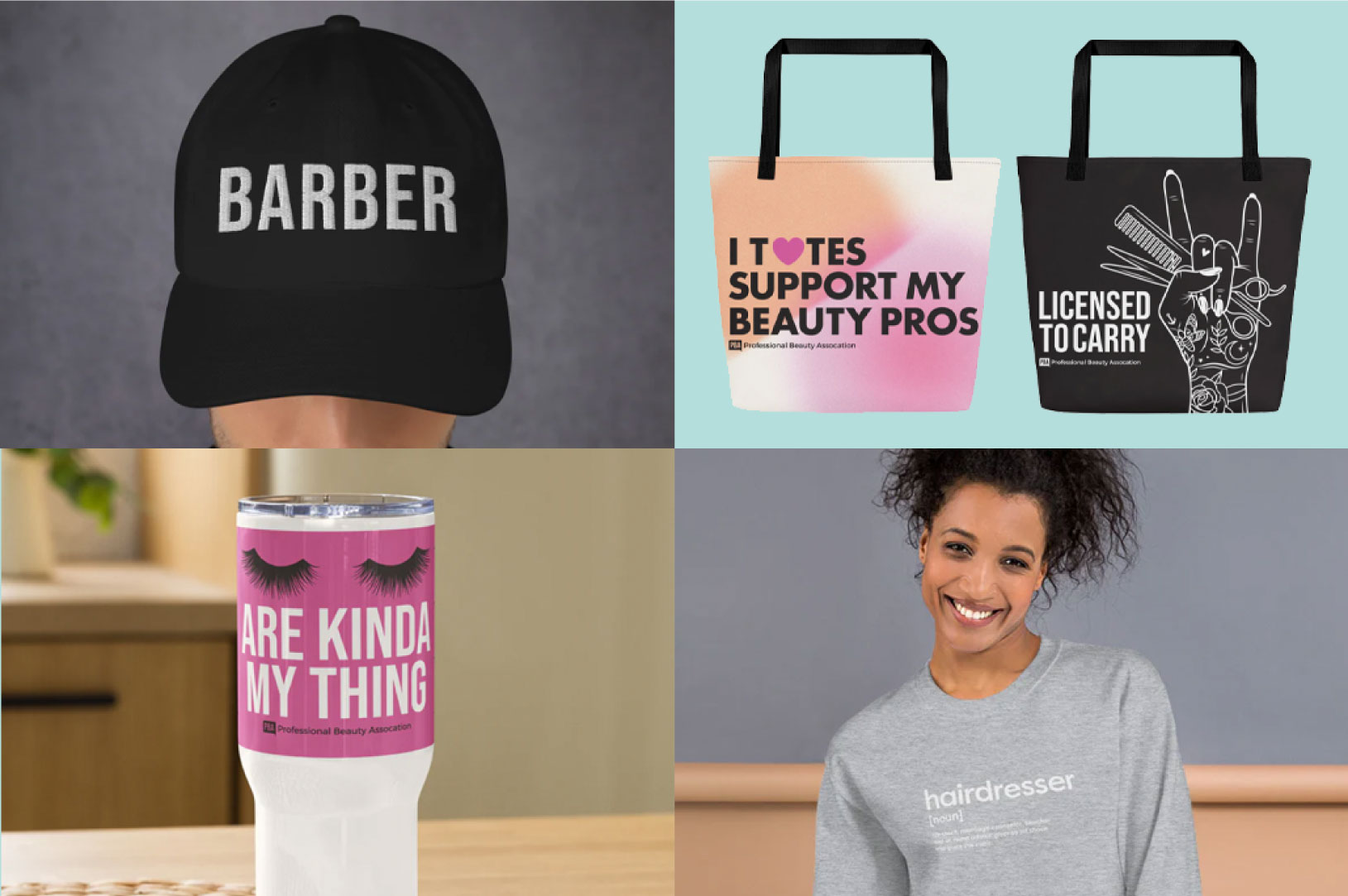 DOING GOOD NEVER
LOOKED BETTER
Introducing PBA Merch! 100% of proceeds go towards PBA's efforts to support our industry from the issues that matter most to you.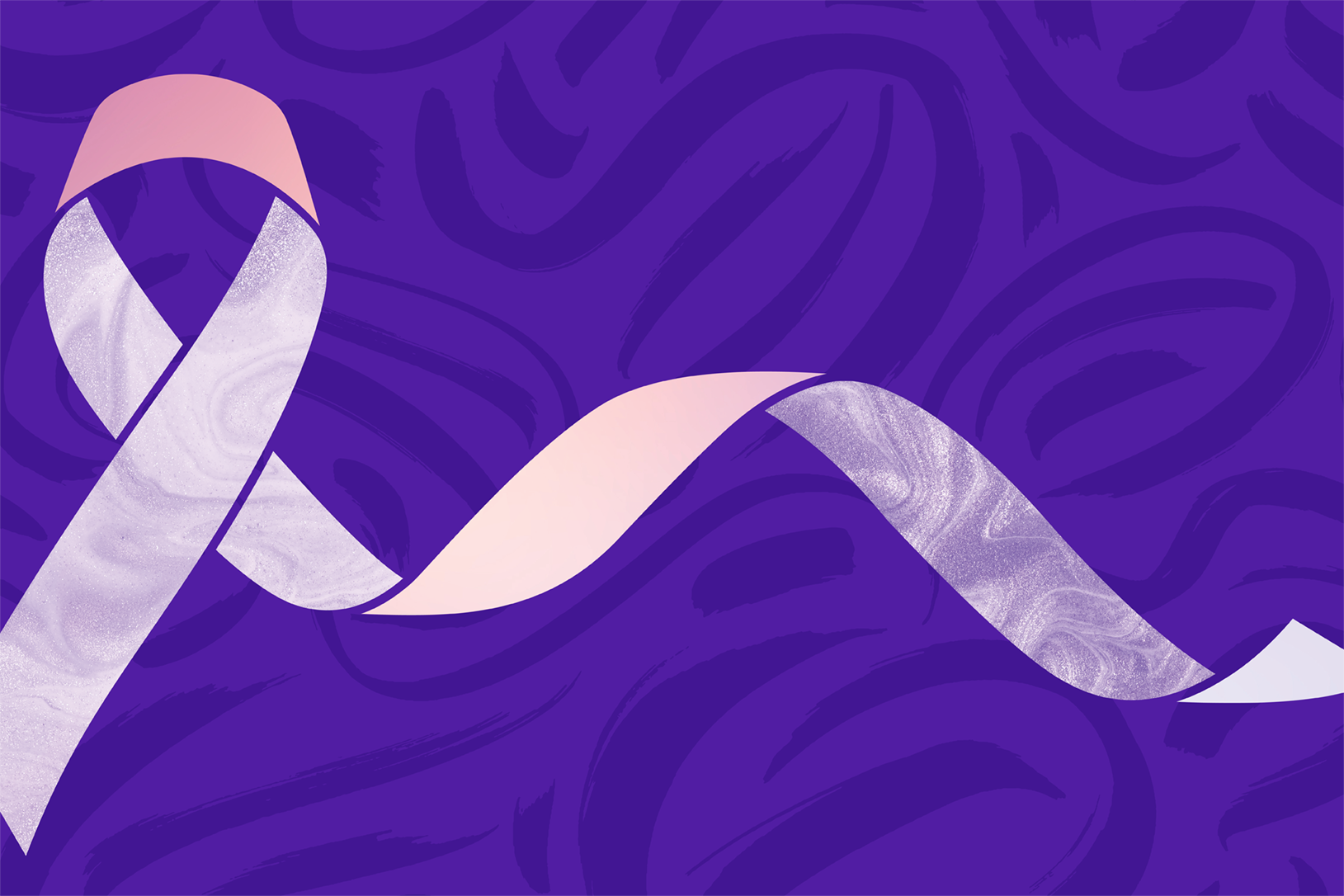 DOMESTIC VIOLENCE AWARENESS MONTH
Get a free tote when you donate $100 or more to the CUT IT OUT® fund during October in observation of Domestic Violence Awareness Month!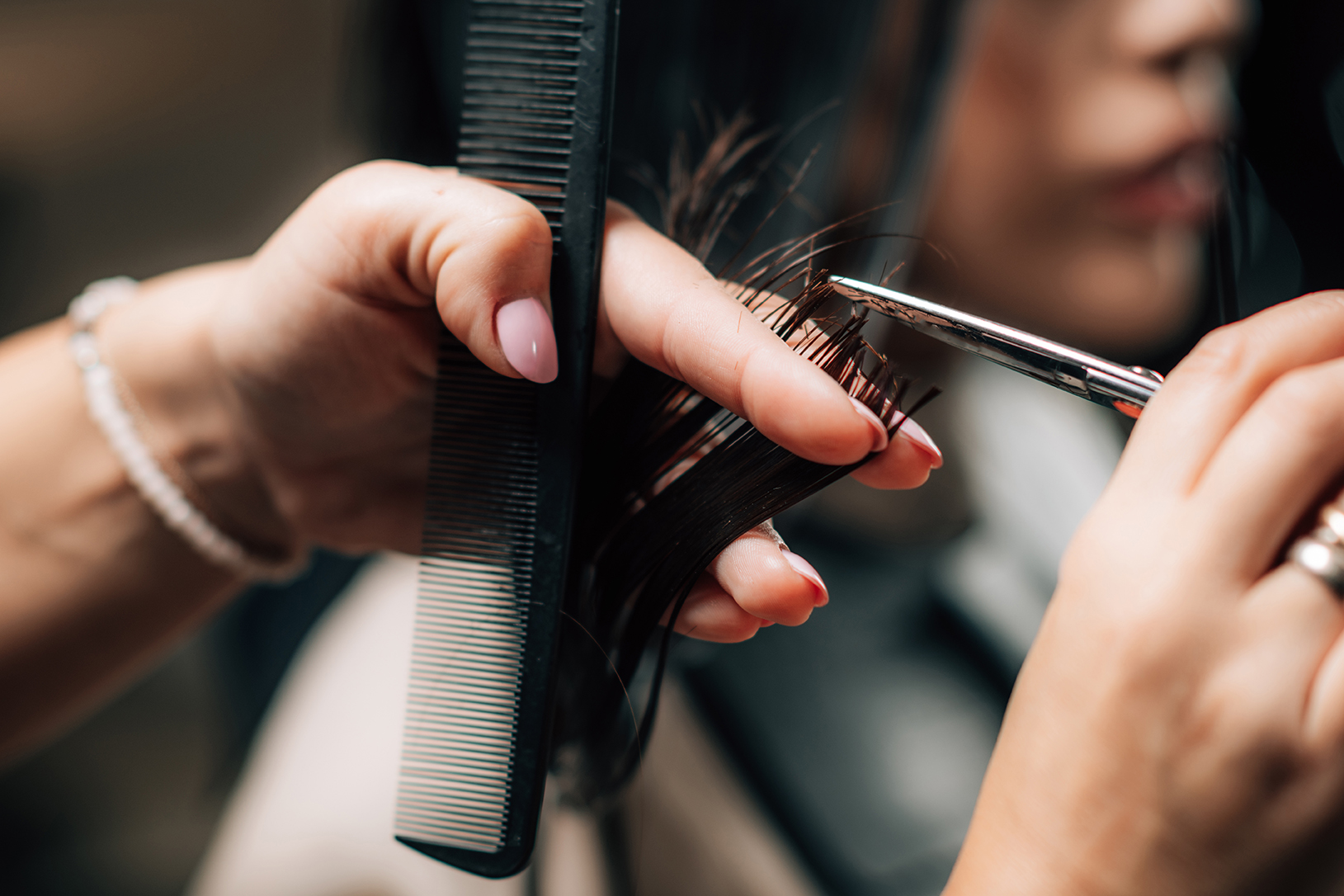 The beauty of a PBA Membership
The Professional Beauty Association has gathered the most comprehensive package of benefits to specifically cater to YOUR needs as a beauty professional.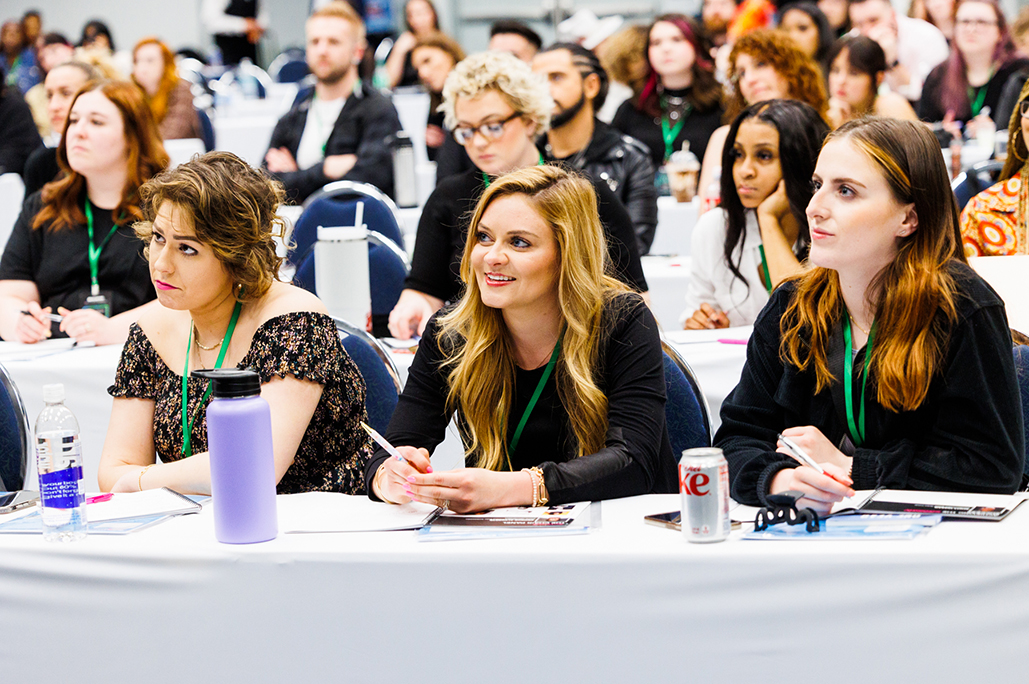 Beacon 2024
Beacon 2024 applications are open! Apply today for your chance to participate in this elite program to learn from leaders in the beauty industry.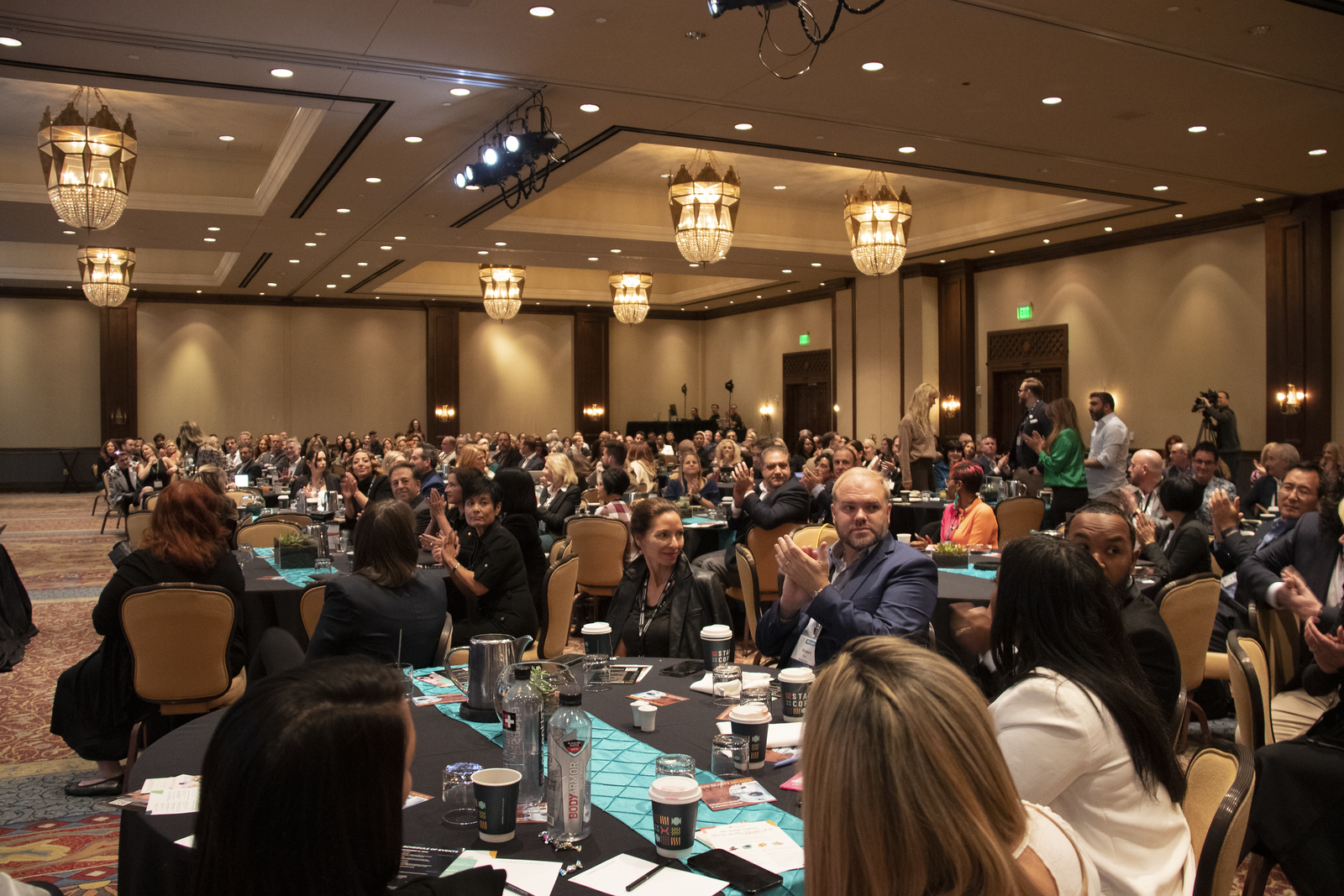 EXECUTIVE
SUMMIT 2023
Join us at the Arizona Biltmore Hotel to explore strategies on how to stay up-to-date with trends and how to successfully adapt to the evolving wants and needs of consumers within our dyanmic industry this year with Keynote Speakers Crystal Washington and Daniel Levine!
Upcoming Events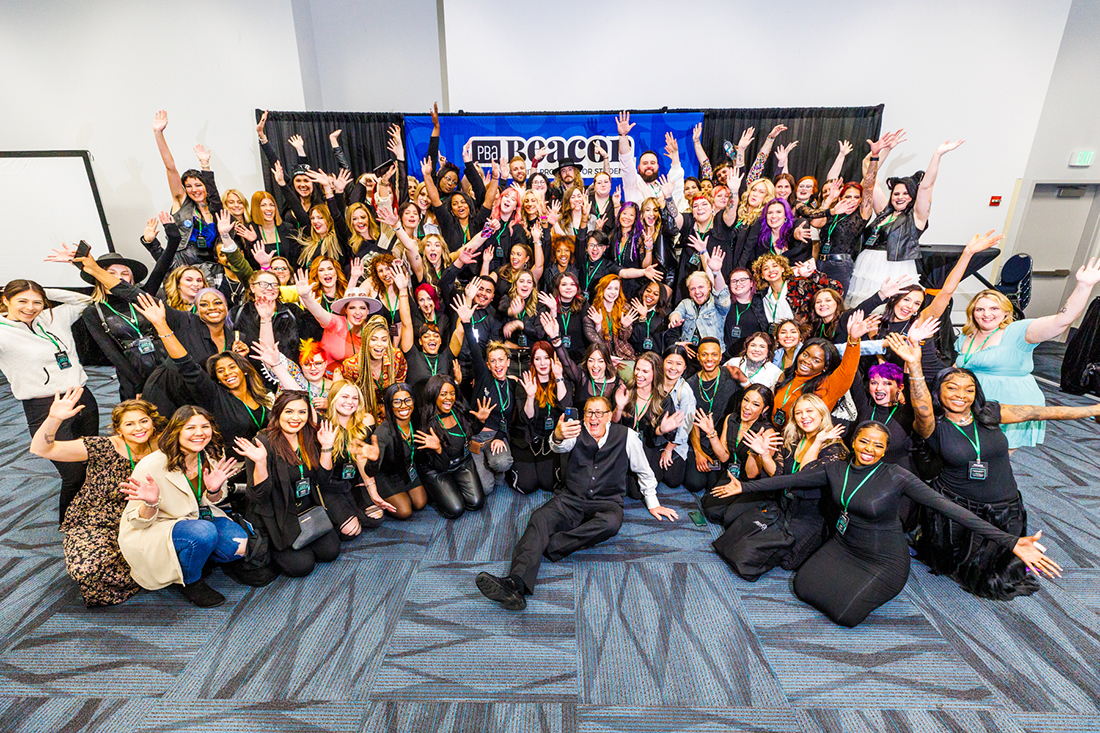 Sept 5 – Jan 9, 2024
BEACON STUDENT APPLICATIONS
PBA's Beacon is an elite program for students that provides top beauty industry students with a unique opportunity to gain career insights from leading beauty influencers and network with owners from the most prestigious salons across the United States.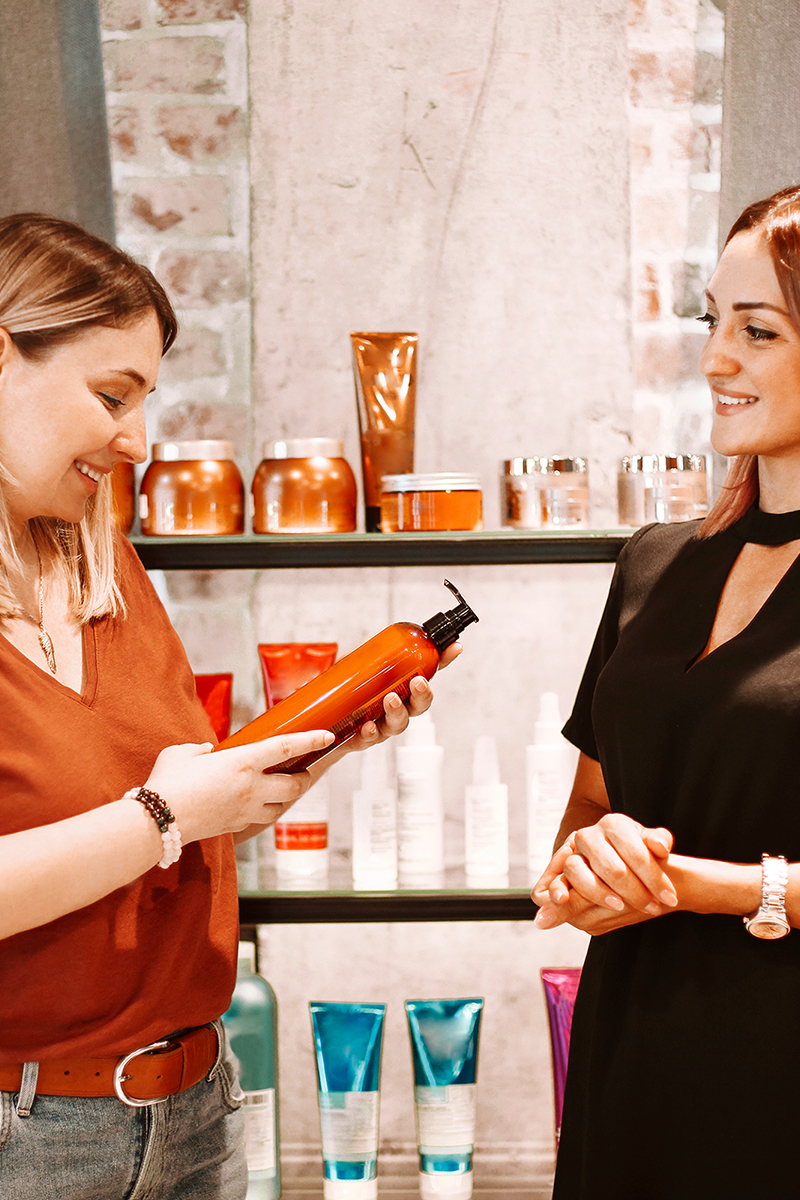 OCTOBER 16 | 9 AM PST
HOW TO DOUBLE YOUR RETAIL SALES BY DECEMBER
Join Jason Everett in this dynamic and empowering class where you will learn how to double your retail sales just in time before the holiday rush. Discover the secrets to maintaining peak energy levels for you and your staff during this critical period.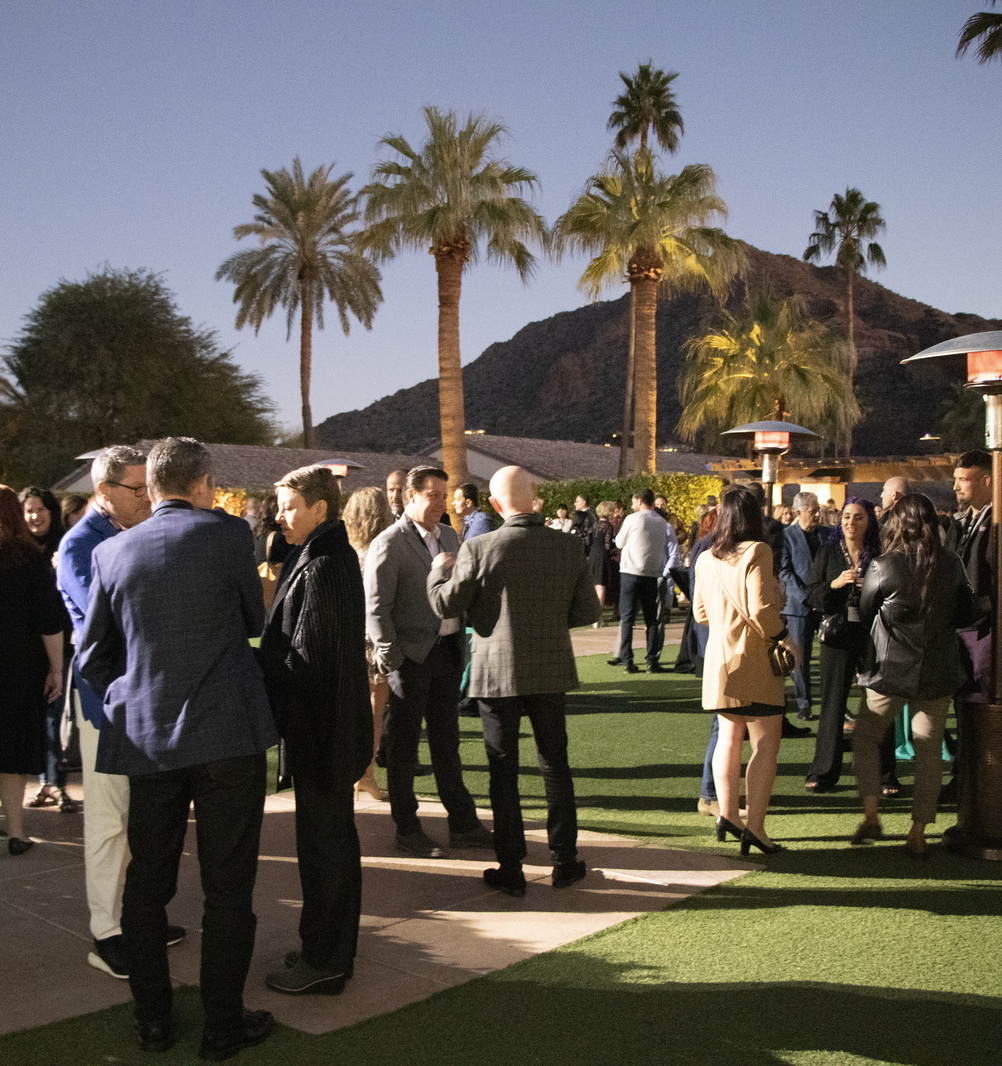 Nov 13-14, 2023 | Phoenix, AZ
Executive Summit
Stay ahead of change and discover how to revolutionize within the dynamic beauty industry, embracing its ever-changing landscape. Explore strategies to stay up to date with trends and successfully adapt to the evolving wants and needs of consumers.
Why PBA?
The Professional Beauty Association is the largest beauty professional organization that offers access to resources to foster career growth and fulfill your personal needs. Support and be a part your industry!