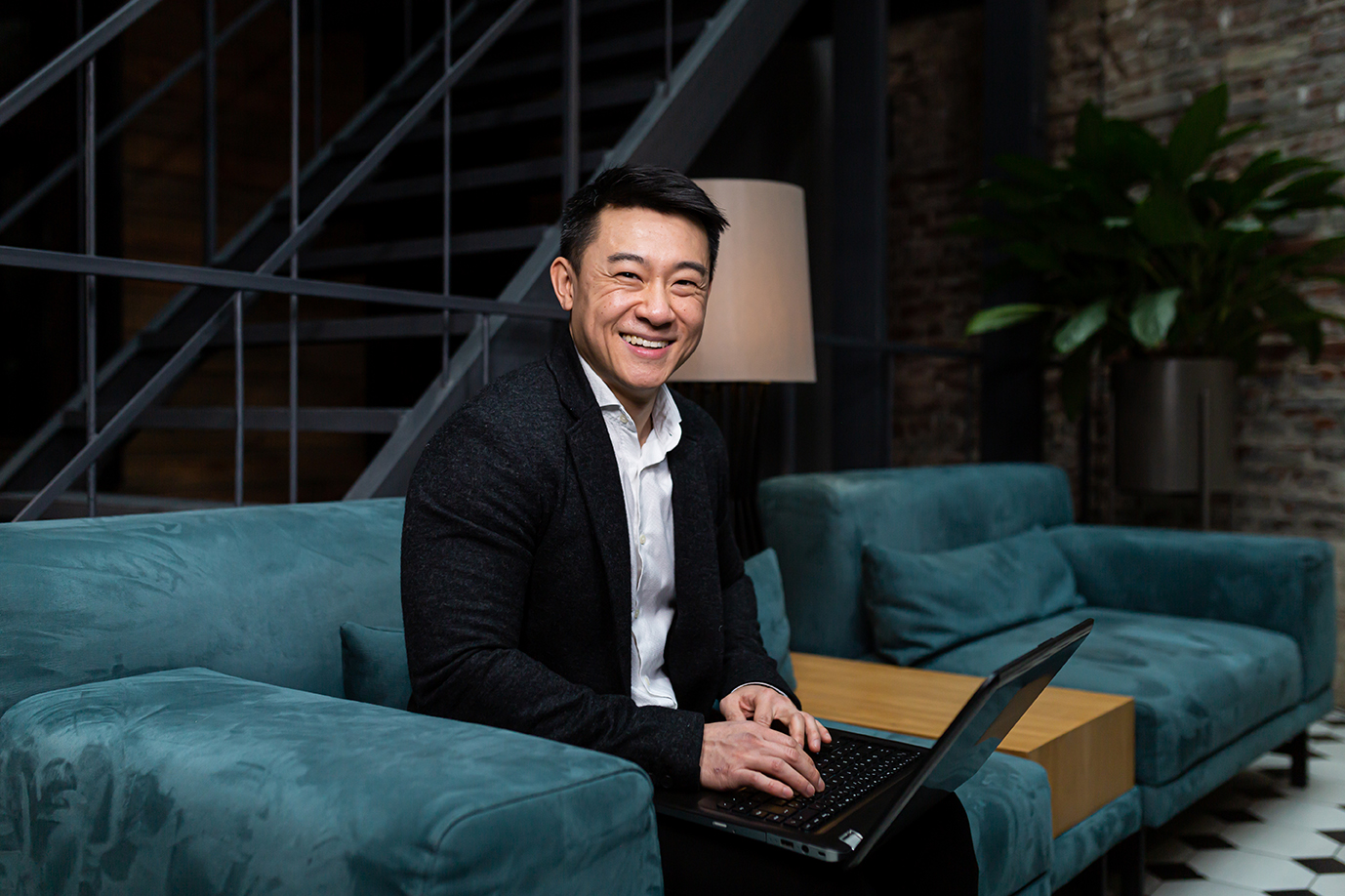 Who We Serve

Visionary Membership
Visionary Membership
With a Visionary Membership, leading beauty companies interested in making an impact can support efforts that protect our industry while gaining leadership opportunities and more.
Get the most out of your Visionary Membership
Help shape the beauty landscape today! Get leadership, positioning, brand and marketing opportunities, and greater exposure with the largest beauty association.
Supporting Our Industry

A PBA membership is more than just benefits. You're also supporting and protecting our industry by empowering us to advocate on behalf of beauty professionals by taking action against deregulation bills, fighting to give salon owners access to the federal FICA tax tip legislation, and more.
Target Your Market

Get your brand, business, or product in front of PBA's 500,000+ database of beauty professionals across the country. We right-size your marketing plans to ensure you are targeting the audience that would most benefit from your business. Increase your brand exposure and gain returns! Marketing opportunities include:

Social, web, and email marketing
Education classes sponsored by your brand
Business Professional Event sponsorship opportunities
Networking Events

Brainstorm new ideas, gain support and new business partners, and make impactful connections with your peers and other industry leaders! PBA curates events offline and online for you to meet in creative environments to discuss how to elevate the industry. Opportunities include:

Local events to discuss specific market issues
National events like the Executive Summit
Online discussions about various industry topics
Industry Leadership

This is your chance to join the greatest industry leaders to elevate the industry! PBA recognizes opportunities for growth and improvement for the benefit of the industry and pushes initiatives to advance and protect licensed professionals. Be a part of the conversation and make progress as an industry by:

Supporting government initiatives to protect our industry from deregulation
Pushing for inclusivity in both education and salons
Connecting with other industry leaders about opportunities for improvement
Even More Perks

As a Visionary Member, you get the highest tier of service from PBA! This includes:

PBA 'Concierge' to help with all your specific questions and needs
PBA Government Affairs Team access for one-on-one consultations or to get legislative insights and news
Exclusive Industry Research & Reports
Complimentary Event Tickets
Discounts on Event Sponsorships
Discounts on additional marketing strategies to reach your target audience
Opportunity to provide customized offers on products or services exclusive to PBA members
Get the most
out of your Membership
Professional Beauty Association is THE organization for beauty professionals across the country. Providing tools and resources to ELEVATE, UNITE and SERVE the industry and the professionals who improve people's lives. Questions on member discounts? Contact our membership team at membership@probeauty.org or 480.455.3460.