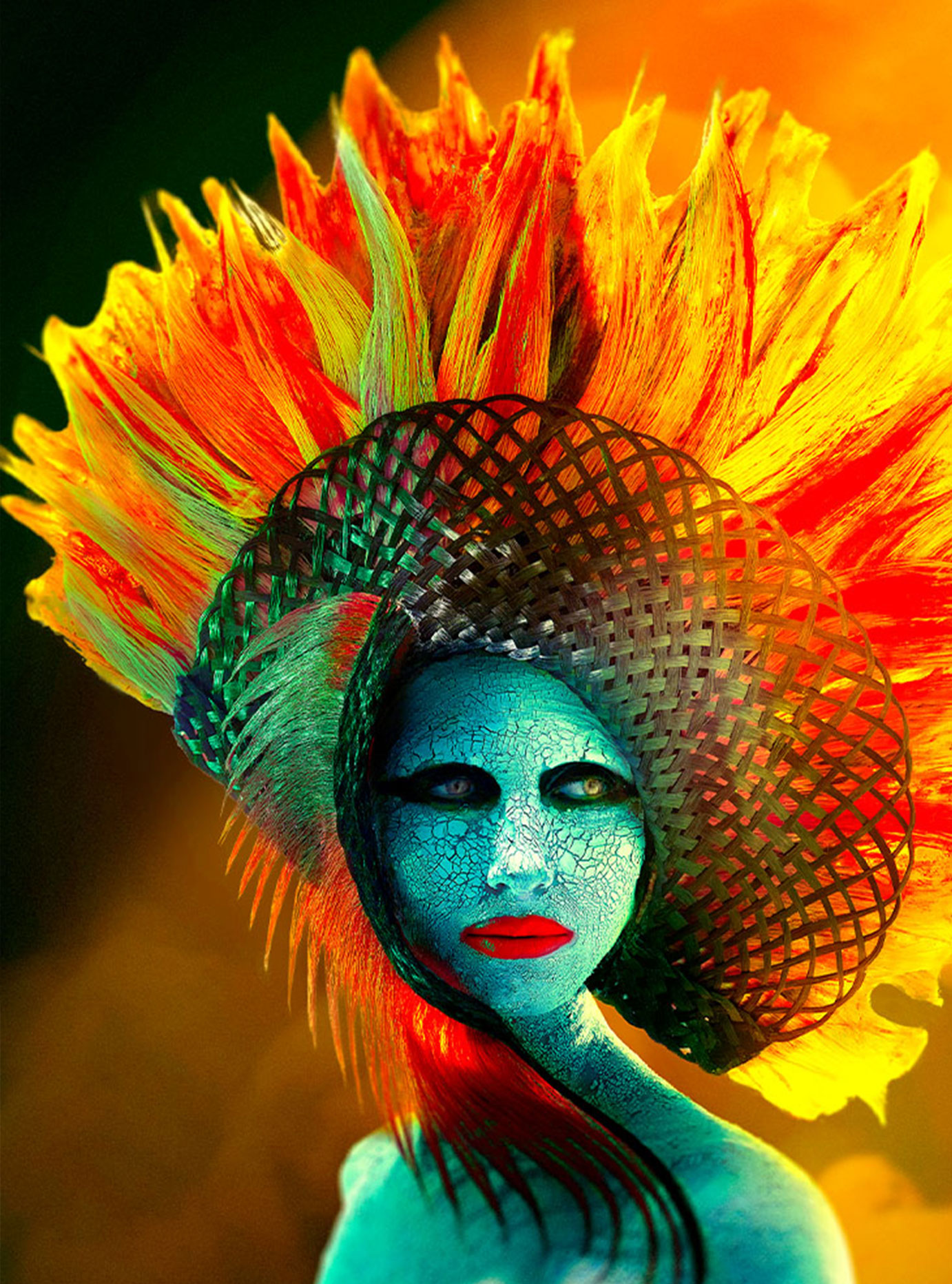 Artistry Elevated
We can't wait to see all the artists' submissions for the 35th annual North American Hairstyling Awards at Premiere Orlando on June 2, 2024. Submit your collections through September 21, 2023!
Unleash your inspiration
The NAHA 2023 winners took their collections to the next level! Browse their collections for some inspiration for your submission.
ABOUT NAHA
The North American Hairstyling Awards, known as NAHA, celebrates the works of talented hair artists in North America. The coveted NAHA award is a prestigious honor in the beauty industry. The Professional Beauty Association proudly recognizes these top artists.
Be part of the magic
The 35th North American Hairstyling Awards are on Sunday, June 2, 2024 at Premiere Orlando!
NAHA 2024 Rules
All NAHA 2024 information, including rules and guidelines, can be found in the link below. Deadline for entry is September 21, 2023.
BECOME A
SPONSOR
The North American Hairstyling Awards is the most prestigious professional beauty competition in North America and honors the salon industry's top artists – who push the boundaries of skill and creativity. Partner with us to connect with the top hairdressers in the industry.