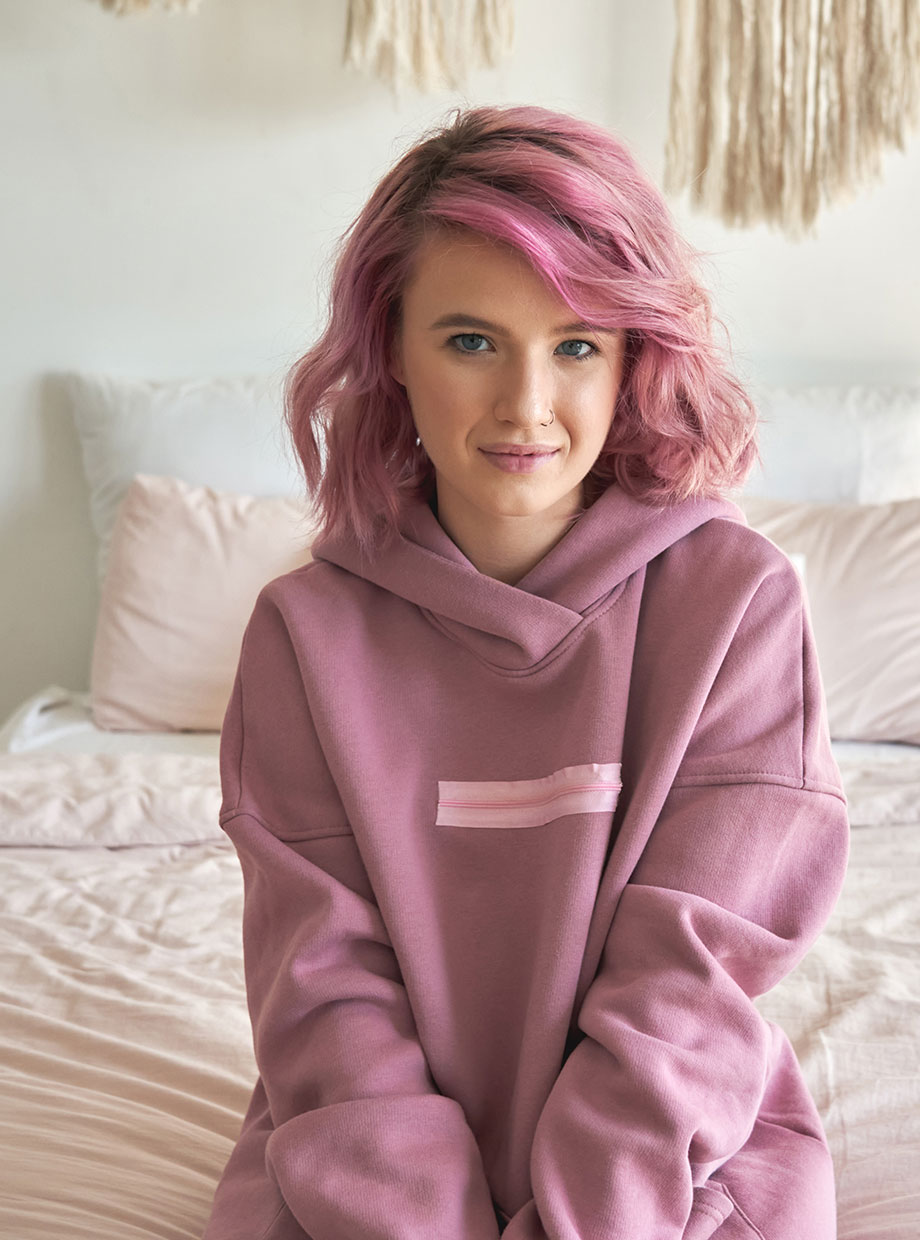 Who We Serve

Student Membership
Student Membership
Students currently enrolled in cosmetology, barbering, esthetics, nail, or other beauty-related schools gain exclusive access and connection to invaluable resources. Start your career one step ahead with a PBA Membership!
Get the most out of your Student Membership
Ensure your future success and get advice on building clientele and technical skills. Enjoy career resources, education, job opportunities, and more. Your student membership will ensure the building blocks to a lucrative and stable career!

$20/YEAR

Already a member? Log in to your account to access your benefits. Want access to these benefits? Activate your membership today!
Supporting Our Industry

A PBA membership is more than just benefits. You're also supporting and protecting our industry by empowering us to advocate on behalf of beauty professionals by taking action against deregulation bills, fighting to give salon owners access to the federal FICA tax tip legislation, and more.
Scholarships & More

Access exclusive scholarship opportunities to help offset education expenses. Invest in building your skills without worrying about the cost! We'll alert you about our partners' scholarship opportunities so you will never miss the chance to gain even more funds. Past scholarships we've awarded are:

PBA Lifetime Member Scholarship – granted 5 $1,000 scholarships
Milady Rise Scholarship – granted 12 $500 scholarships
K18 Hair Freedom For All Fund – granted 2 $5,000 and 10 $1,000 scholarships
Education & Support

You don't need to leave your house to enrich your knowledge! Gain access to the best education all online including business tips, financial advice, and technical skills. Plus, we offer online networking so you can hear from your peers and industry leaders. Some more online training we offer:

Access to PBA's full on-demand education library
Education from PBA partners such as The Powder Group, Haibrained, Living Proof, and more
Future Leaders webinars for networking and advice
Live Event Discounts

Attend the hottest and biggest live beauty events in the country! Get exclusive PBA member invitations and pricing. See the latest trends, learn the best techniques, and meet industry leaders. Some events included are:

Premiere shows
IBS & IECSC
Local Networking Groups
Even More Perks

Your PBA benefits don't end there! You also have access to:

PBA's online library of on-demand learning
Exclusive savings from PBA Partners like L'Oreal, Wella, UPS, and more
The Beacon Program: the most elite student program in the industry
Discover Perks for Students
Professional Beauty Association is THE organization for beauty professionals across the country. Providing tools and resources to ELEVATE, UNITE and SERVE the industry and the professionals who improve people's lives. Questions on member discounts? Contact our membership team at membership@probeauty.org or 480.455.3460.