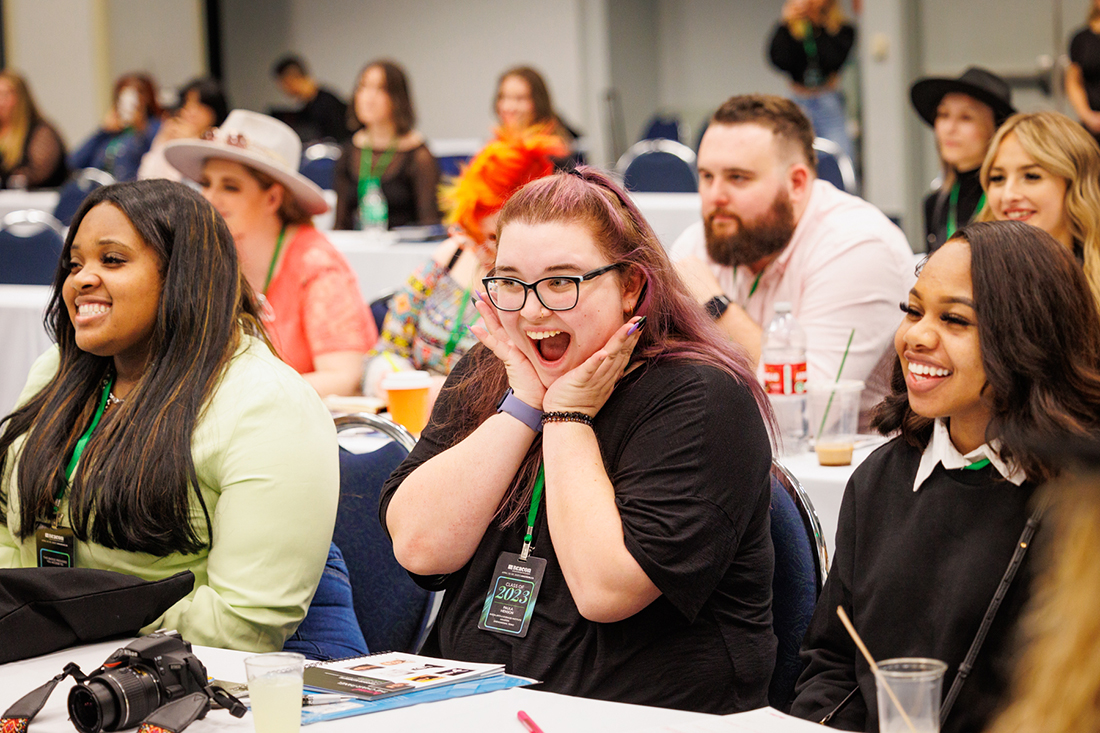 Why PBA

Beacon Student Program
2024 Class
Beacon Student Program
PBA's Beacon is an elite program to provide top beauty industry students with the opportunity to gain career insights from beauty leaders and network with owners from the most prestigious salons across the US.
Apply for Beacon 2024
Beacon will be at Orlando, June 1-3, 2024, in tandem with Premiere Orlando and NAHA! Designed to inspire and prepare students for a successful career, the Beacon program accepts a limited number of applicants. Applications close on January 9, 2024 @ 5 PM PST.

Learn how to apply below.
Find Out if You are Eligible

Cosmetology, barber, esthetics, and nail students enrolled in a professional program anytime in 2023 are eligible.
Create Your Canvas Me Profile

Your portfolio and digital resume are the first impressions for prospective employers. It should highlight your skill, and experience, and showcase what sets you apart.
Get a Letter of Recommendation

Let those who know you brag a little! Ask an instructor or employer to tell us what makes you great.
Build and Share Your Instagram or TikTok Account

Your social portfolio is essential to show employers and clients your skills and expertise.
Create a Video Introduction

We want to get to know you! Bring to life your excitement for Beacon 2024, introduce yourself, and let us know why you need part of the Beacon class of 2024.
Submit Your Application and Application Fee

Application opens on September 5, 2023, and your application must be submitted by January 9, 2024.

Application fee: Members $60 | Regular $85
Once accepted into the program, tuition for Beacon is $199

Your investment includes all program tools and materials, two full days with top industry experts, a Premiere Orlando show ticket, a NAHA ticket, and exclusive Beacon swag!

You are also responsible for travel expenses (airfare, hotels, etc.)
Need help to pay for Beacon?
Talk to your school to find out if they can help cover costs, and scholarships may also be available. Contact us for more info.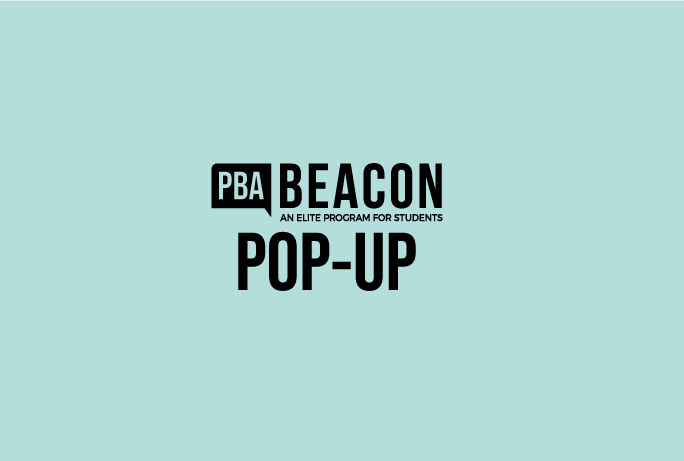 JOIN US AT
PREMIERE
Enhance your Premiere experience with Beacon pop-ups! From panels with top industry professionals to tips on how to accelerate your career, and insights on how to turn your skills into cash, you won't want to miss these FREE events. For more information, reach out to Emily at beacon@probeauty.org
Help your students grow
Encourage your students to apply for the unique opportunity to gain career insights from leading beauty influencers and network with owners from the most prestigious salons across the United States with the presentation below to inspire and inform your budding talent!
Past Beacon Mentors
Meet past mentors that have taught previous Beacon classes!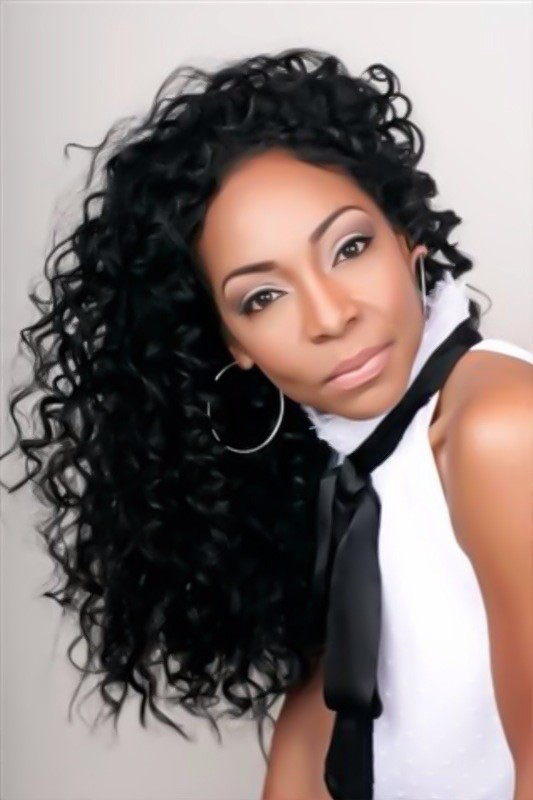 MICHELLE O'CONNOR
Five-time NAHA Winner, Matrix Global Artistic Director.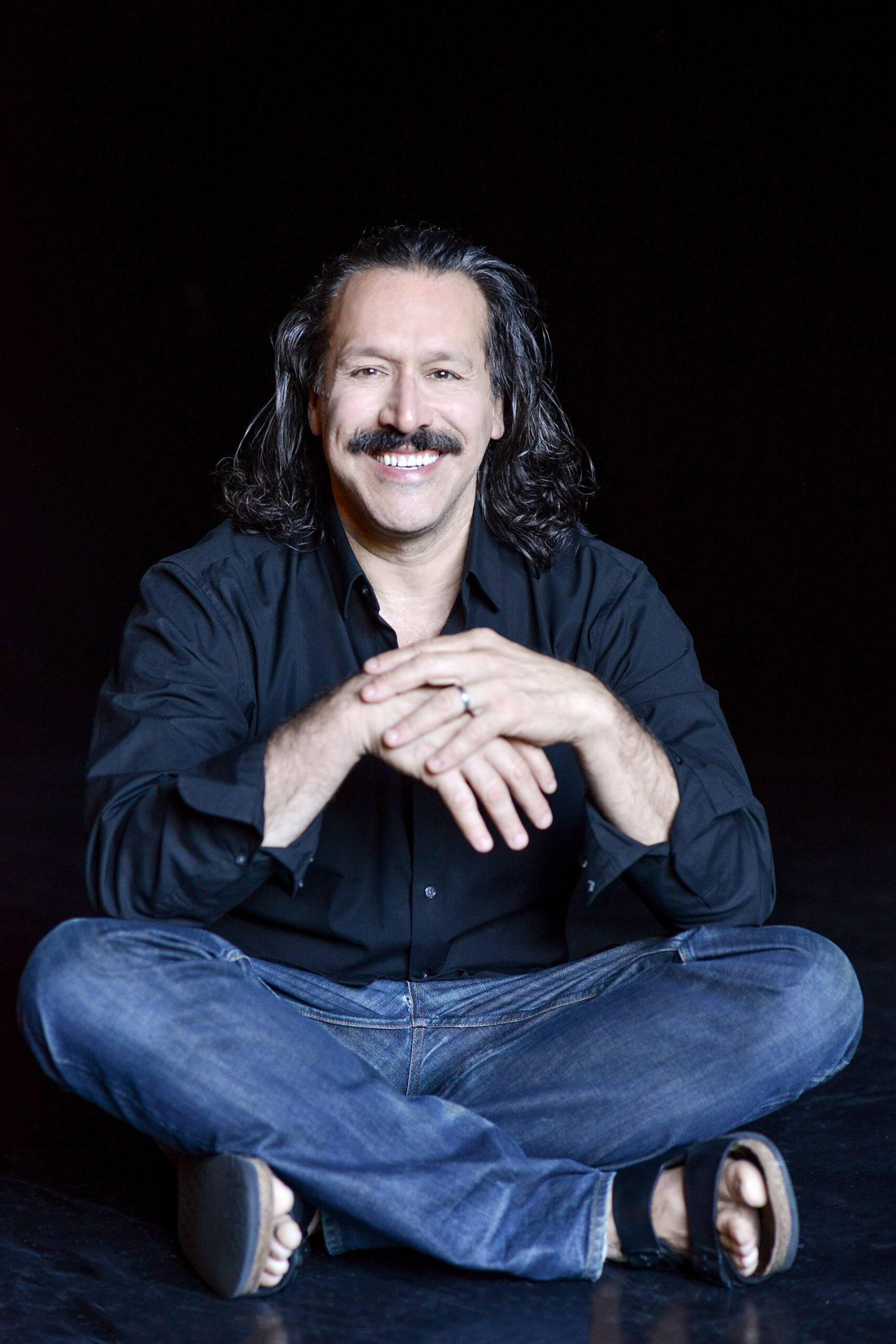 MICHAEL DEVELLIS
Owner of the Powder Group and On-Makeup Magazine.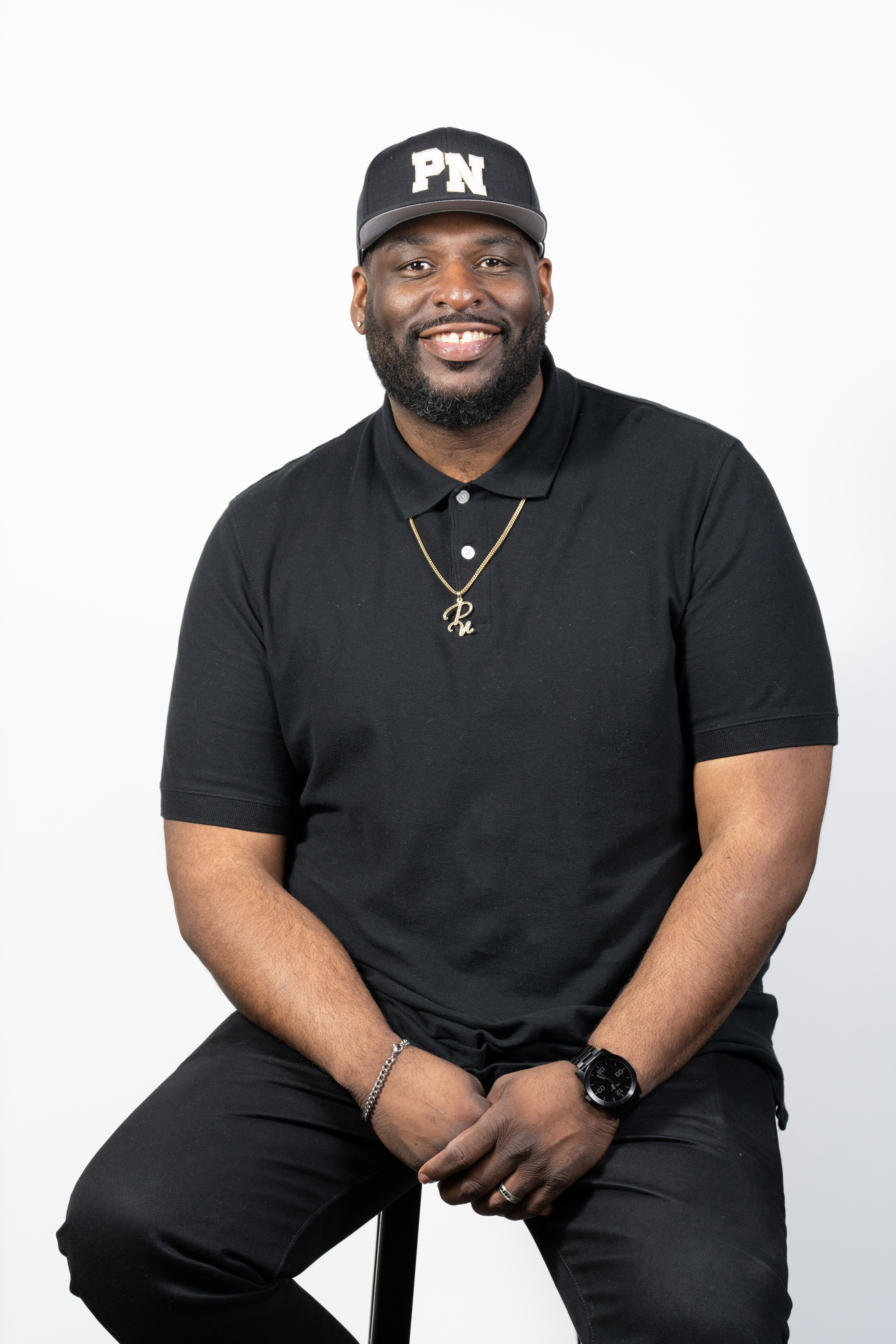 JOHN MOSLEY
NAHA 2022 Educator of the Year Winner, CEO Popular Nobody Brand.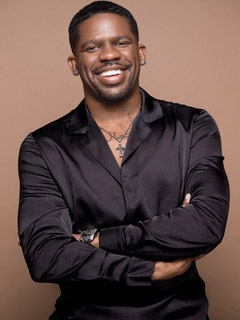 JAMAL EDMONDS
NAHA 2022 Texture Winner, Owner Lamaj in the City.
THANK YOU TO OUR SPONSORS
Beacon Alumni
Previous Beacon students who now lead the industry!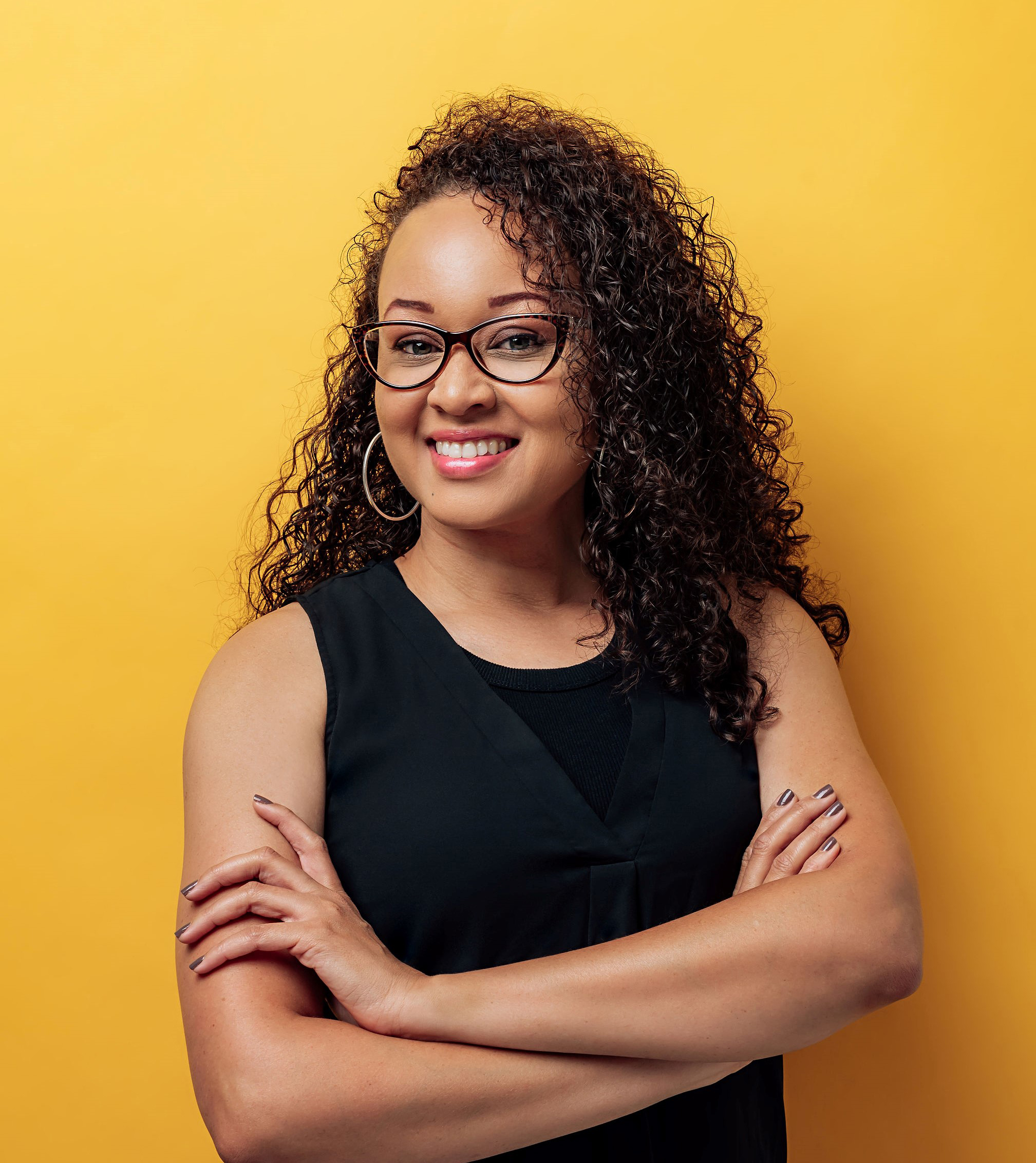 JALIA PETTIS
NAHA 2022 Makeup Artist of the Year Winner, Educator, Owner of 3Jay Productions.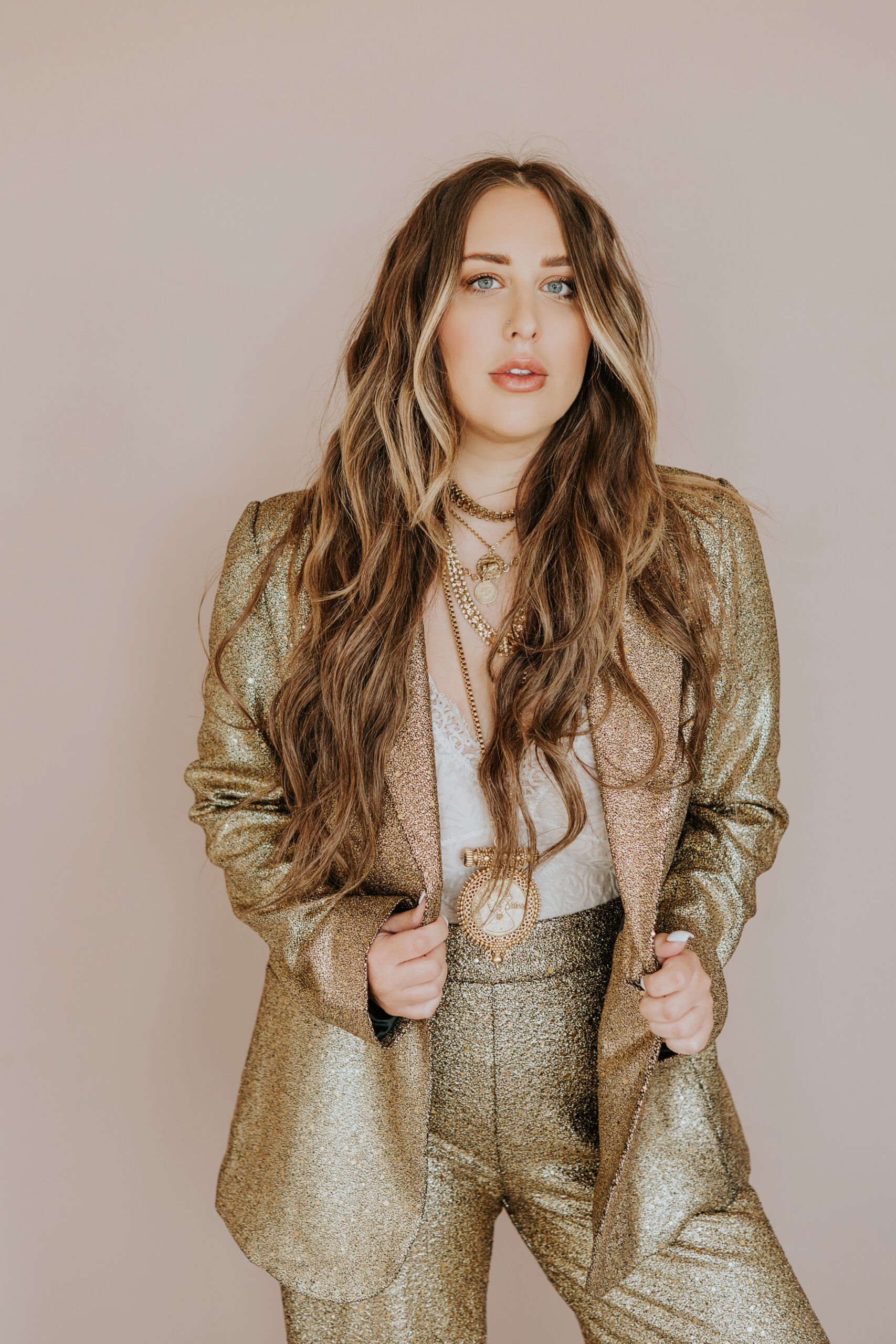 ELIZABETH FAYE
NAHA 2022 & 2023 Educator of the Year Finalist, Business Coach, CEO of Hair Love University.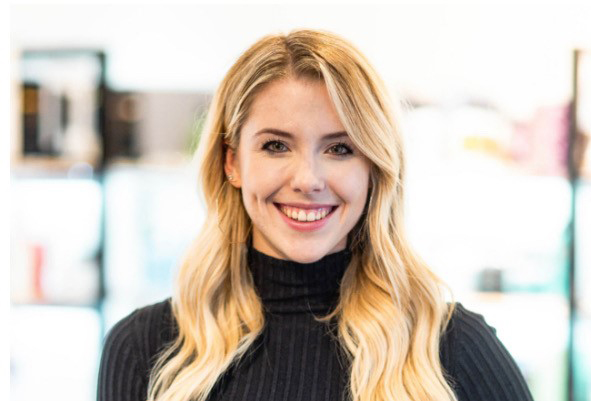 FALLYN MIREAULT
Color & Extension Specialist, Stylist at Samuel Cole Salon.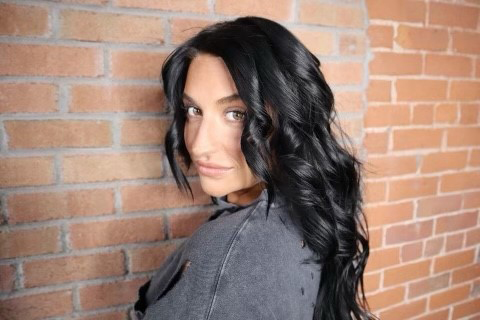 GINA BIANCA
Educator, Business Coach, Owner of The Network Salon.
Your future is now!
Join the Professional Beauty Association and continue to strengthen your career! PBA offers memberships catered to the needs of students including exclusive scholarships and business and technical classes.
BECOME A
SPONSOR
PBA's Beacon is an elite program for students that provides a unique opportunity to gain career insights from leading influencers, and network with the most prestigious salons across the US. If you are looking to connect your brand with the industry's future leaders, contact us about a Beacon Student Program sponsorship!