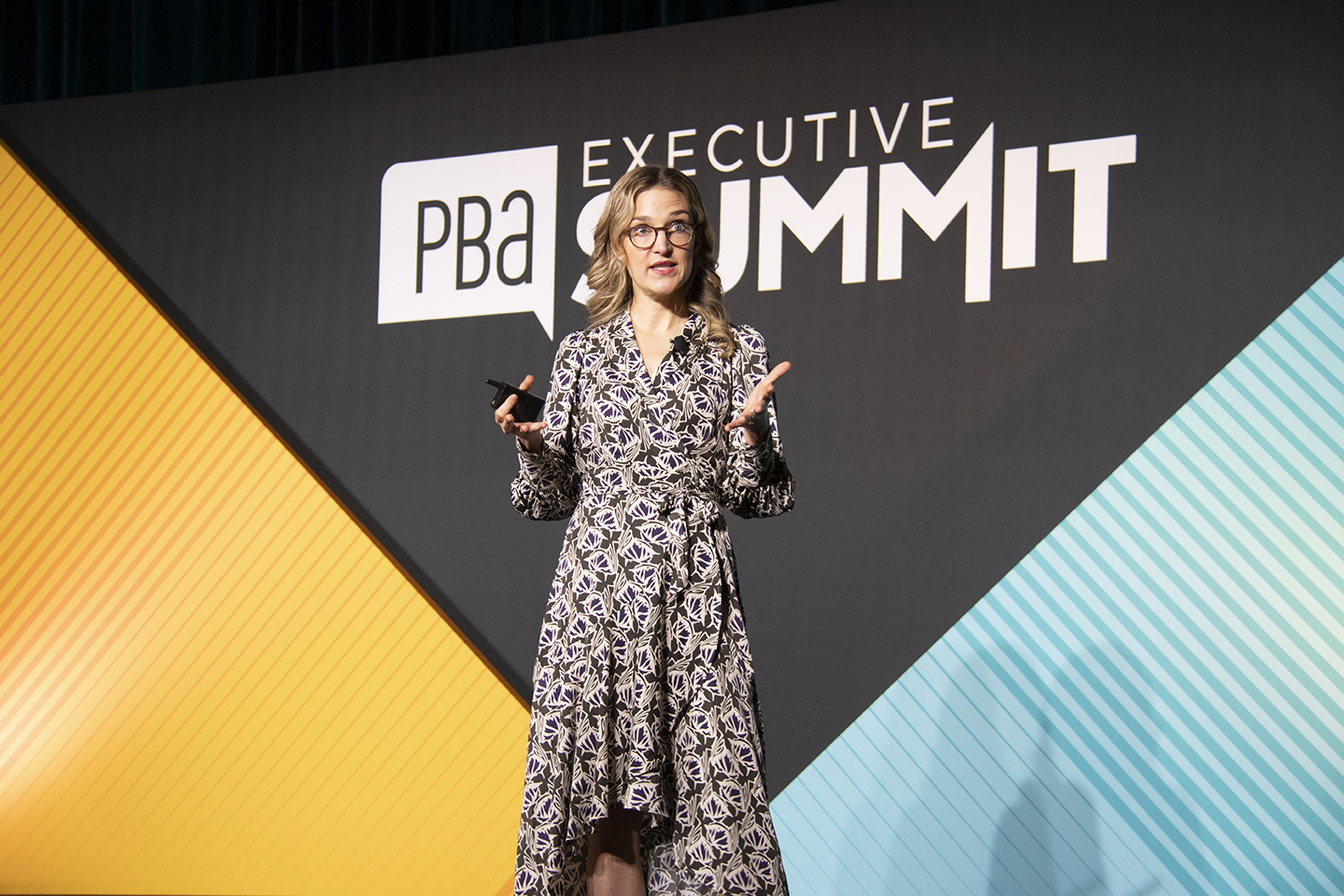 Signature Events

Executive Summit
Executive Summit
The PBA Executive Summit is where manufacturers, distributors, salon & spa owners and industry leaders come together to connect and collaborate; utilizing consumer and salon insights, forecasting and visionary thought to unite, inspire, create change, and spark innovation.

November 13-14, 2023 | Arizona Biltmore, Phoenix, AZ
$899 FOR MEMBERS | $1499 FOR NON-MEMBERS
EXECUTIVE SUMMIT 2023
THE NEXT NORMAL:
REVOLUTIONIZING IN BEAUTY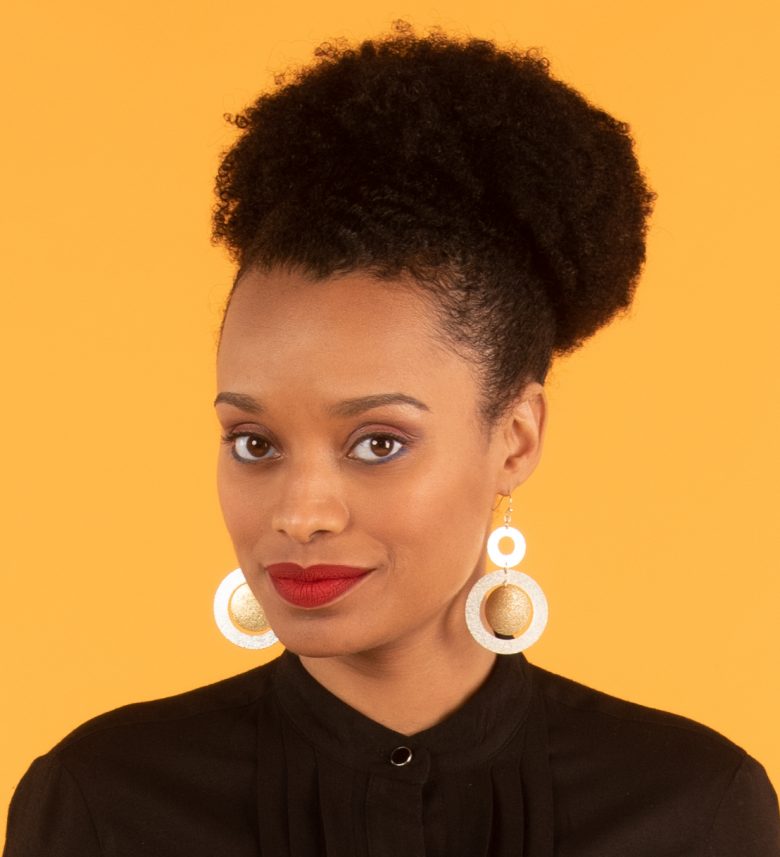 Keynote Speaker
Crystal Washington
Futurist, Technology Speaker, Author
TOPIC: HARNESS GENERATIVE AI LIKE CHATGPT FOR ENHANCED PERFORMANCE
The future of generative artificial intelligence is here, and you don't have to look far to see it. Technologies like ChatGPT are quickly becoming the most effective and efficient way for busy business professionals to increase profits and productivity. But if you're not using it, your competitors certainly will. In this keynote, Crystal Washington will share her insights on how you can use this cutting-edge technology to drive performance and take business to the next level.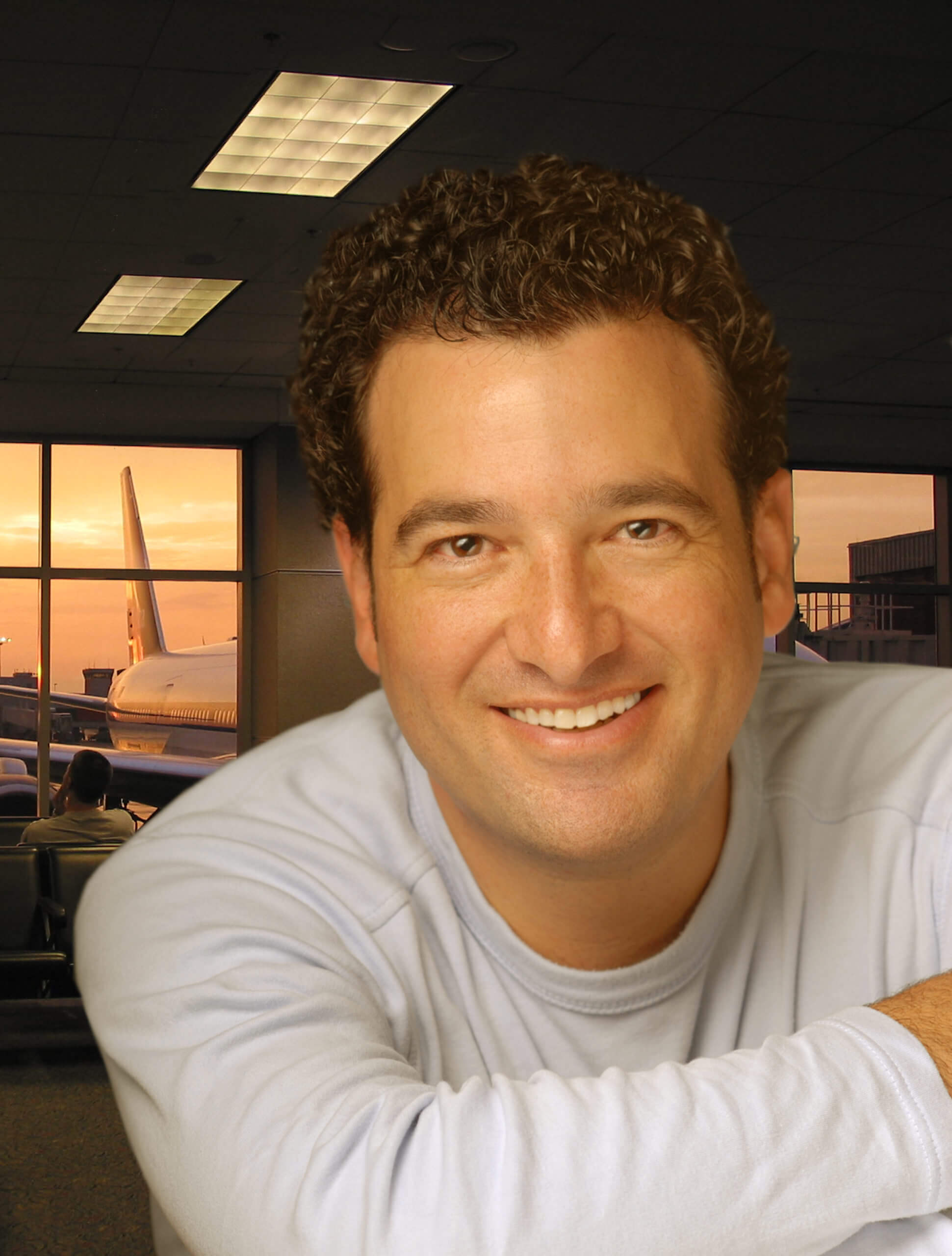 Keynote Speaker
DANIEL LEVINE
EXECUTIVE DIRECTOR, AVANT-GUIDE INSTITUTE
TOPIC: TRESSED TO IMPRESS: THE NEW FACE OF BEAUTY MARKETING
Seize your opportunity to meet global trends leader Daniel Levine and gain exclusive access to the newest developments in consumer behaviour and lifestyle marketing. Delve into trends driving the rapidly evolving beauty scape. Get insider knowledge on what's next in social and search and discover how to harness the power of generative AI marketing tools to transform your reach. Learn how top brands in other industries are successfully unlocking these secrets to attract the same type of customers as yours.
Monday, November 13th

8:00 AM – 2:00 PM: PBA Golf Tournament*

1:00 PM – 4:30 PM: Biltmore Wine & History Tour*

5:30 PM – 7:00 PM: Registration & Welcome Reception

*optional add-ons with limited space – reserve your spot now!
Tuesday, November 14th

8:30 AM: Breakfast

9:30 AM – 12:30 PM: General Sessions

12:30 PM – 1:45 PM: Lunch

1:45 PM – 4:30 PM: General Sessions

4:30 PM – 6:00 PM: Closing Reception
MORE TO ENJOY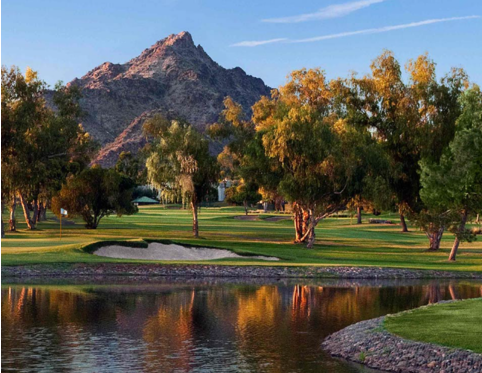 GOLF TOURNAMENT
For the first time at the Executive Summit, the PBA is hosting a golf tournament at the beautiful Arizona Biltmore course. Teams of 4 will compete starting at 8:00 a.m. on Monday, November 13 and will conclude with lunch and awards. Registrations are per person, however you will be able to select teammates as we get closer to the event. Space is limited, reserve your spot now!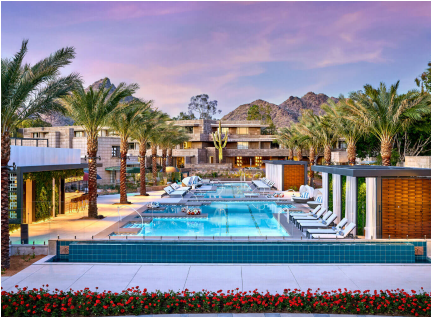 Wine & History Tour
This is the networking event for those with a thirst for knowledge and good wine. The Arizona Biltmore has been a favorite vacation retreat to US Presidents and movie stars since 1929, while also being one of the few hotels designed by legendary American architect, Frank Lloyd Wright. Enjoy a guided tour of the historic property, along with wine tasting and snacks along the journey. Space is limited – reserve your spot now!
THANK YOU TO OUR SPONSORS
Save on
registration

Save on the PBA Executive Summit with a PBA Business Membership! Plus, get tools to help grow your business – exclusive research and reports, business blueprints and more.
BECOME A
SPONSOR
The PBA Executive Summit is attended by top manufacturers, distributors, salon & spa owners, and industry leaders. The summit is a mix of networking and future-focused content designed to unite and move our industry forward. Contact us to learn more!