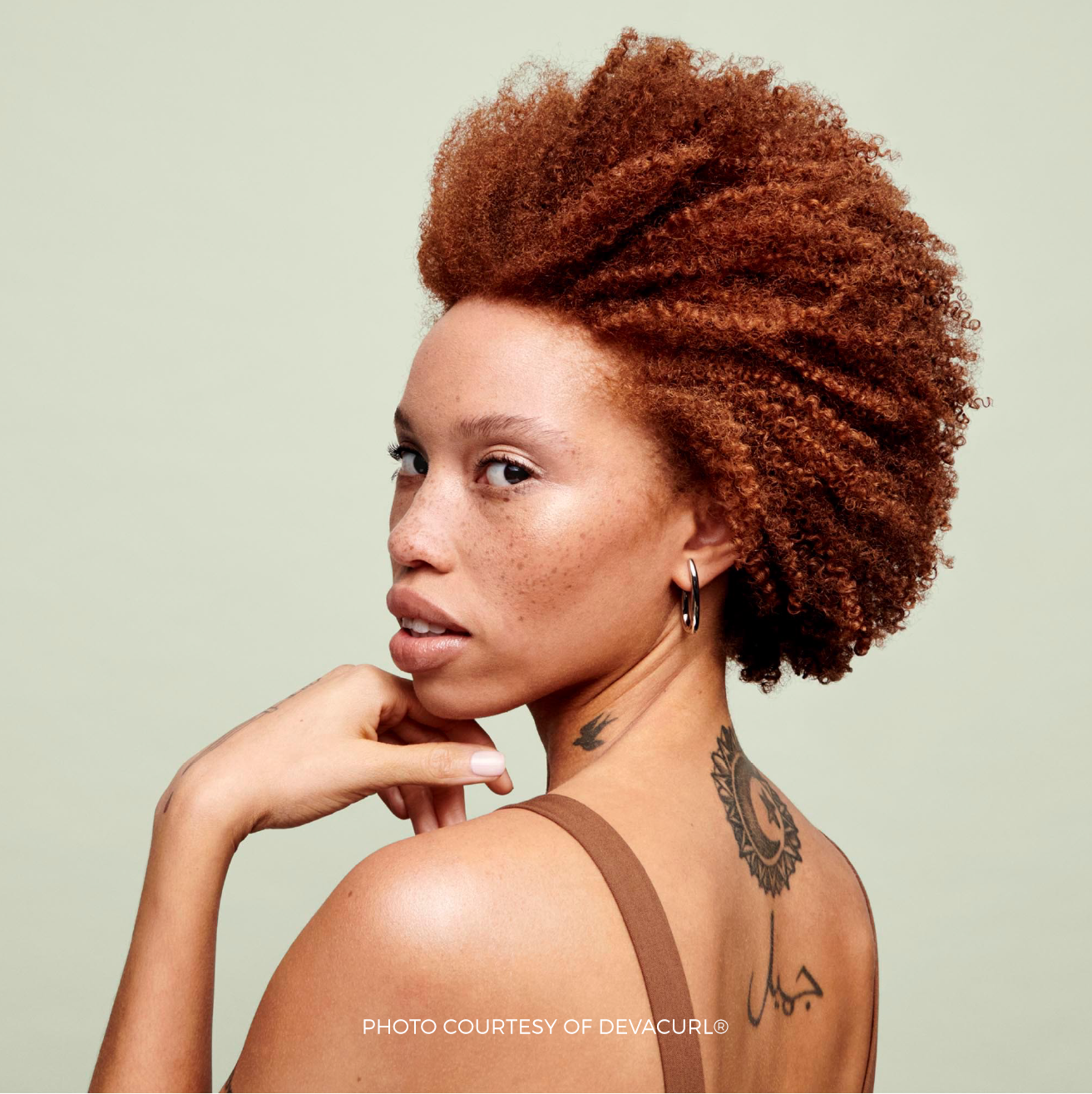 Advocacy

Texture Education Collective
Texture Education Collective
The Texture Education Collective™ is an alliance of professional hair industry leaders working together to influence cosmetology state board licensing requirements and curriculums to be inclusive of all hair textures and all hair types. We envision an inclusive professional hair industry for all, from behind the chair and beyond.

"Textured hair" means hair that is coiled, curly, or wavy. The requirements shall include training on:

• maker working with hair with various curl, coils and wave patterns;
• hair strand thickness; and
• volumes of hair.

The Facts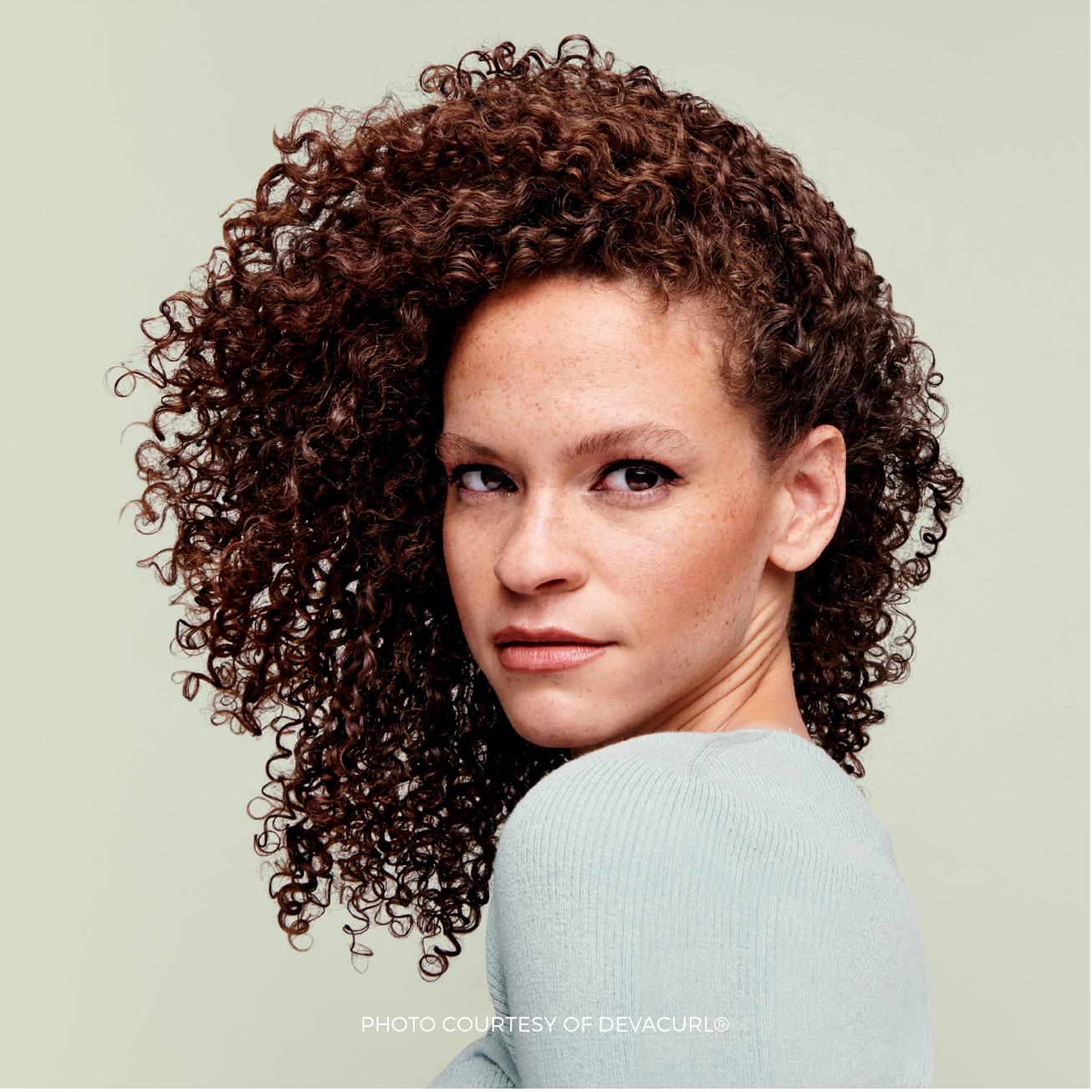 75% of stylists want more training in how to style textured hair.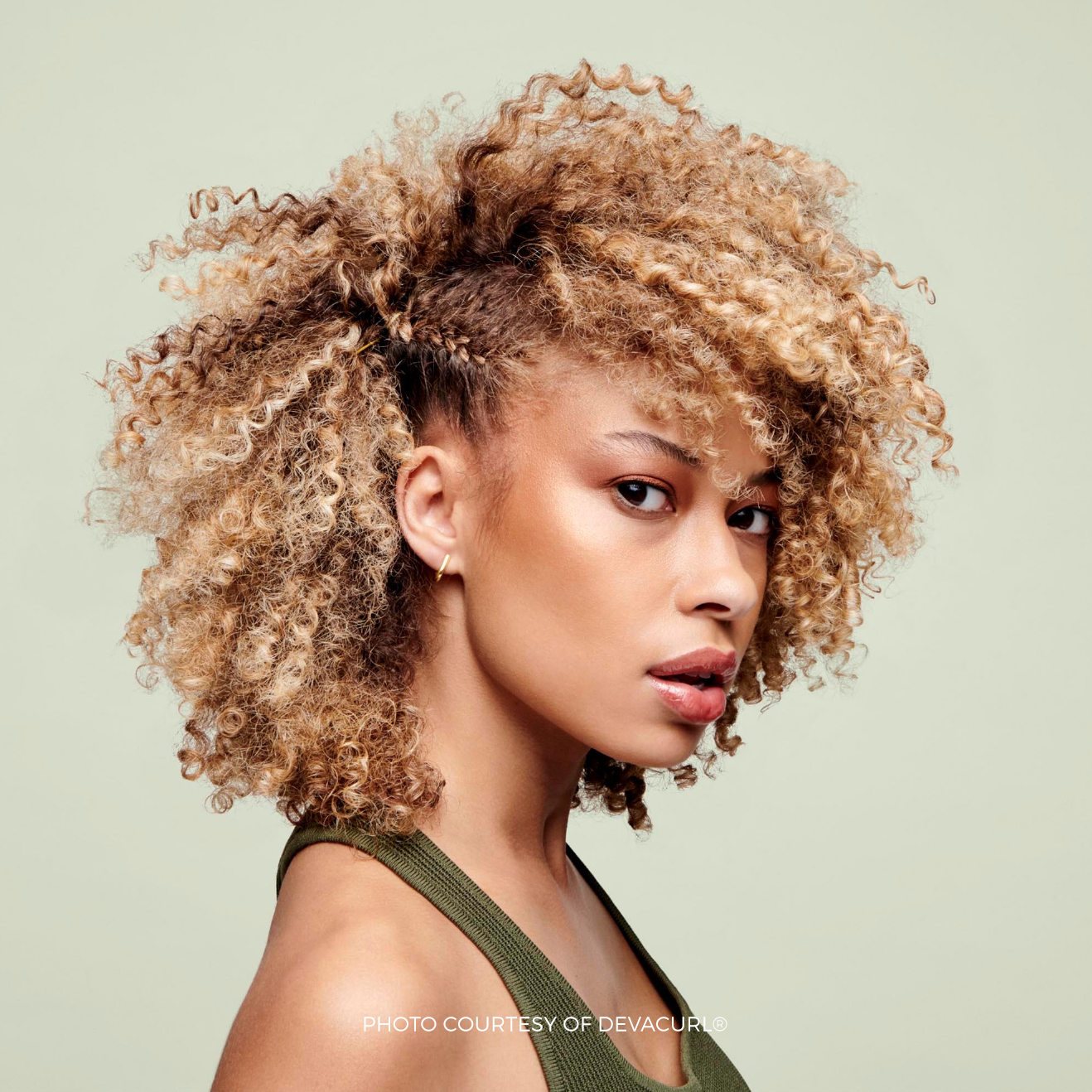 66% of high-fashion BIPOC models have experienced a hairstylist who was unable to cater to their hair texture.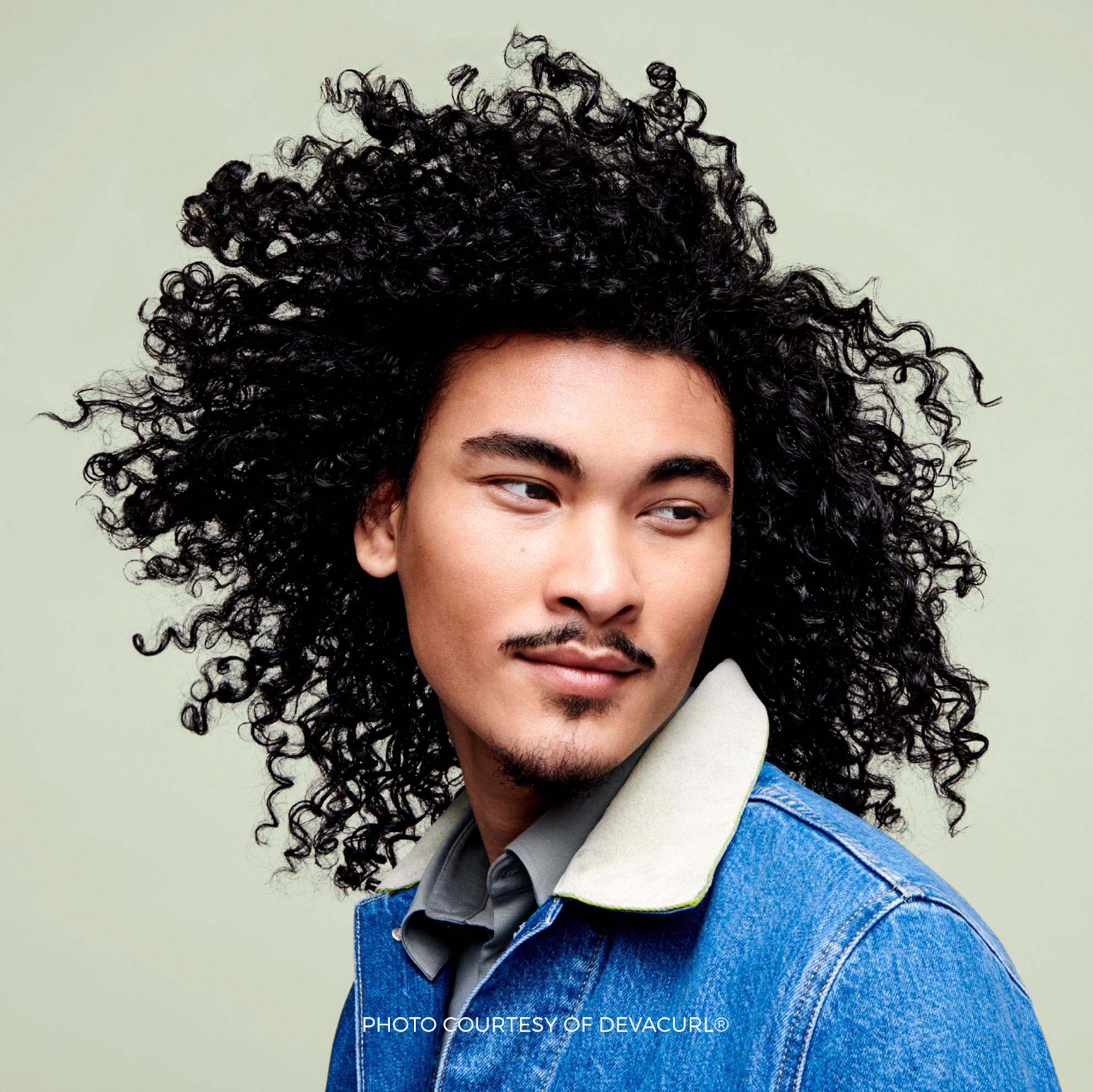 65% of the world's consumer population have textured hair, resulting in a market of 1 billion people.
TEC Mission Statement
Ensure all hairstylists are equipped with the tools to be able to service all clients and all textures.
To pave the way for all consumers to feel welcomed, valued, understood, and seen when getting serviced by hairstylists while upholding the highest standards in health and safety.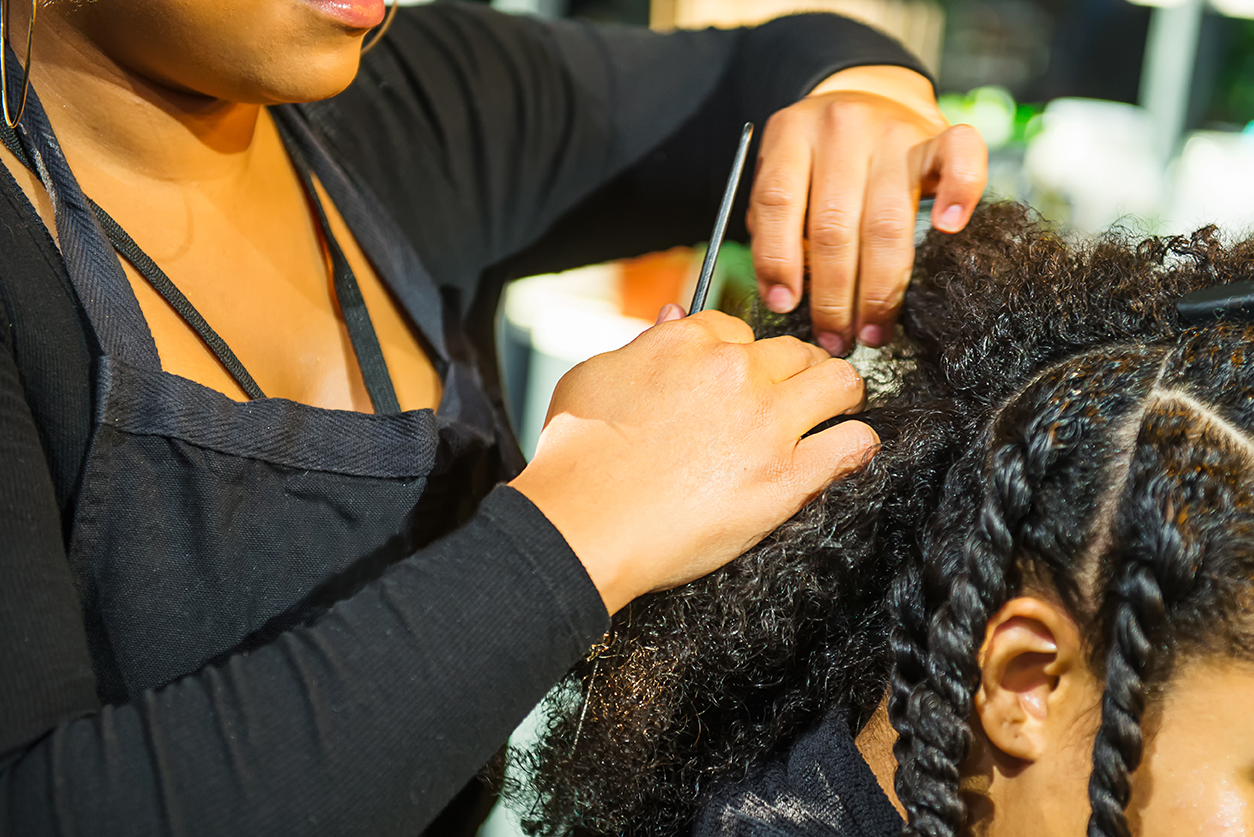 School Resources & News
Cosmetology education reimagined from the inside out. Milady Standard Natural Hair Care and Braiding is designed to be the training resource of choice for individuals committed to nurturing textured hair and providing excellent natural hair care services.
UK NOS Updates
In 2018, the British Beauty Council and Hair & Beauty Industry Authority [Habia] created a task force to update the existing National Occupational Standards for hairdressers to be inclusive of all textures. In June 2021 the updated NOS for hairdressers was released – hairdressers must learn to cut/style textured hair as a standard practice.
Dry, style, and finish hair using hairdressing techniques
Combine hairdressing cutting techniques to create a bespoke restyled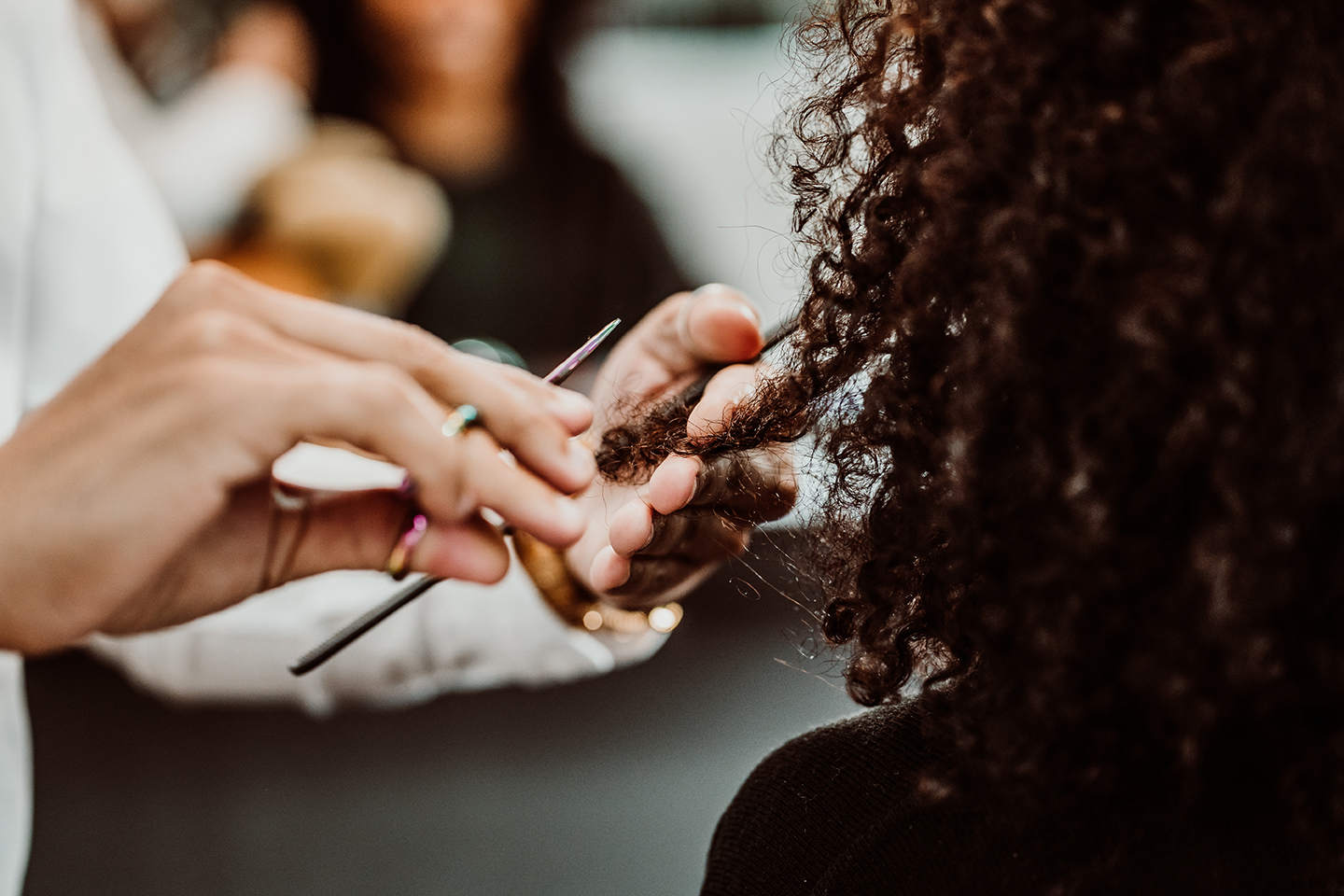 Louisiana Updates
Louisiana now requires textured hair training for all cosmetologists. The state of Louisiana's Board of Cosmetology issued a resolution on November 1, 2021 that will mandate "all licensing exams to include a section on cutting textured hair.