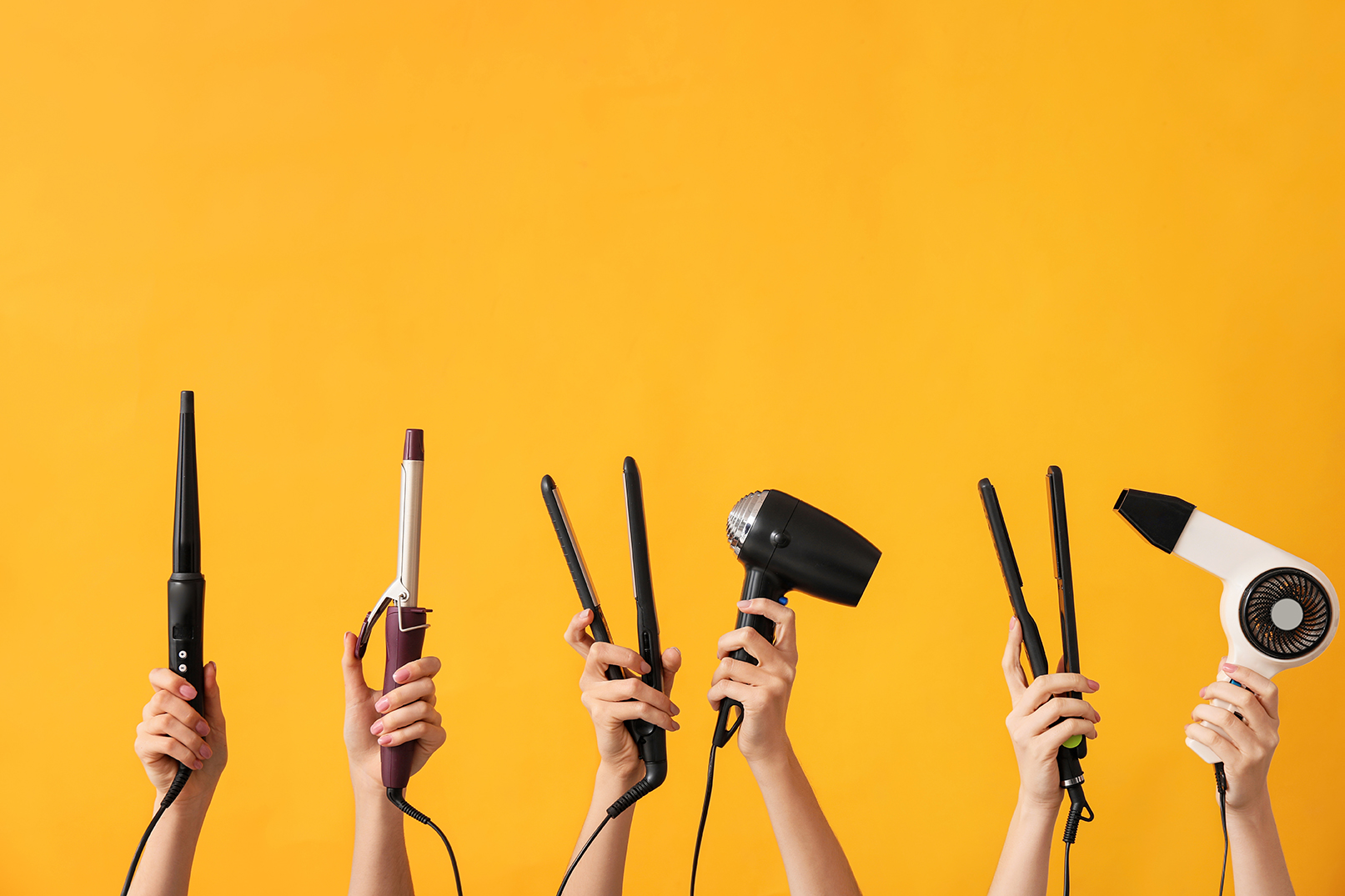 Our History
PBA through the years. Take a look at the 100+ year history of the only organization to represent the entire beauty industry!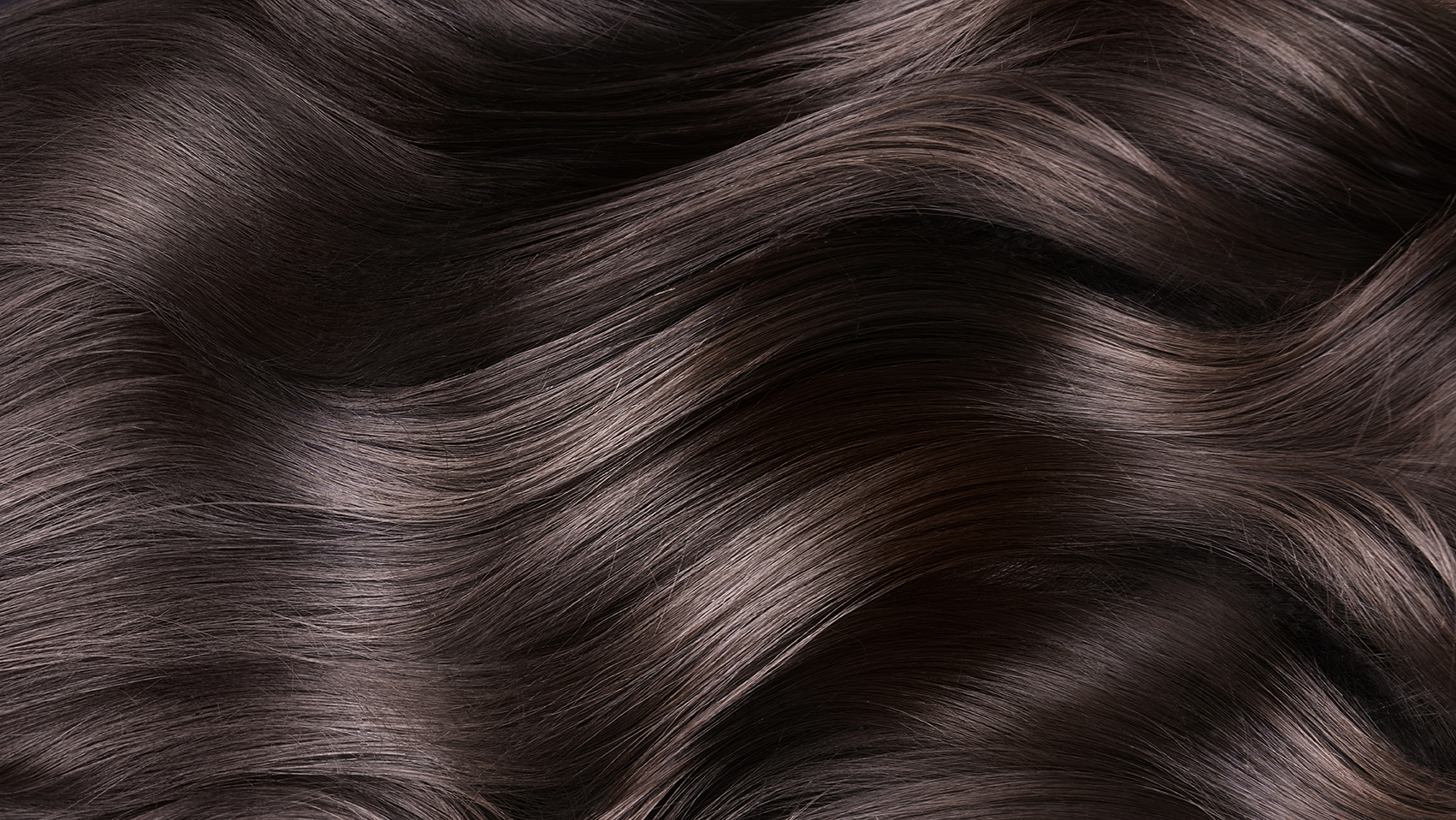 1872
Francois Marcel Grateau of Paris
France revolutionized hairdressing with his flame-heated waving iron, which made waved hairstyles last 5-6 weeks!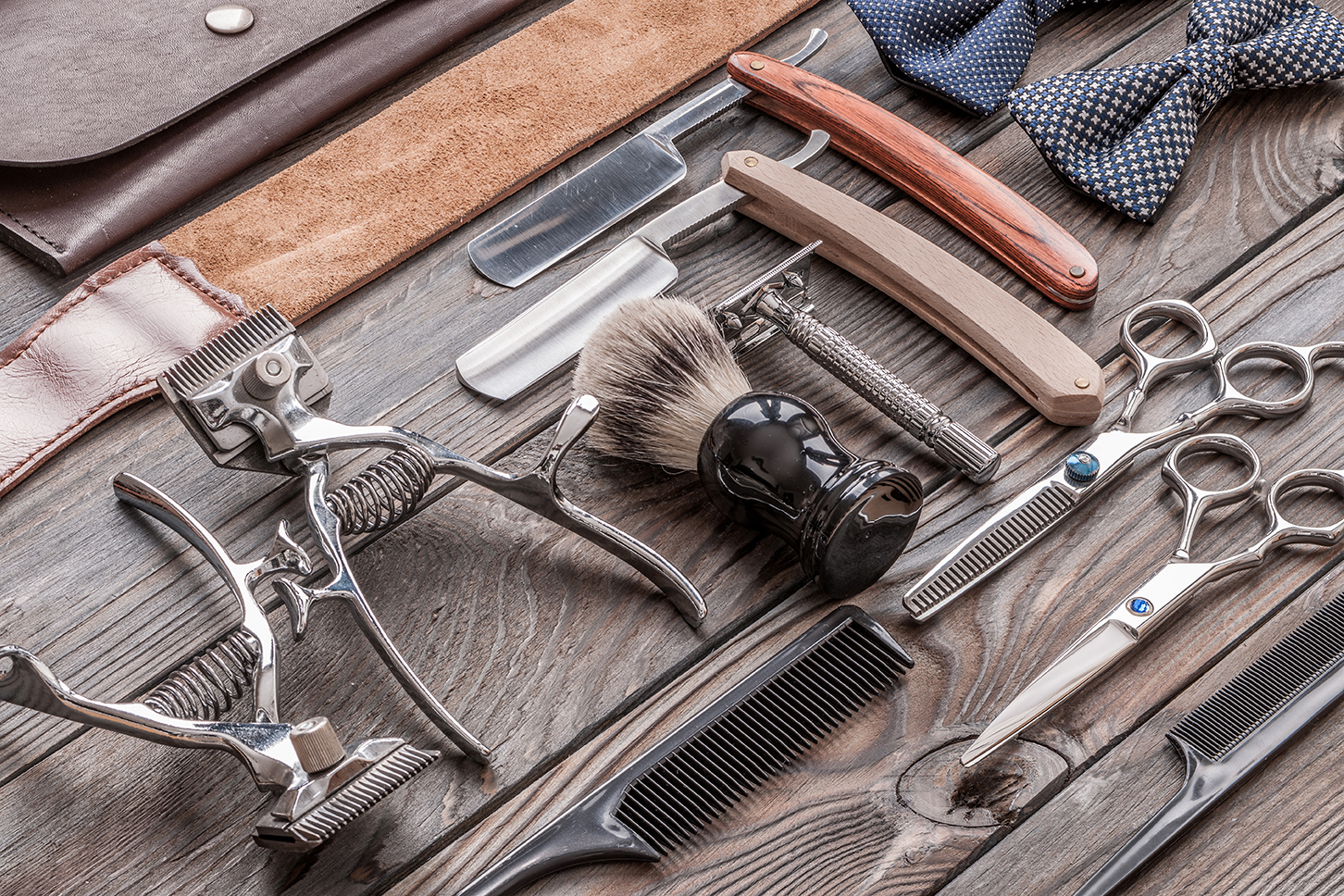 1904
PBA's predecessor
The Barber Supply Dealers Association of America (BSDA) is founded as the earliest beauty industry association with 47 original distributor members. 23 years later, BSDA changes its name to Beauty and Barber Supply Institute (BBSI).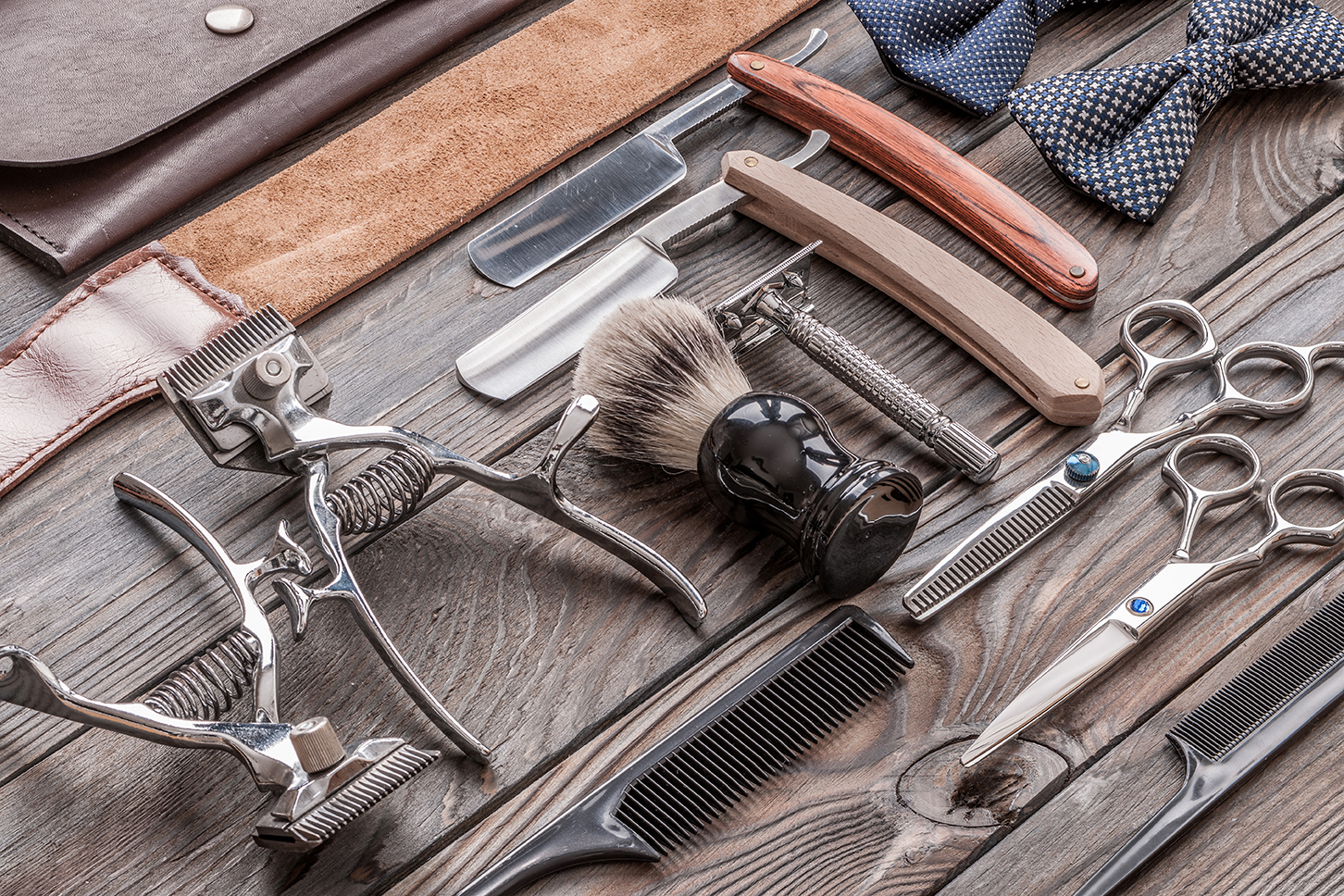 1904
Madam CJ Walker
A beauty industry legend, begins her first beauty line in Denver, CO. She was the wealthiest self-made American woman at the time of her death in 1919. One of her original styling tools is on display in PBA's archives.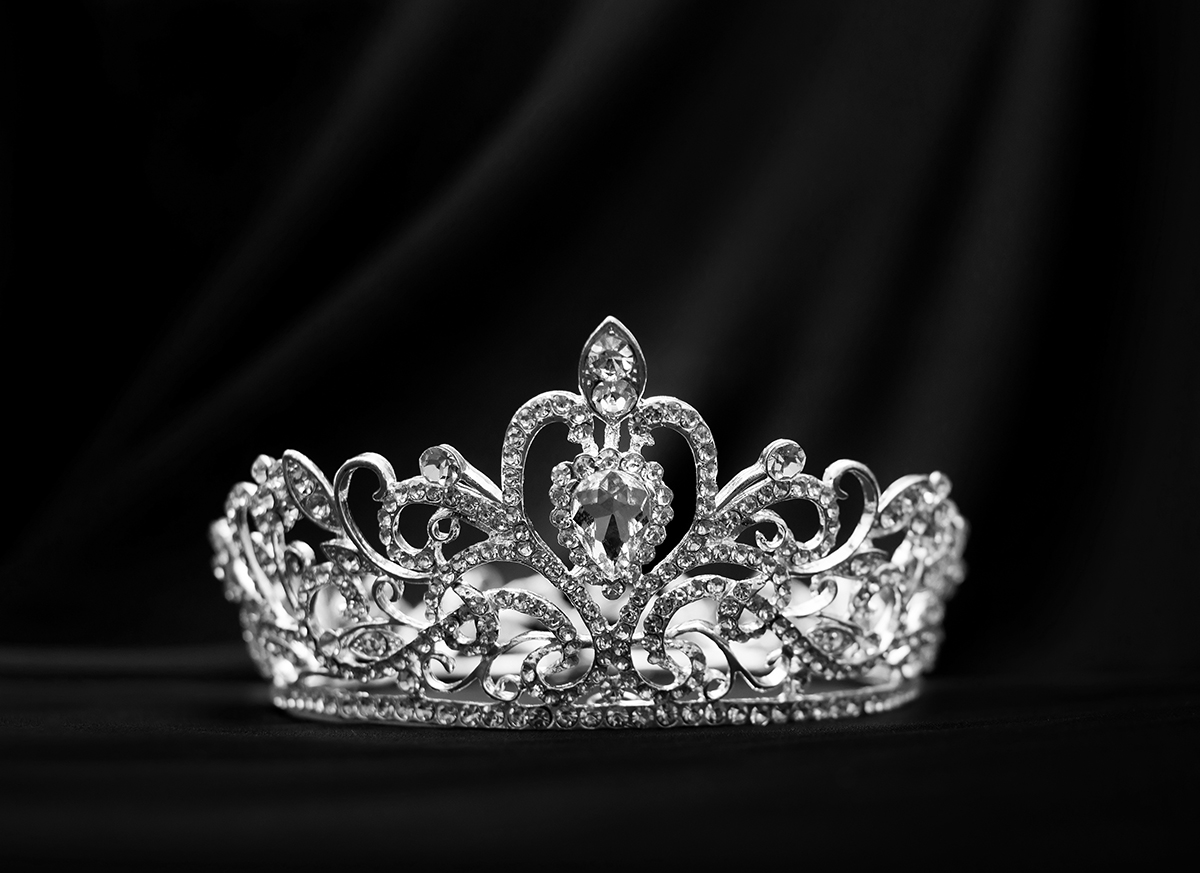 1906
Charles Nessler
Created the permanent wave machine, which gained popularity twenty years later when Miss America received a permanent wave style.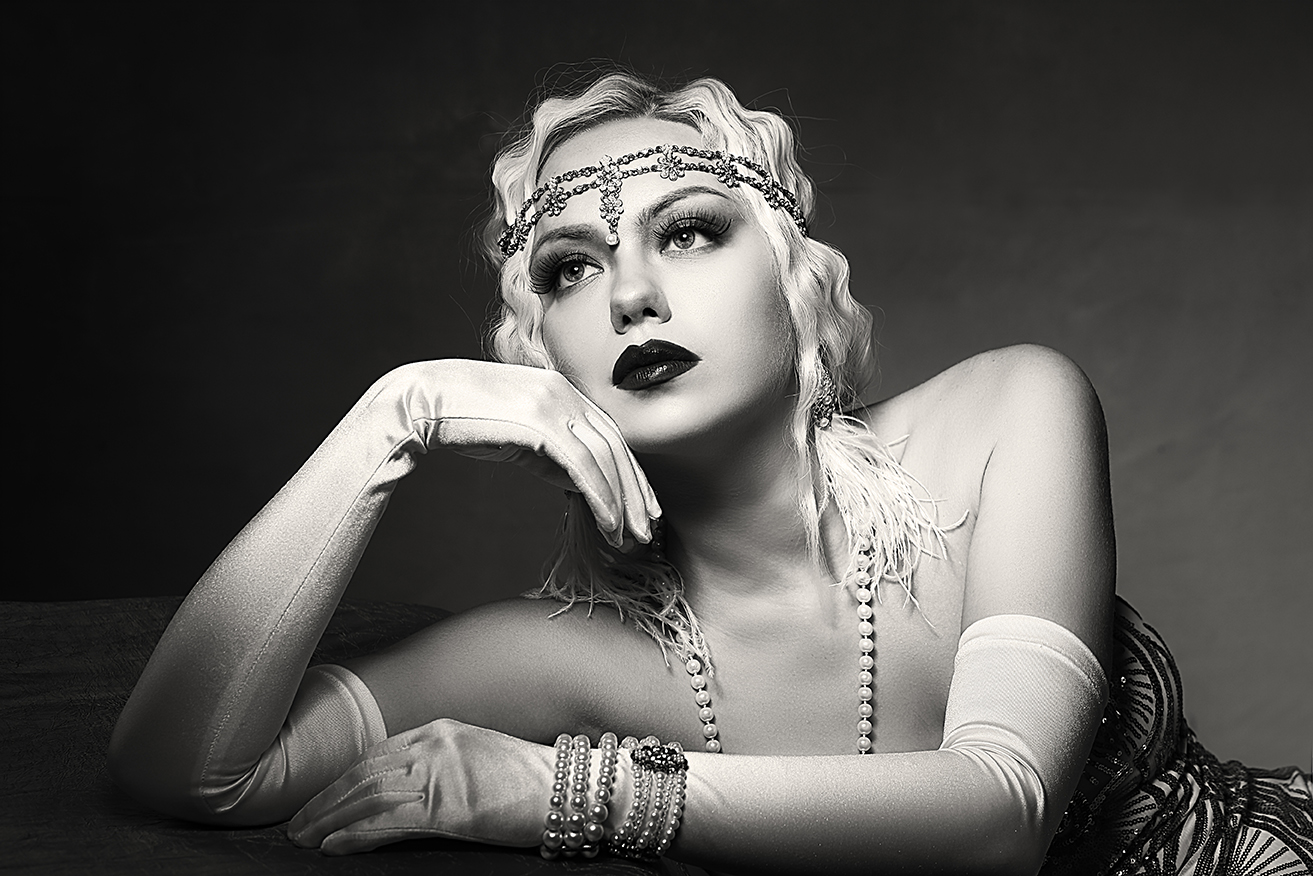 1920
Beauty Snapshot
Bobs, skinny brows, and finger waves define the glitz and rebellion of the Roaring 20s.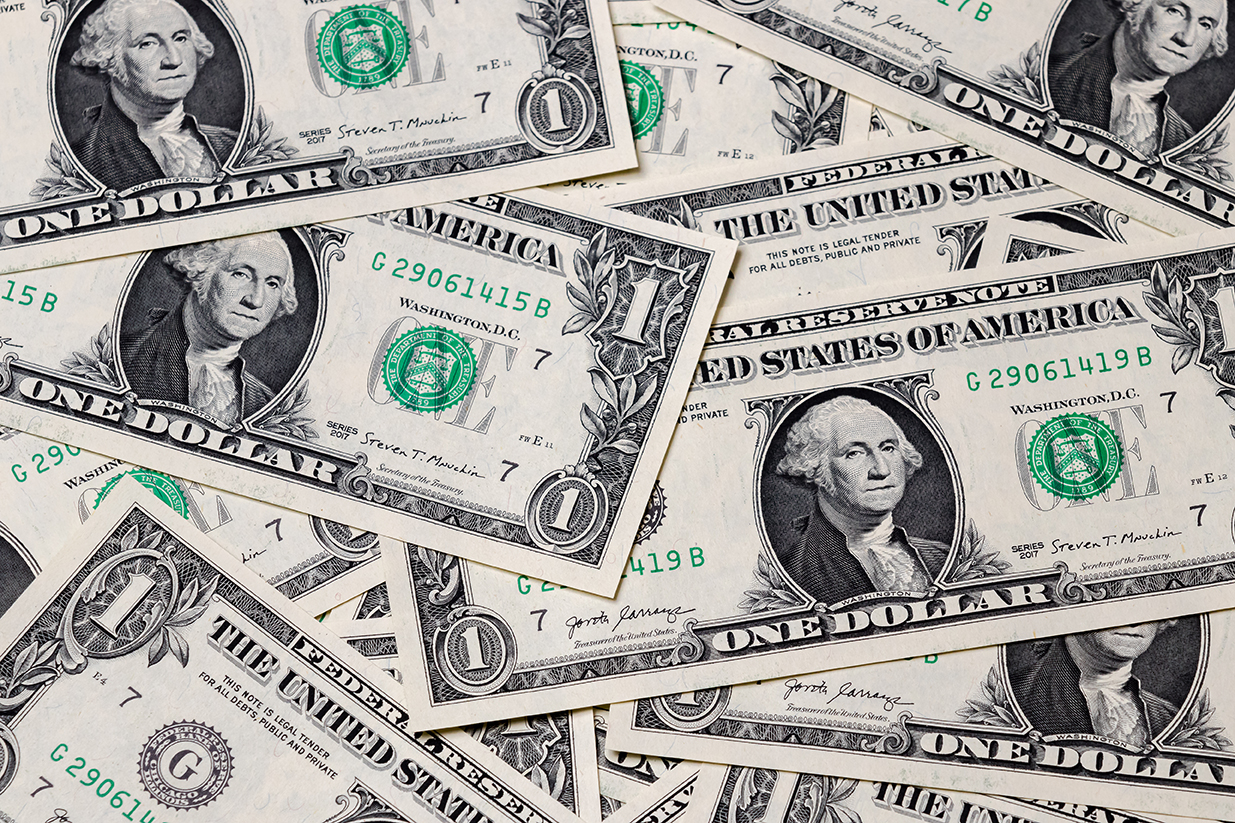 1921
NHCA
The National Hairdressers and Cosmetologists Association (NHCA) is founded. Annual member dues only cost $1.00!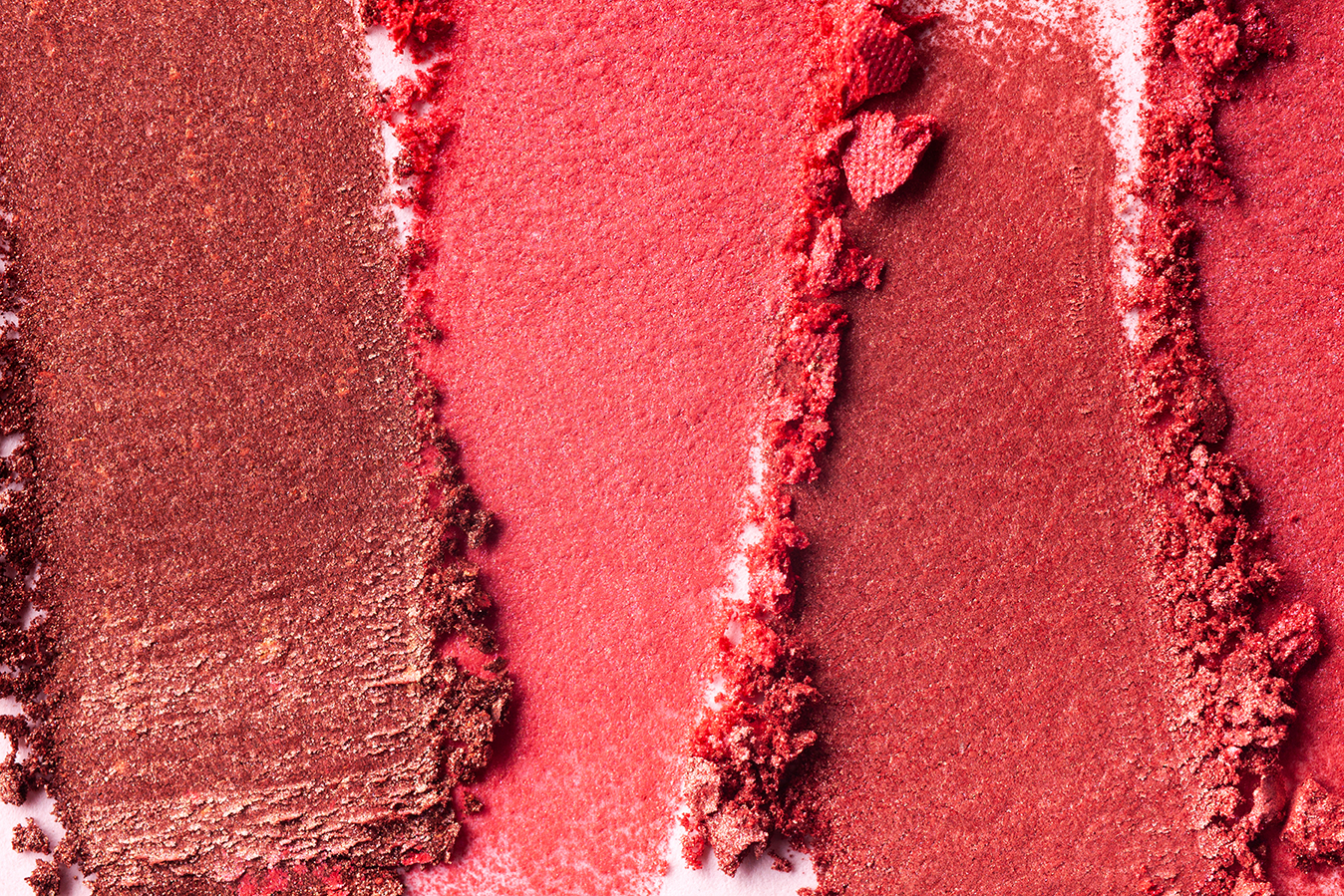 1930
Golden Age
The 30s represented the Golden Age of Hollywood glam. Evening shadow, brow brushing, and pink cheeks steal the screen!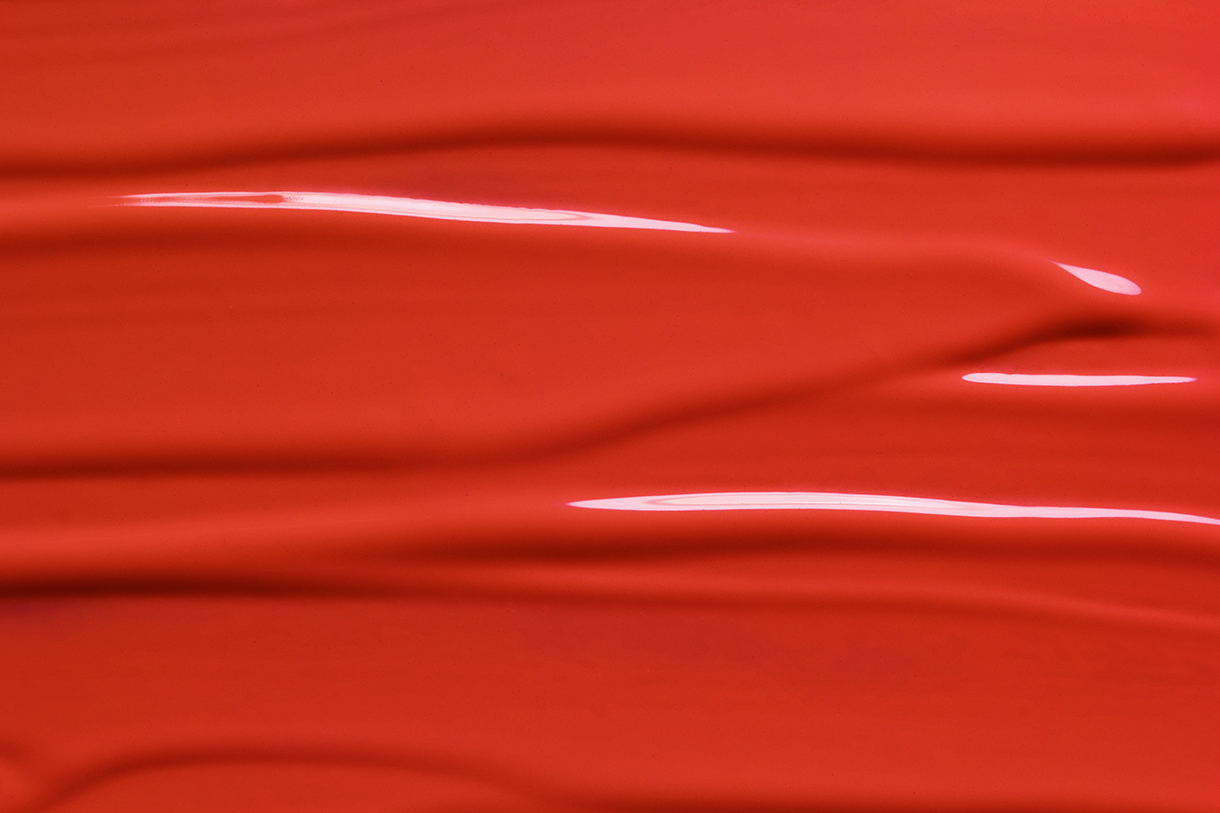 1940
Soft Glamour
Rouge, red lipstick, and victory rolls take a turn from soft glamour to bold femininity.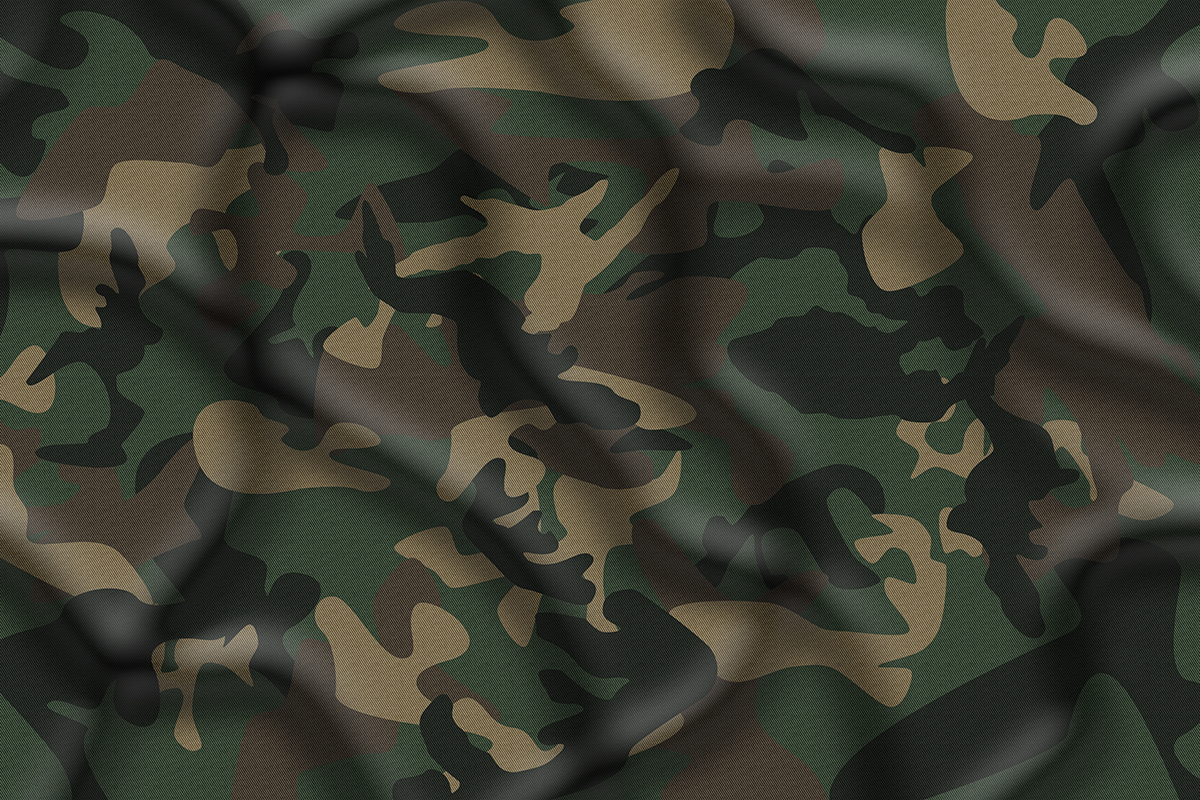 1941
Beauty Production
War strikes! Beauty production dwindles as resources are allocated to US war efforts.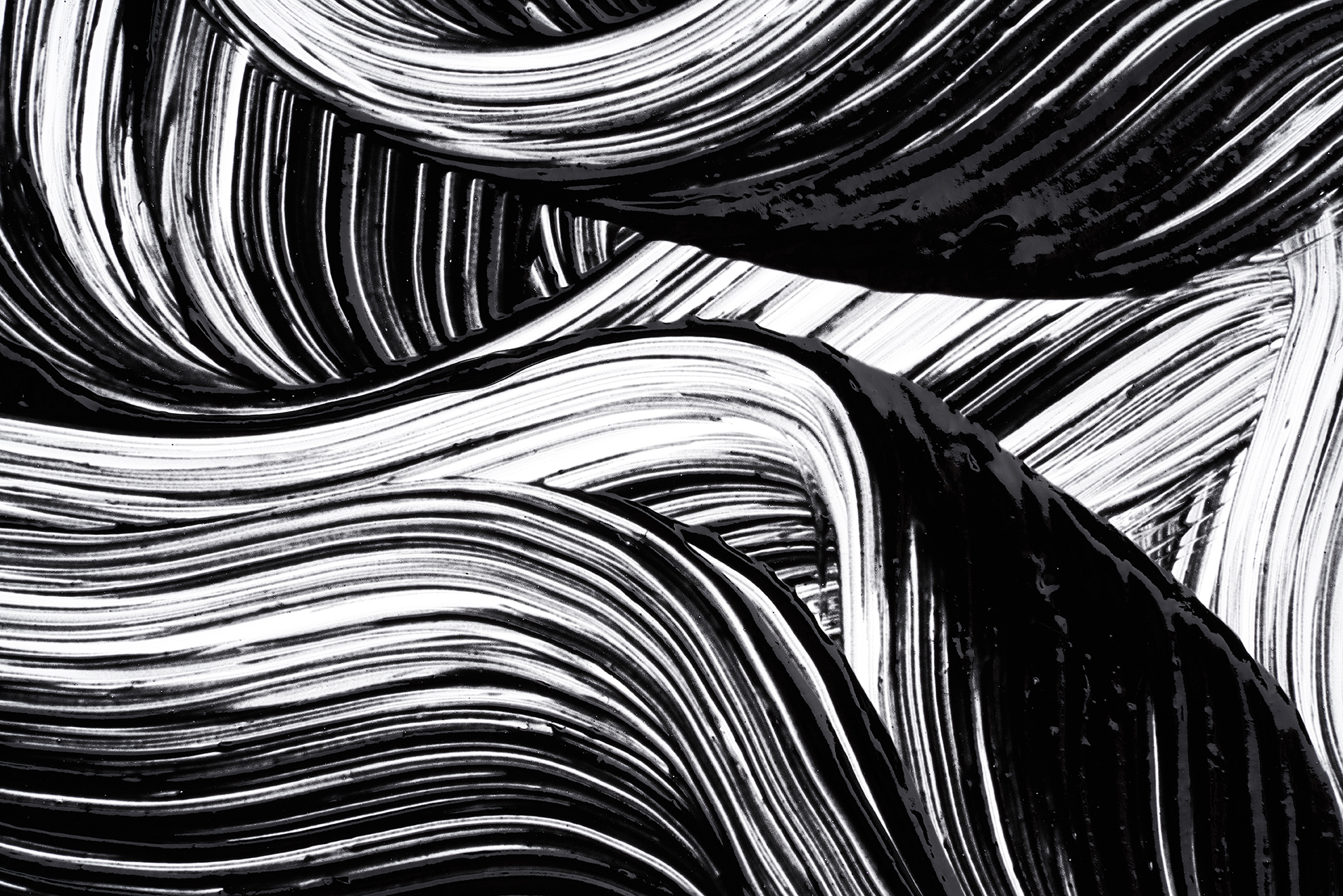 1950
Mascara & Aerosol Hairspray
The invention of wand mascara and aerosol hairspray take hair to new heights… and lengths!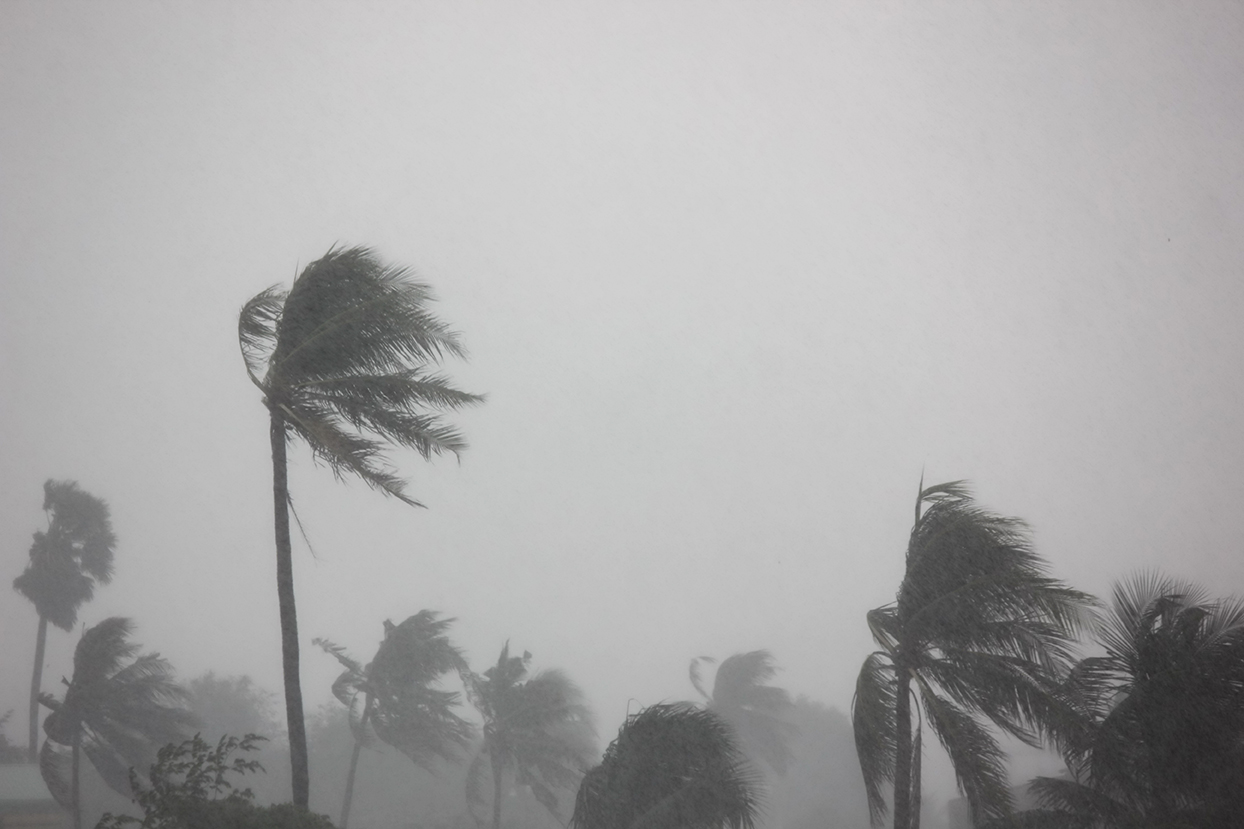 1955
Disaster Relief Fund
The Disaster Relief Fund (DRF) is formed to help support beauty professionals affected by natural disasters across the nation. The DRF is still active today. Make a donation to help beauty professionals in need at probeauty.org/drf!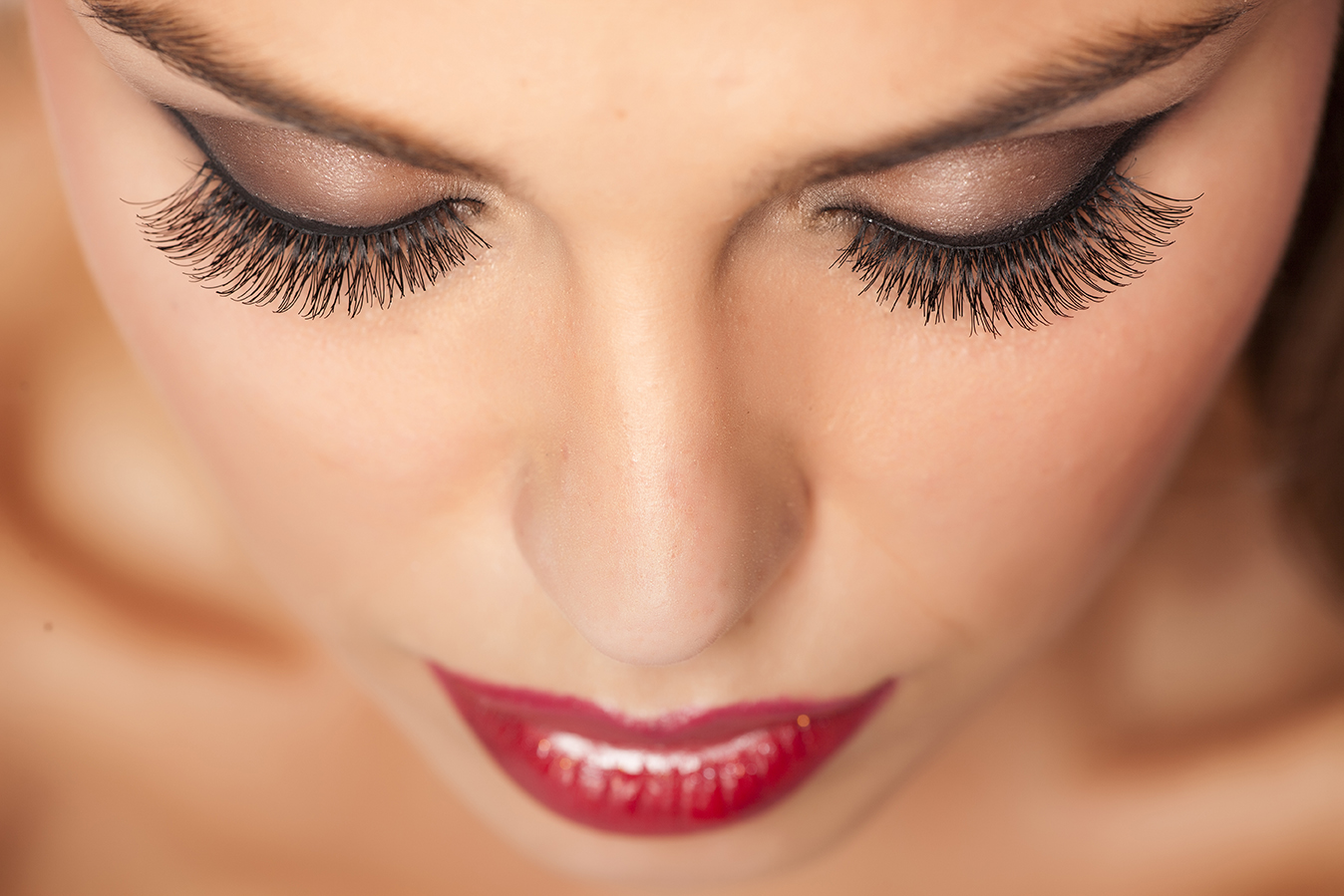 1960
False Eyelashes
False eyelashes, five-point bobs, and anti-perspirant inspire sleek, on-the-go styles during the mod movement.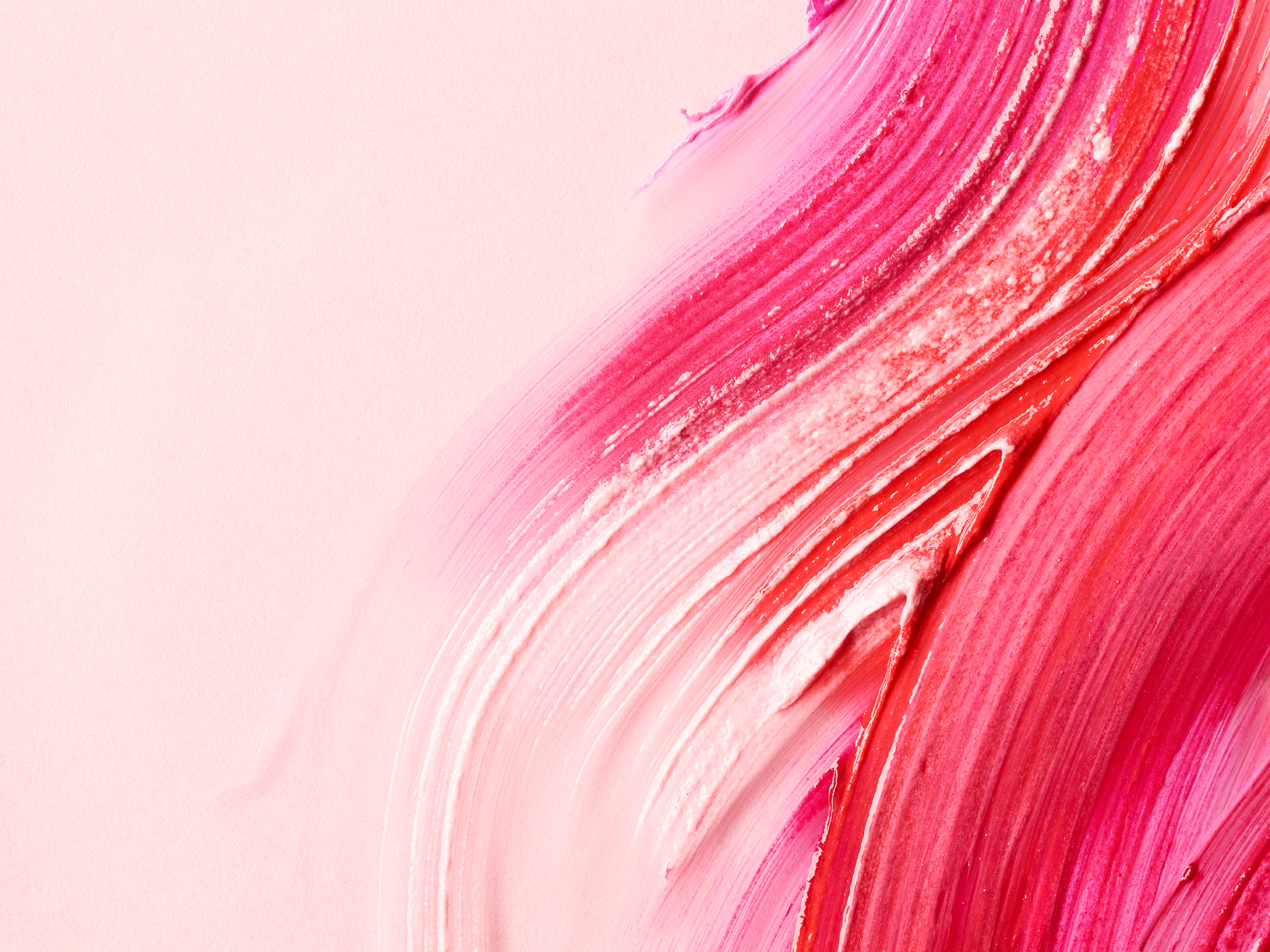 1970
Lip Gloss
Beauty is in the eye of the beholder when lip gloss, disposable razors, and hand-held blow dryers become household staples.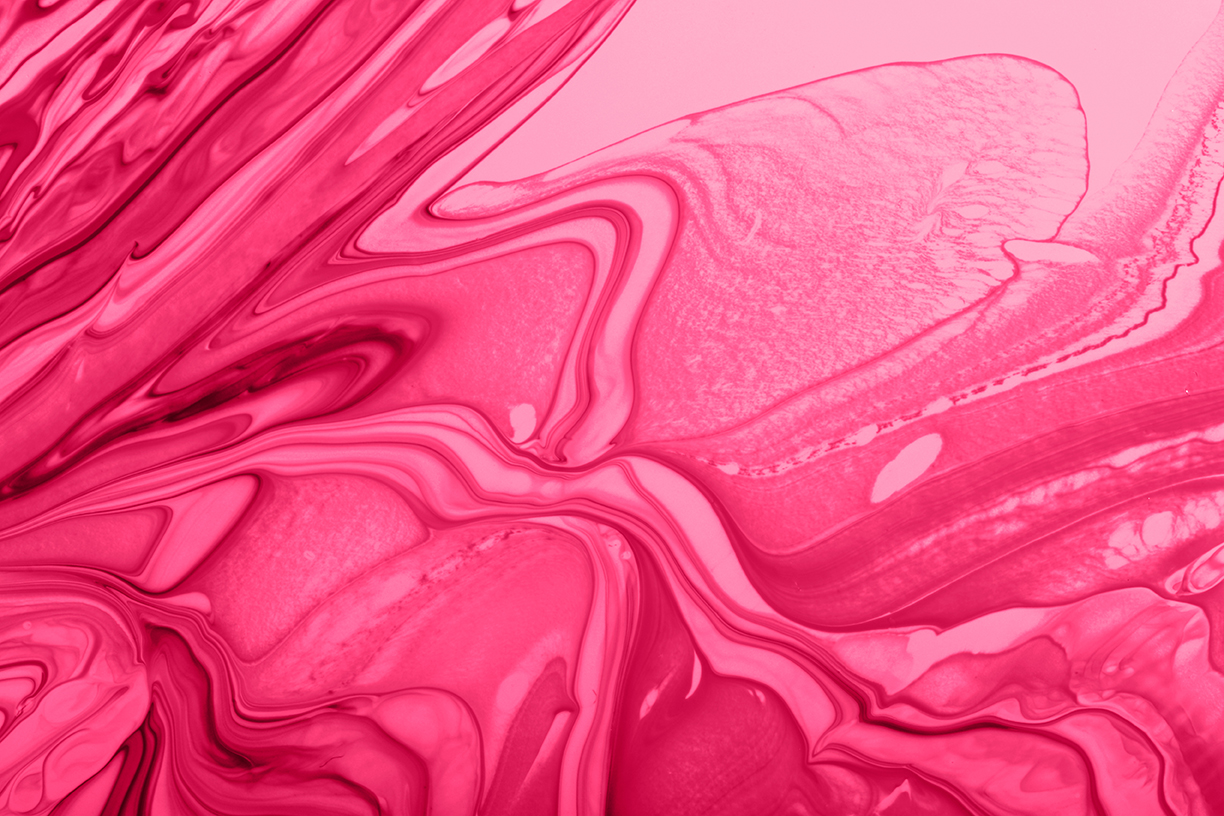 1980
Color Rules
Color rules all during the 80s, thanks to one-coat nail polish, vivid shadows, and bronzing powder.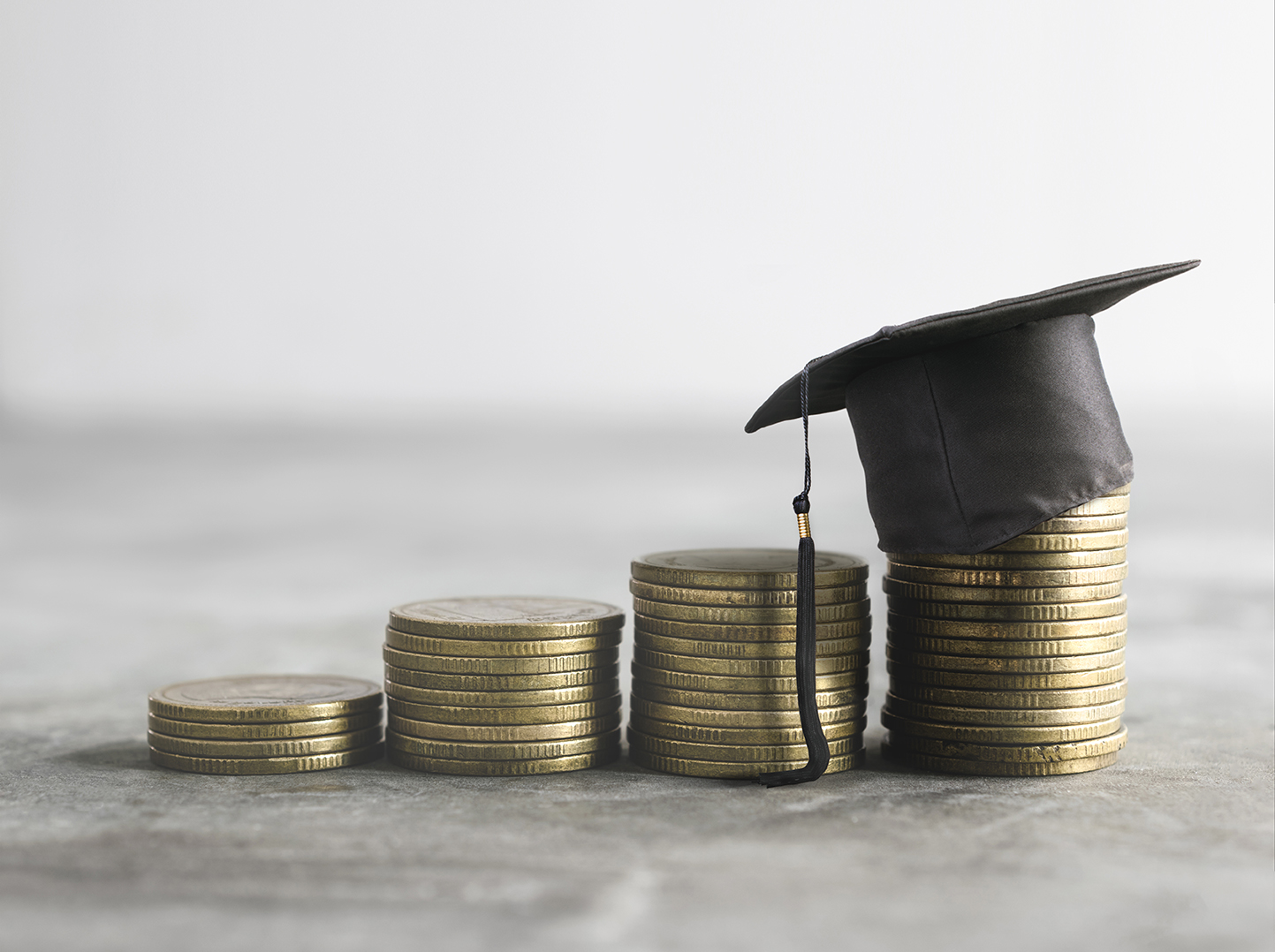 1984
PBA Lifetime Member
The Joseph L. Weir Trust was formed to support the beauty industry's charity and education initiatives. Today, the Trust funds the PBA Lifetime Member Scholarship and ISSE education.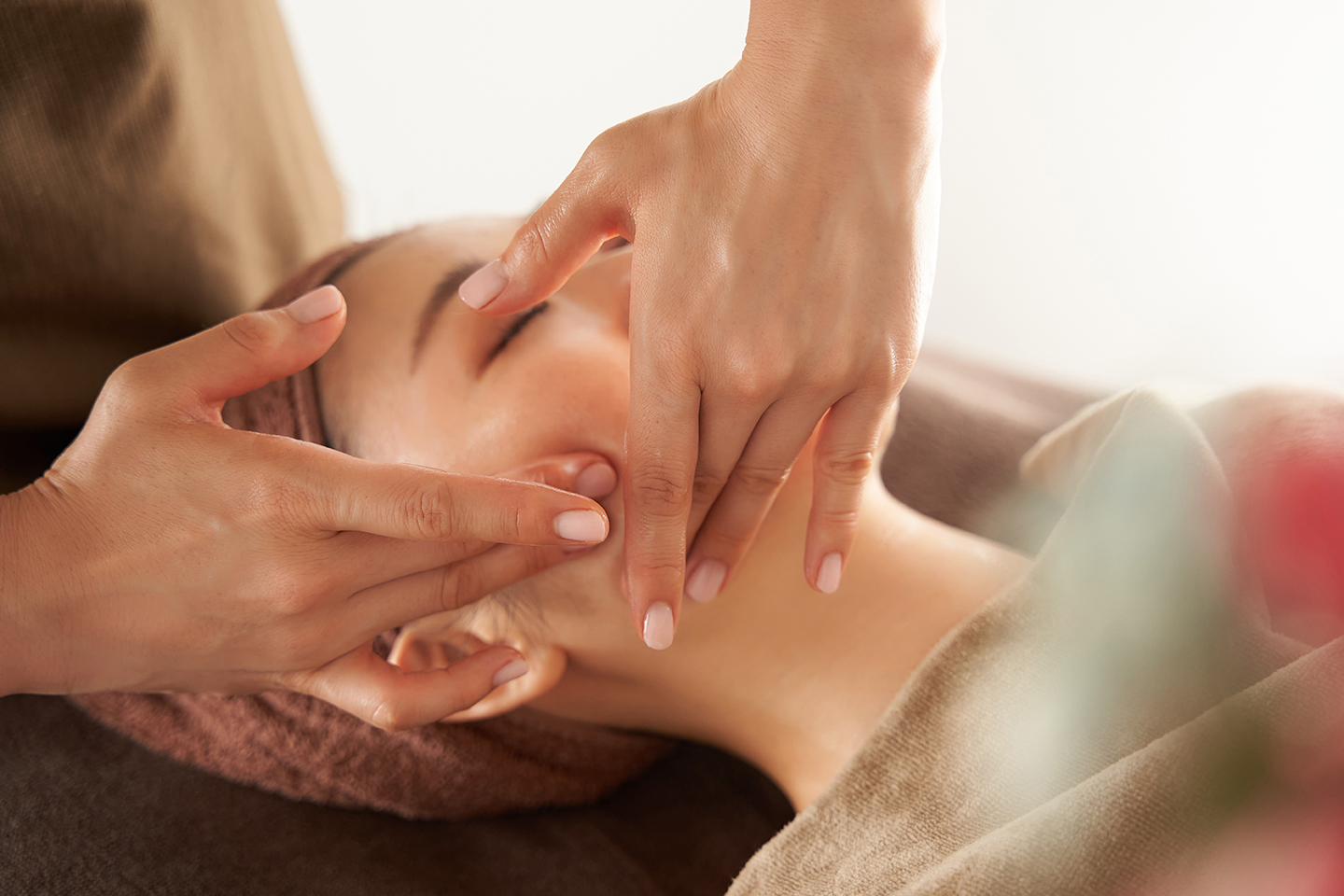 1986
NHCA
NHCA becomes the National Cosmetology Association (NCA) to broaden its membership to include estheticians.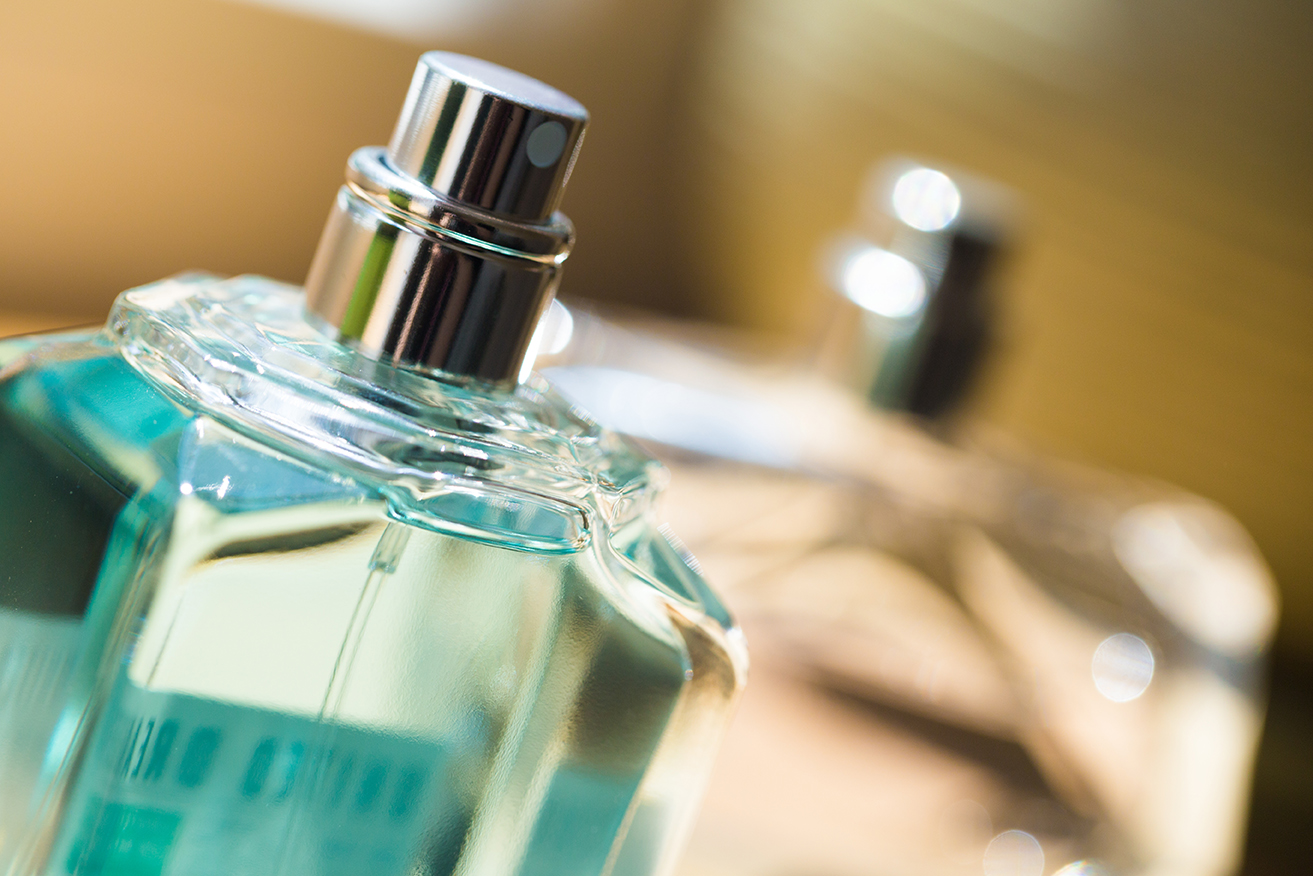 1988
Practicality
The popularity of cellulite creamer, unisex fragrance, and transfer-proof lipstick makes feeling pretty… practical!
1989
The Look Good Feel Better (LGFB)
The Look Good Feel Better (LGFB) launched with two groups workshops in NYC and DC. As a Program National Collaborator, NCA encourages participation and trains volunteer licensed professionals who teach beauty techniques to female cancer patients to help them combat the appearance-related side effects of cancer treatment.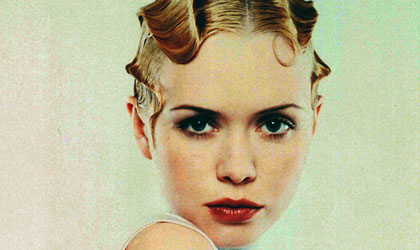 1989
North American Hairstyling Awards (NAHA)
BBSI collaborates with Redken Labs and Modern Salon Media to produce the first North American Hairstyling Awards (NAHA).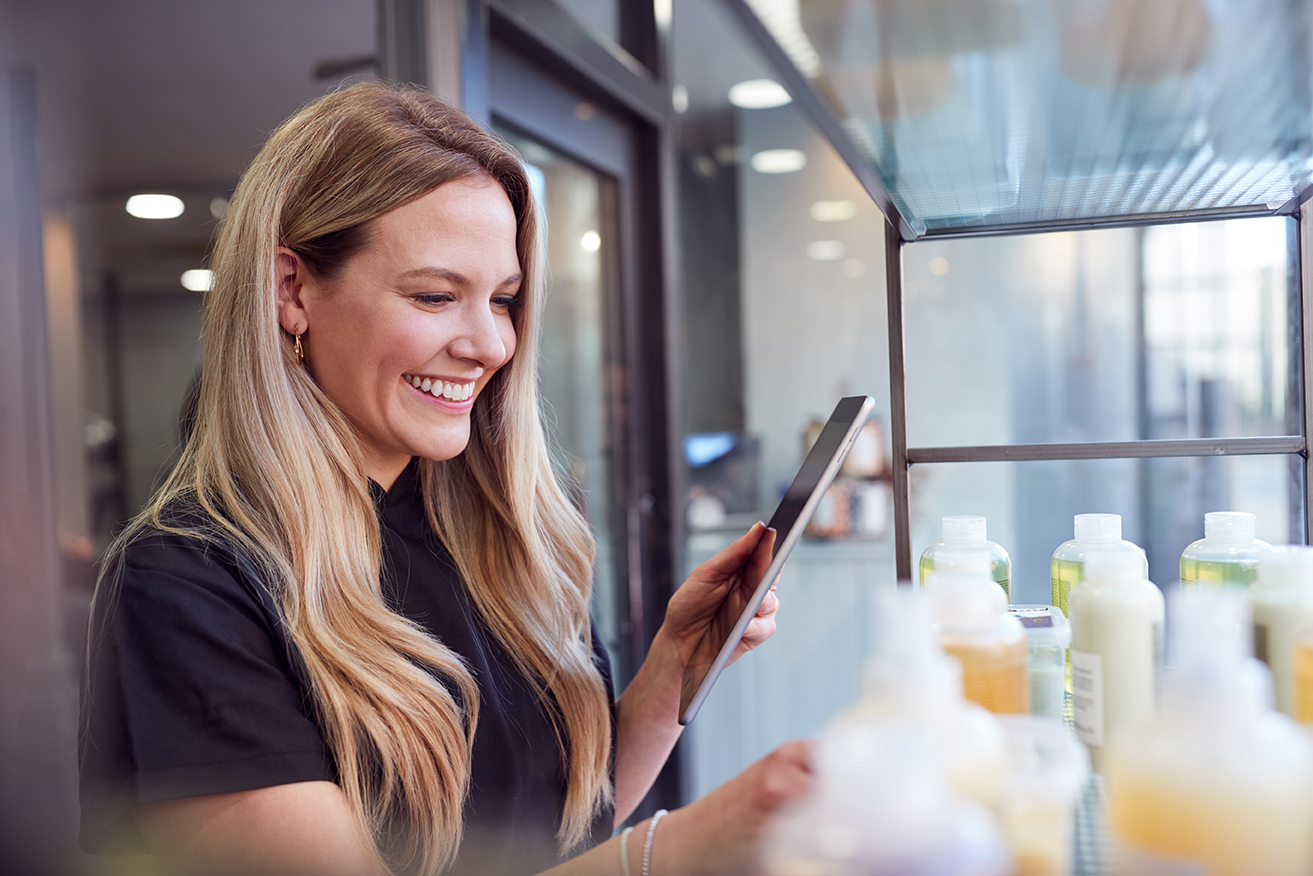 1994
The Salon Association (TSA)
The Salon Association (TSA) is formed as branch of BBSI to offer even greater professional resources for salon owners.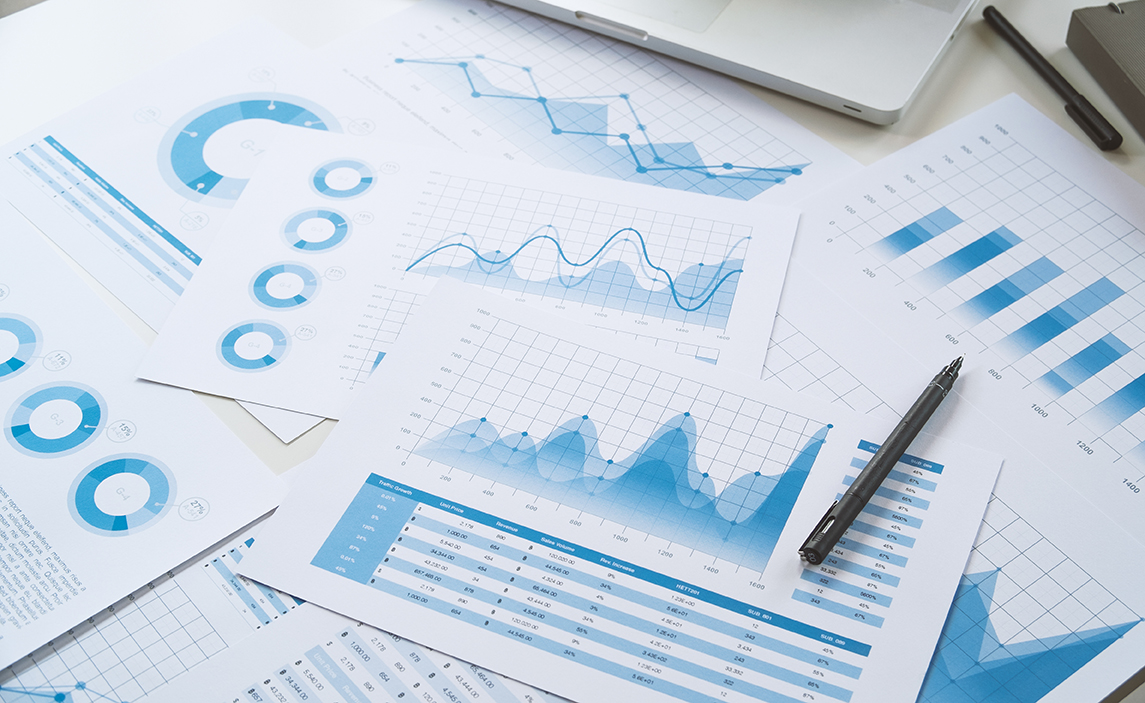 1998
BBSI Foundation
BBSI Foundation is formed as a supporting charitable organization for the industry, to support disaster relief and research projects.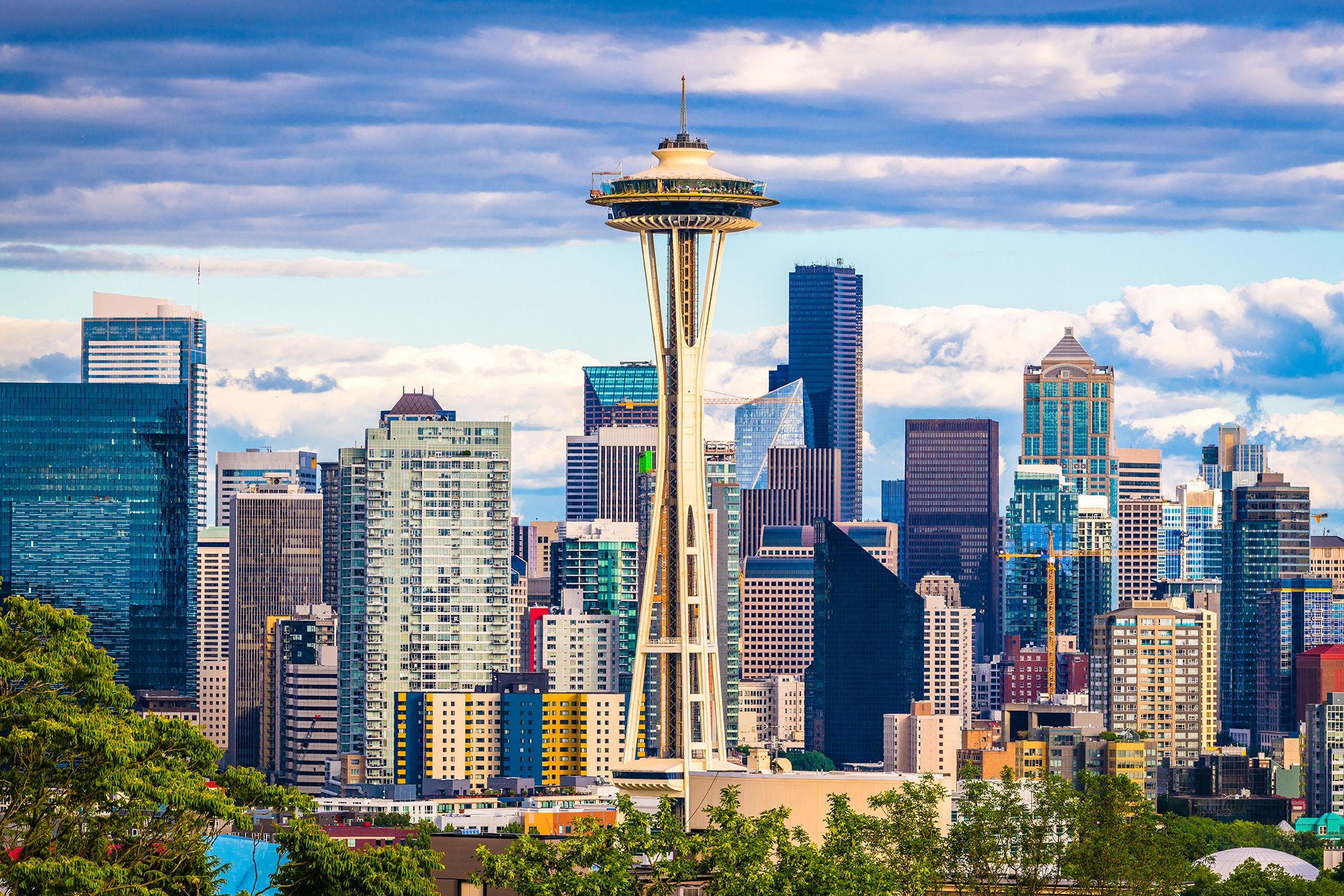 1999
The International Cosmetology Exposition (ICE)
The International Cosmetology Exposition (ICE) debuts in Los Angeles, Minneapolis, and Seattle. Thirty years later, the show continues to run as the International Salon and Spa Expo (ISSE).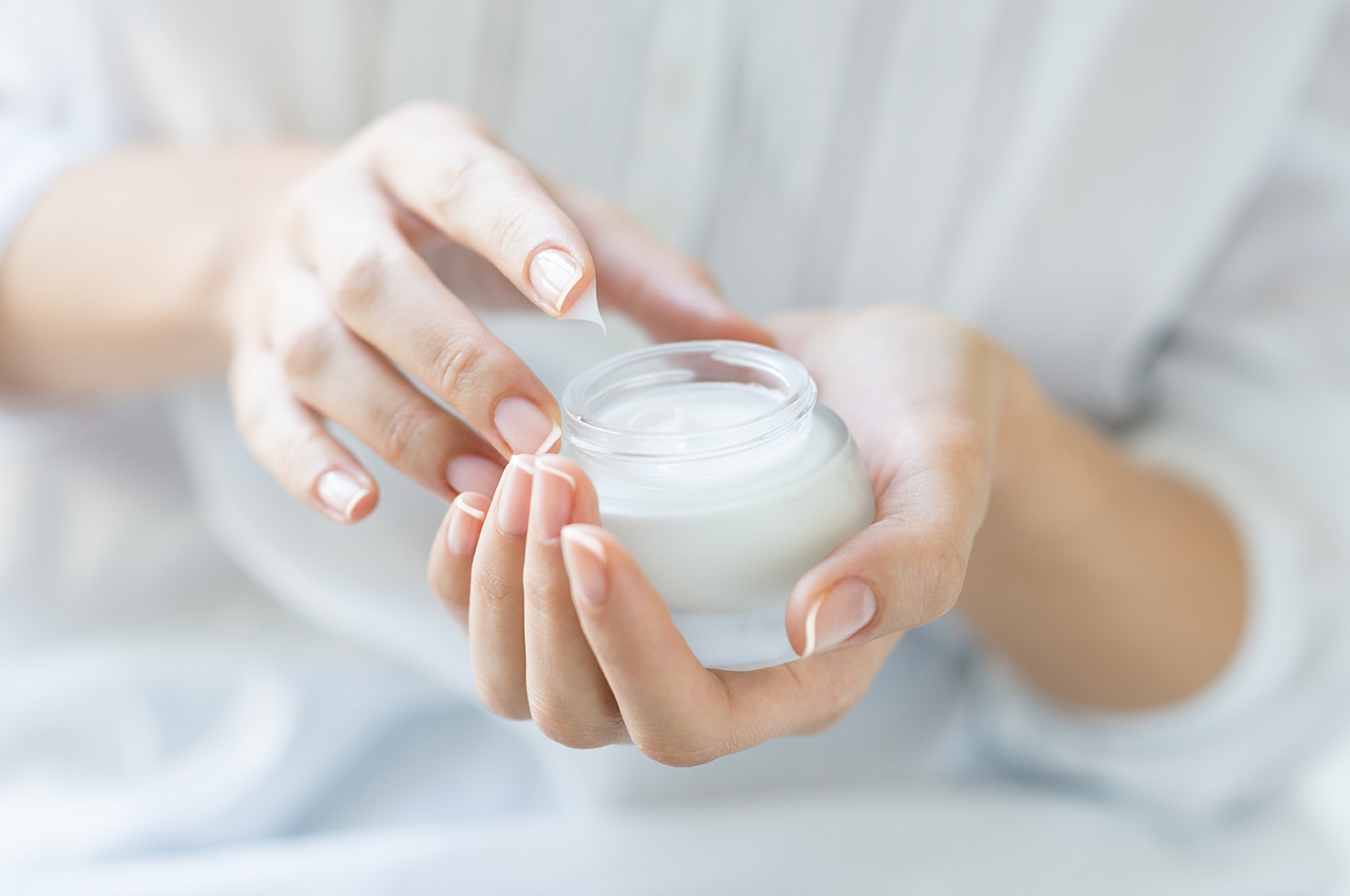 2000
New Millennium
It's a new millennium, and beauty is focused on turning back the clock with wrinkle fillers, anti-aging moisturizers, and light-reflecting foundation.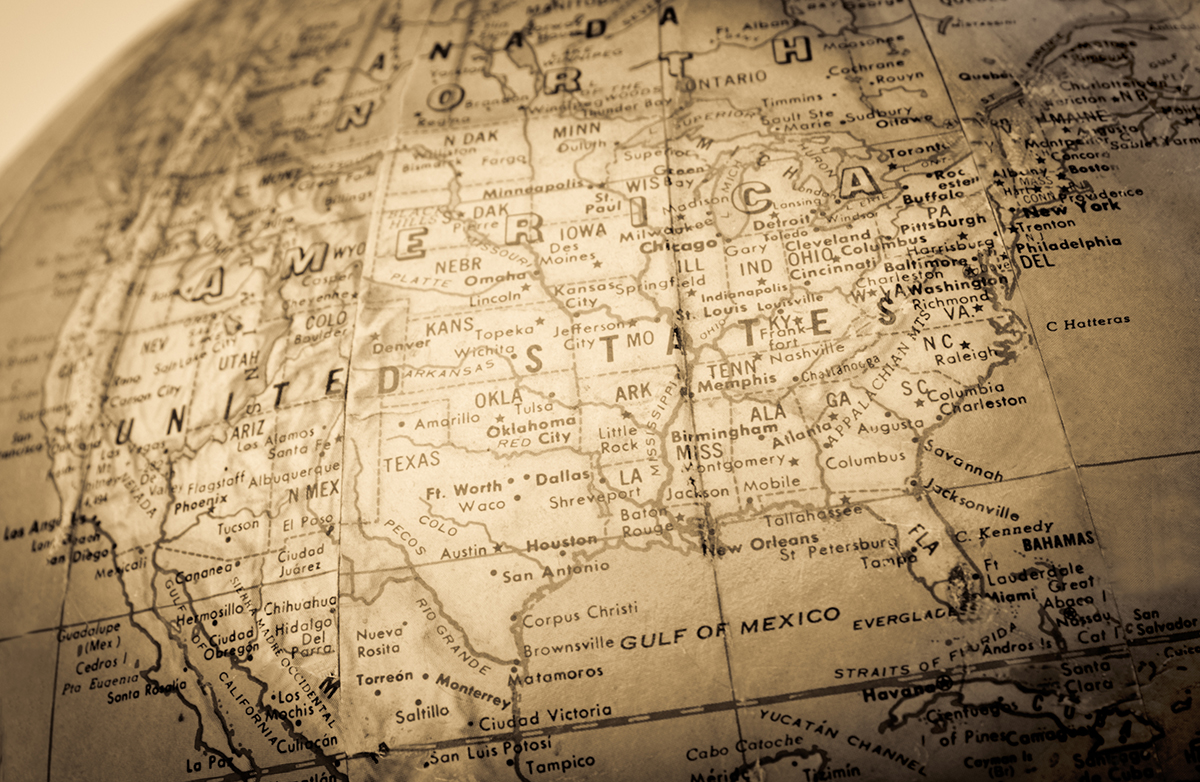 2003
International B2B beauty event
BBSI and IFI / BolognaFiere USA, Inc. partner for the first Cosmoprof North America Event; the largest international B2B beauty event in the U.S.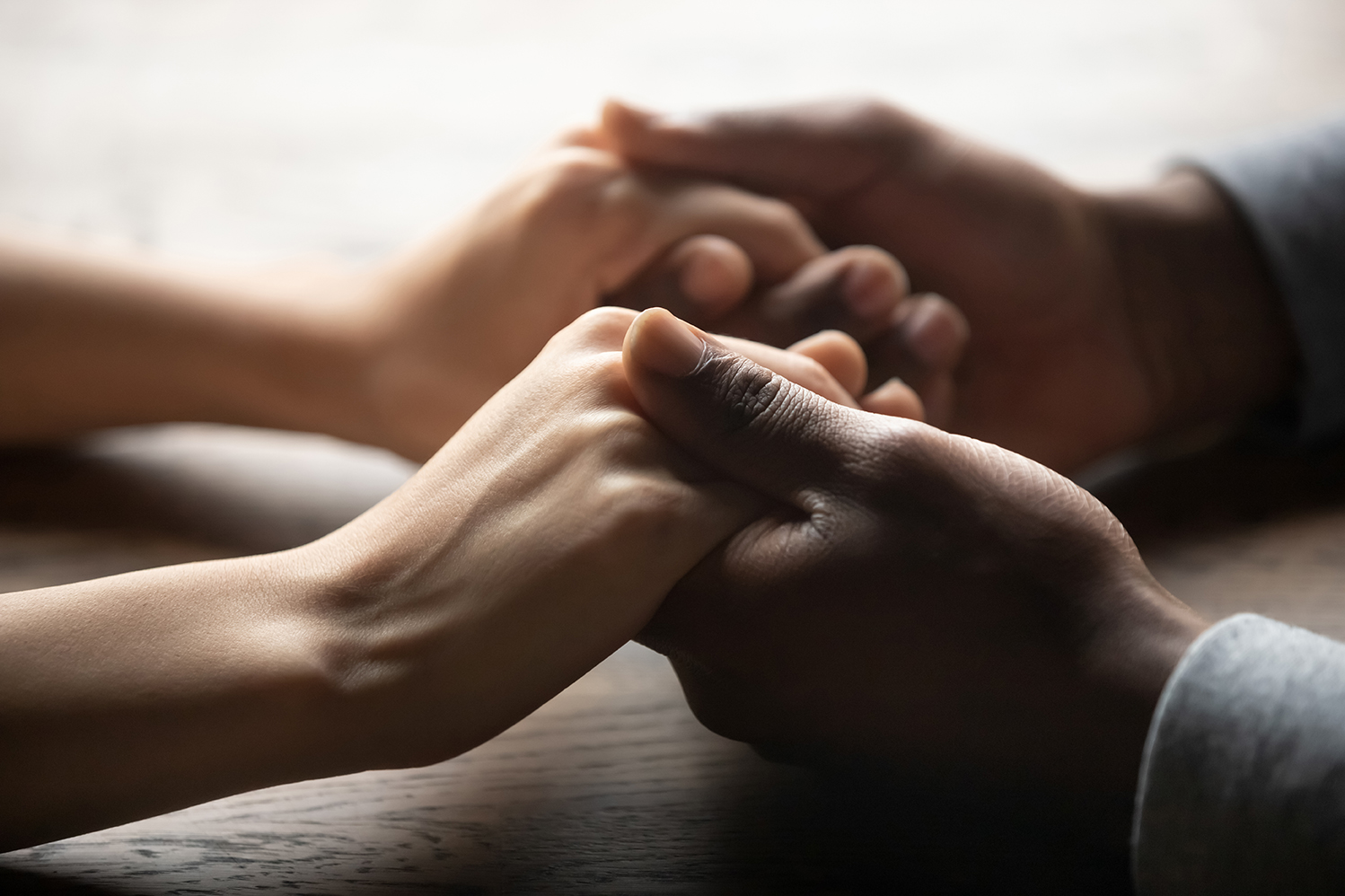 2004
CUT IT OUT
Salons Against Domestic Abuse, is formed to provide domestic violence recognition training for beauty professionals.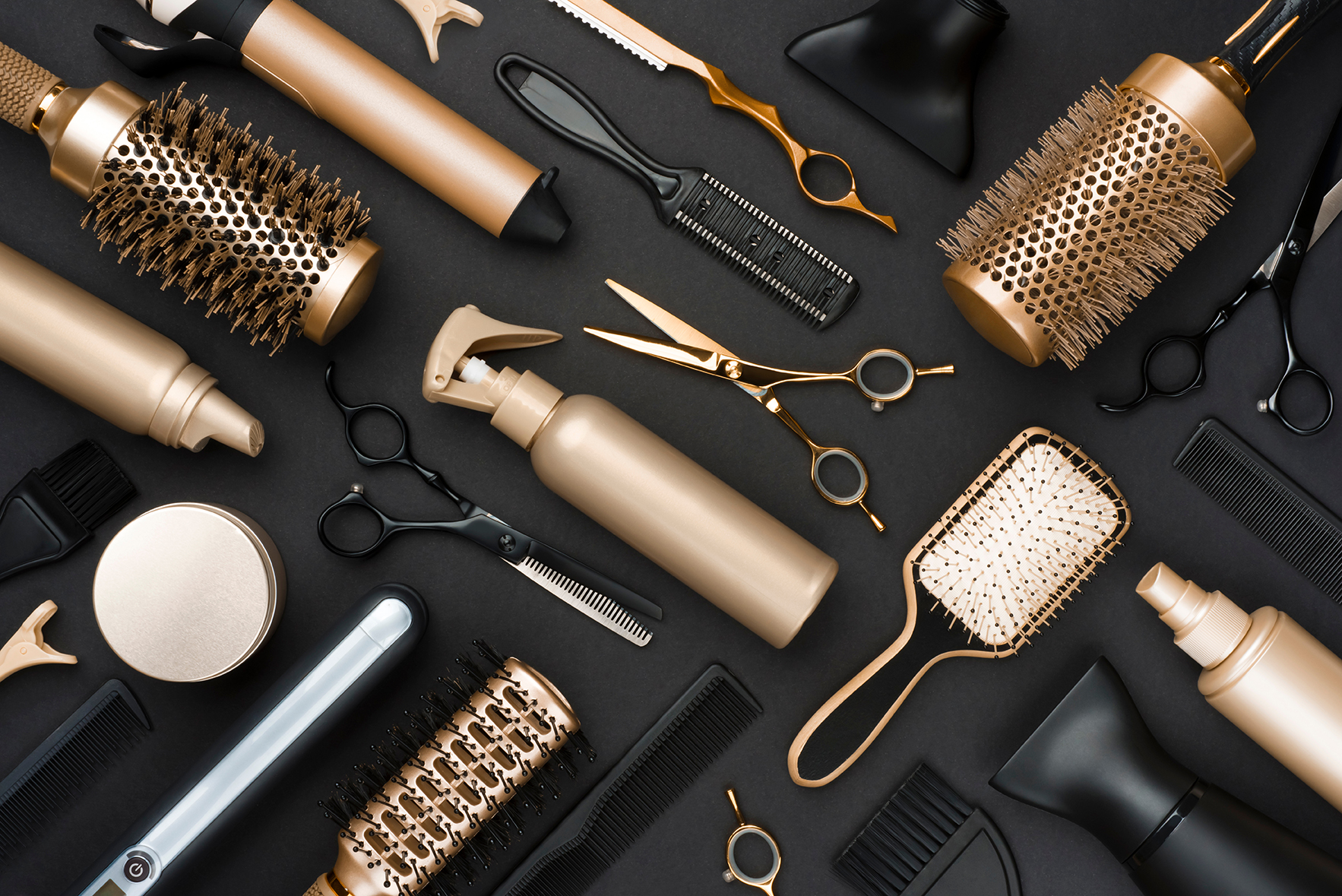 2005
American Beauty Association
American Beauty Association, The Salon Association, and BBSI merge to form the Professional Beauty Association (PBA).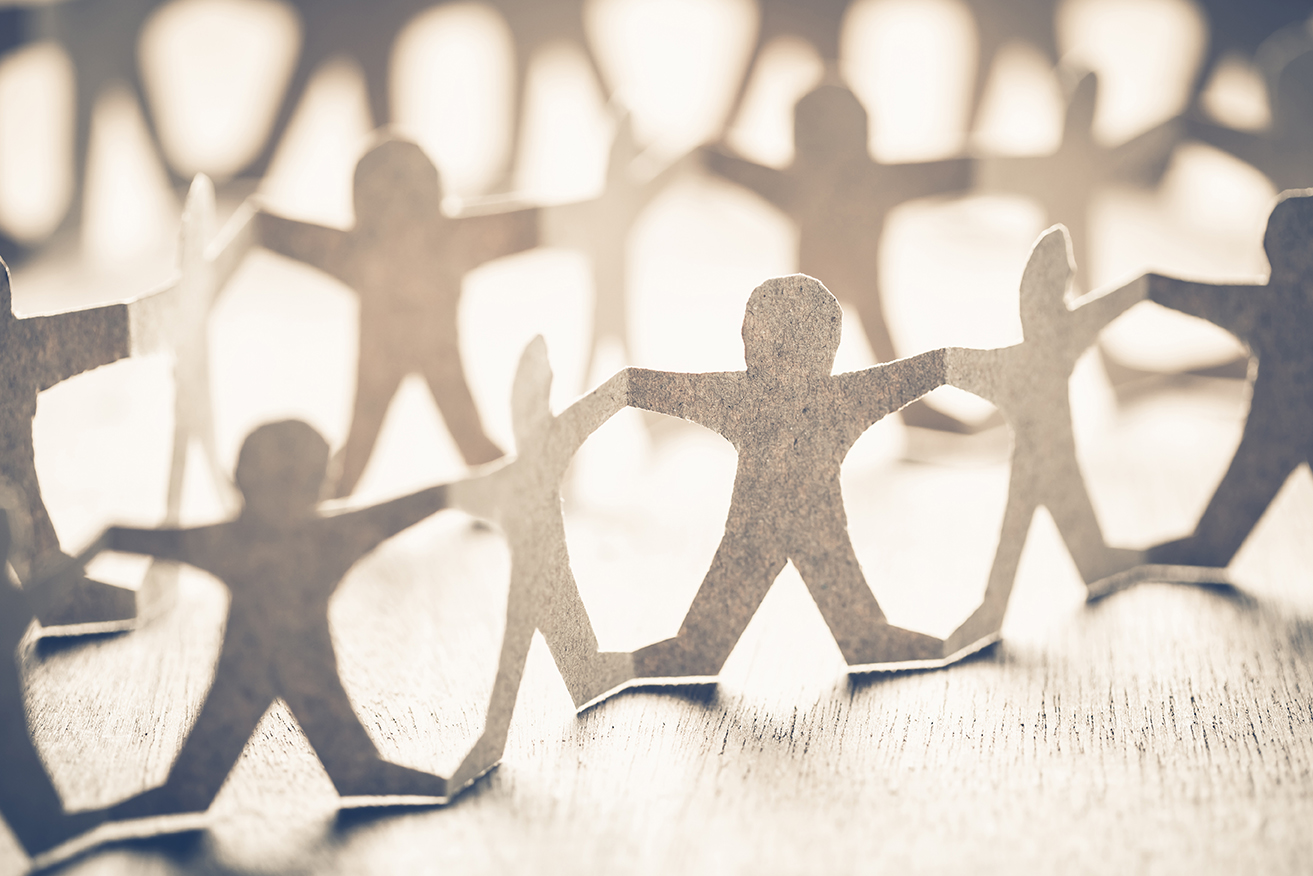 2008
ENTIRE beauty
PBA merges with NCA to become the largest trade association representing the ENTIRE beauty industry.

2010
Texture
Beachy waves, natural textures, and boy brows embrace a youthful, carefree vibe.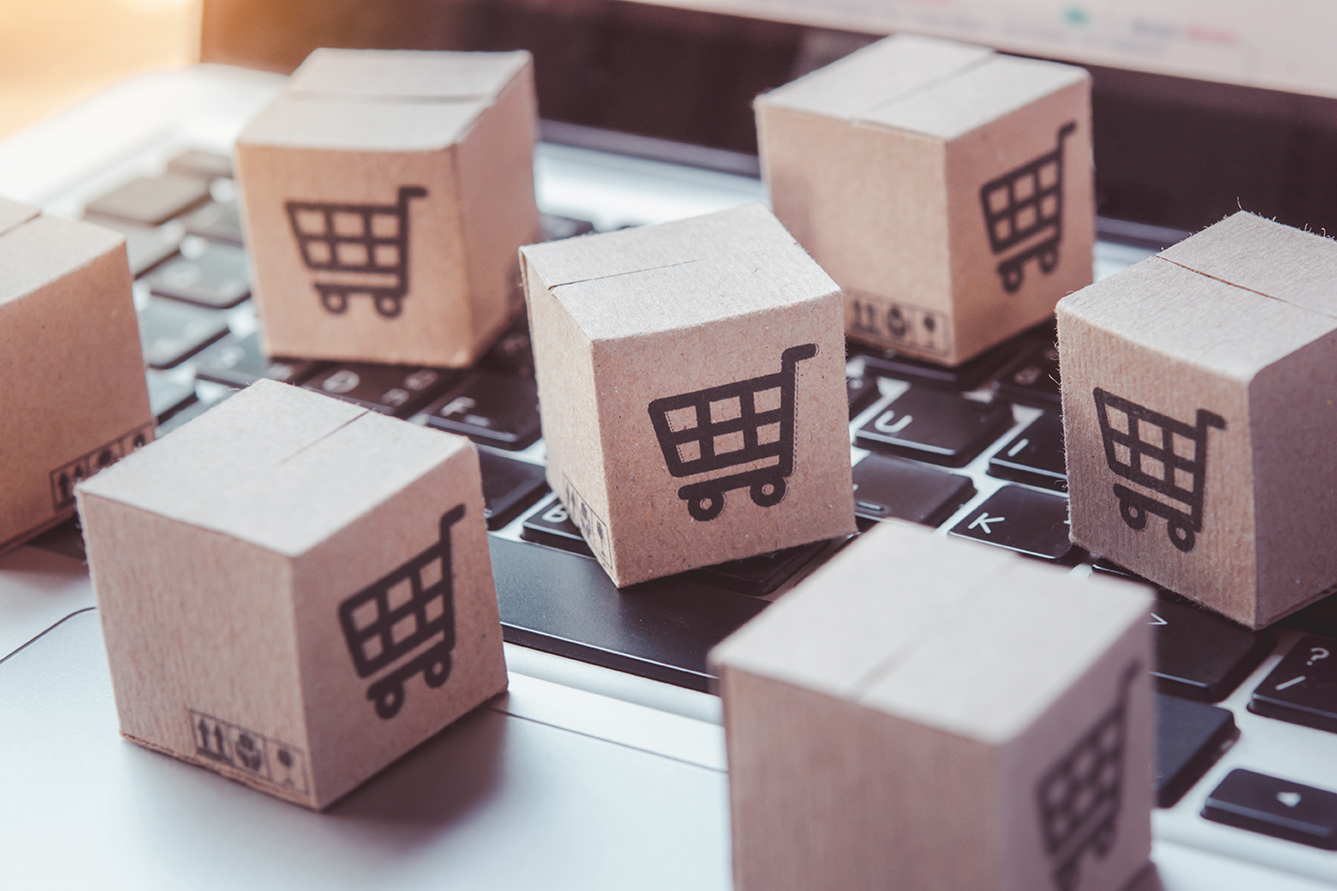 2012
Distributor Executive Conference (DEC)
PBA hosts the first ever Distributor Executive Conference (DEC) to support beauty distributors across the nation.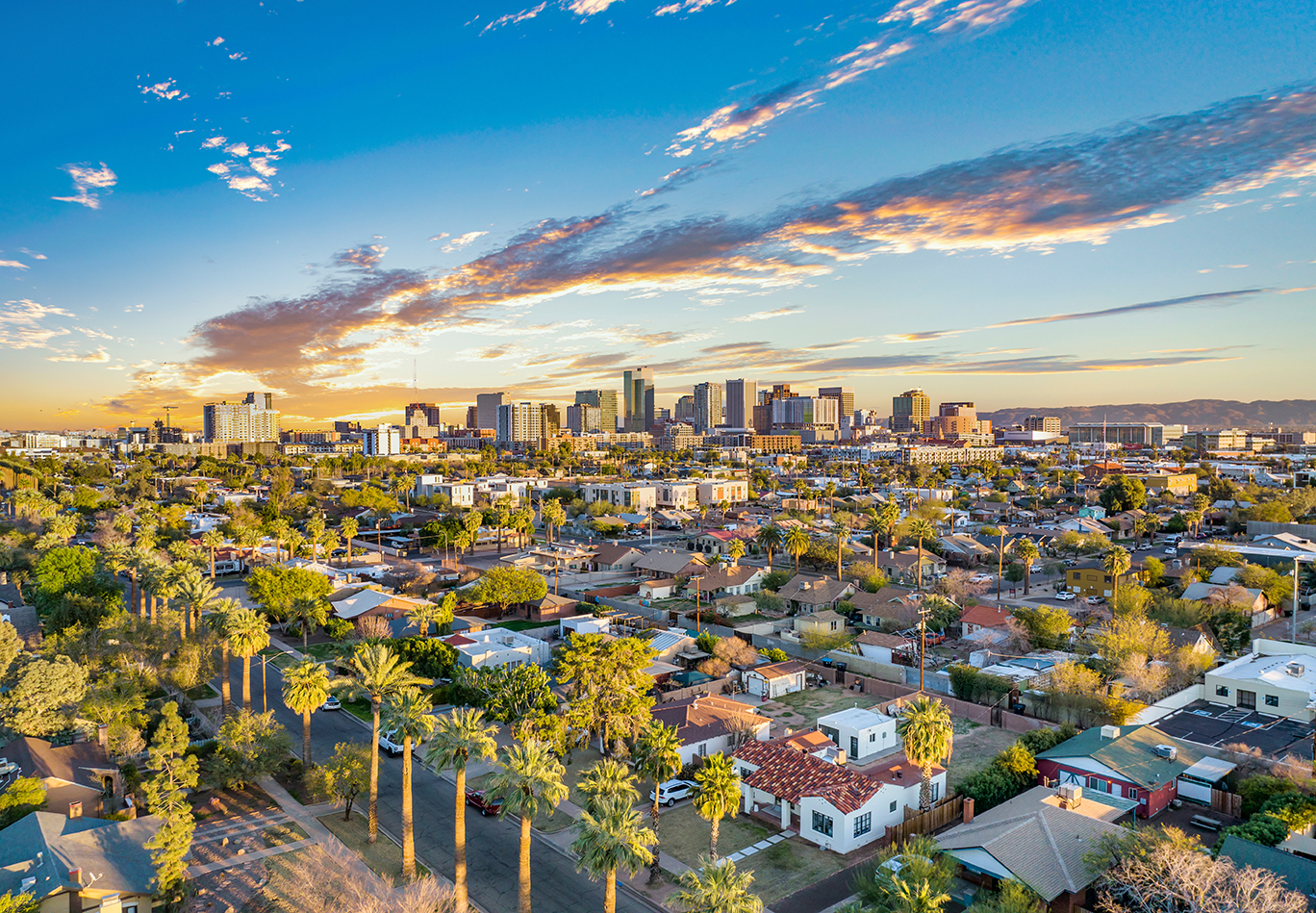 2013
Executive Summit
PBA hosts the first Executive Summit in sunny Scottsdale, AZ to help strengthen manufacturer relationships and industry prestige.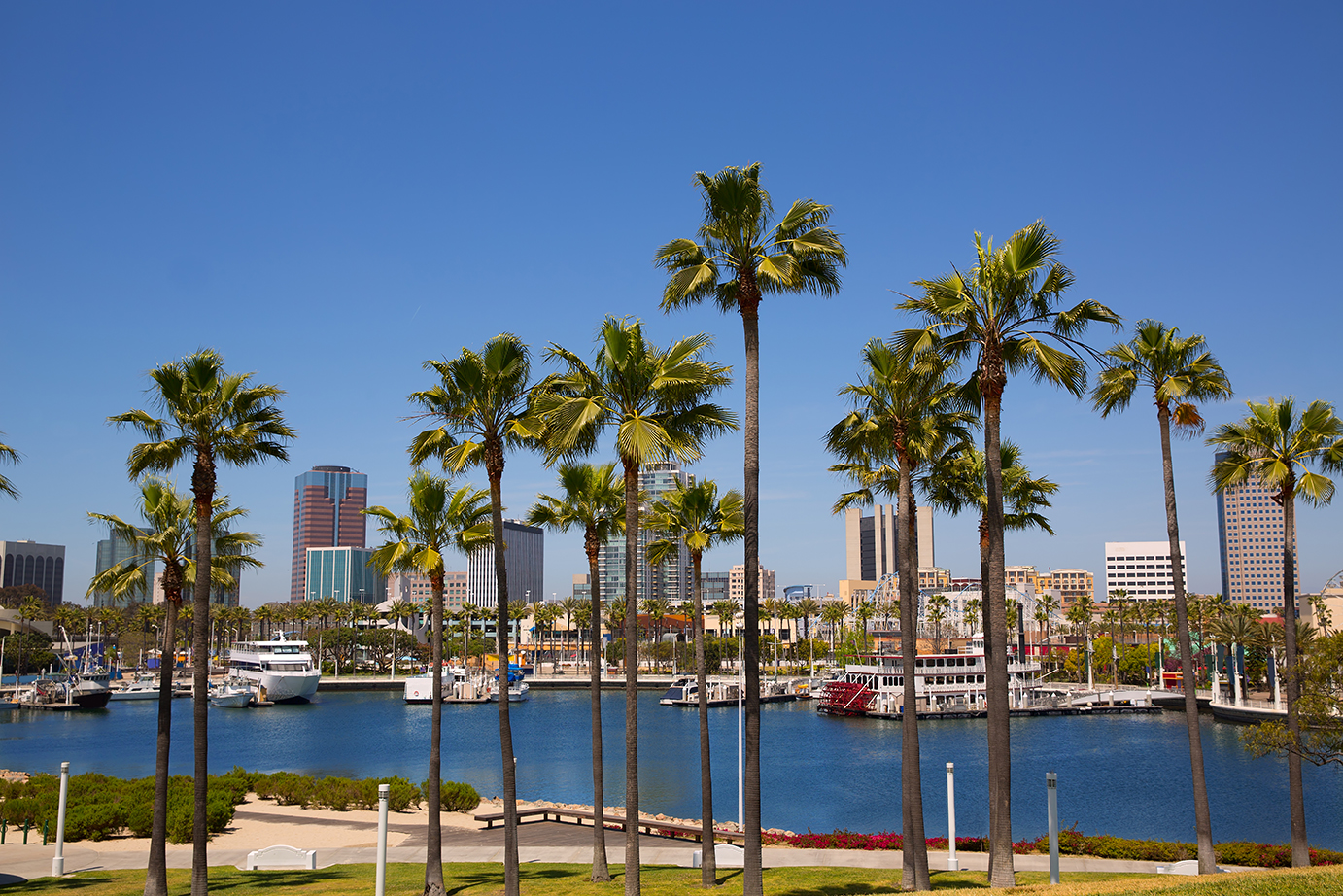 2019
The International Salon and Spa Expo
The International Salon and Spa Expo celebrates its 20th anniversary in Long Beach, CA.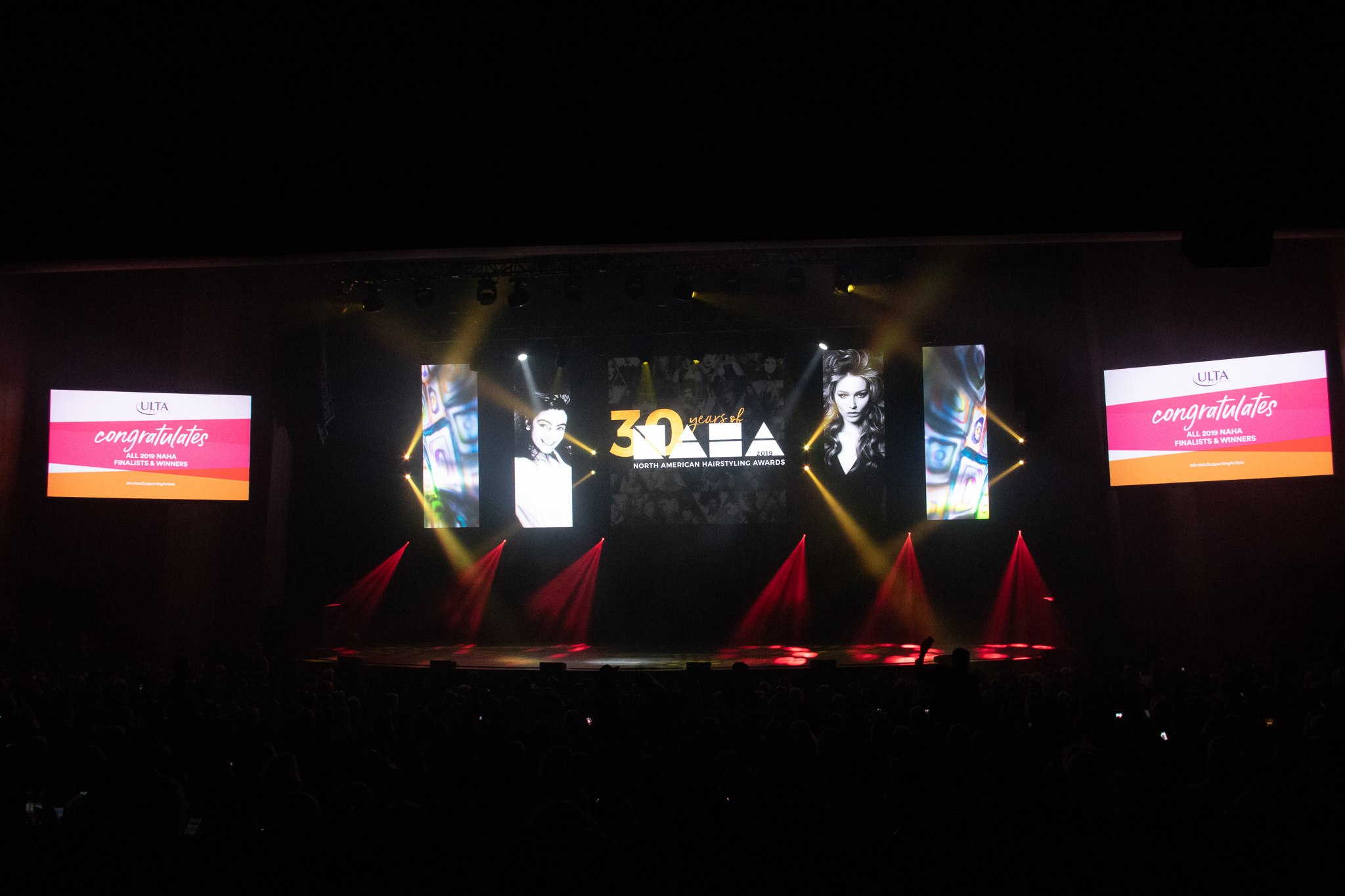 2019
Celebrating its 30th anniversary
The North American Hairstyling Awards celebrates its 30th anniversary at its new home in Long Beach, CA.
Hello There, Future Member!
At PBA, our mission is to provide exceptional experiences and a connected community to beauty professionals across the nation. When you become a PBA Member, you join a network of over 100,000 passionate beauty professionals, business resources, access to education, and much more.