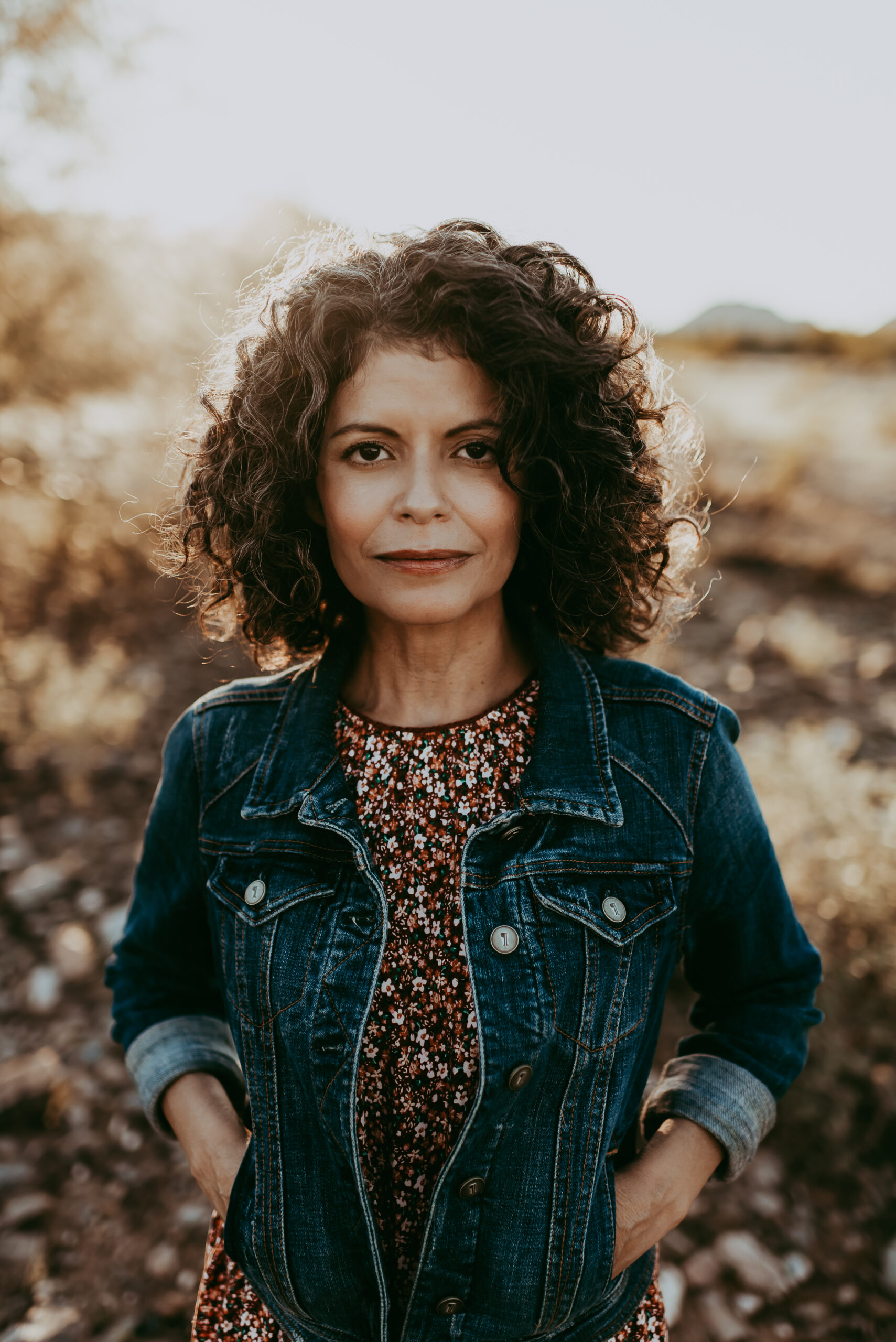 Support Your Industry
The PBA Advocacy team works tirelessly to track bills that would affect our industry, fights for legislation that would improve salons, and more. Become an advocate and support our industry! Join below or text
PROBEAUTY to 52886!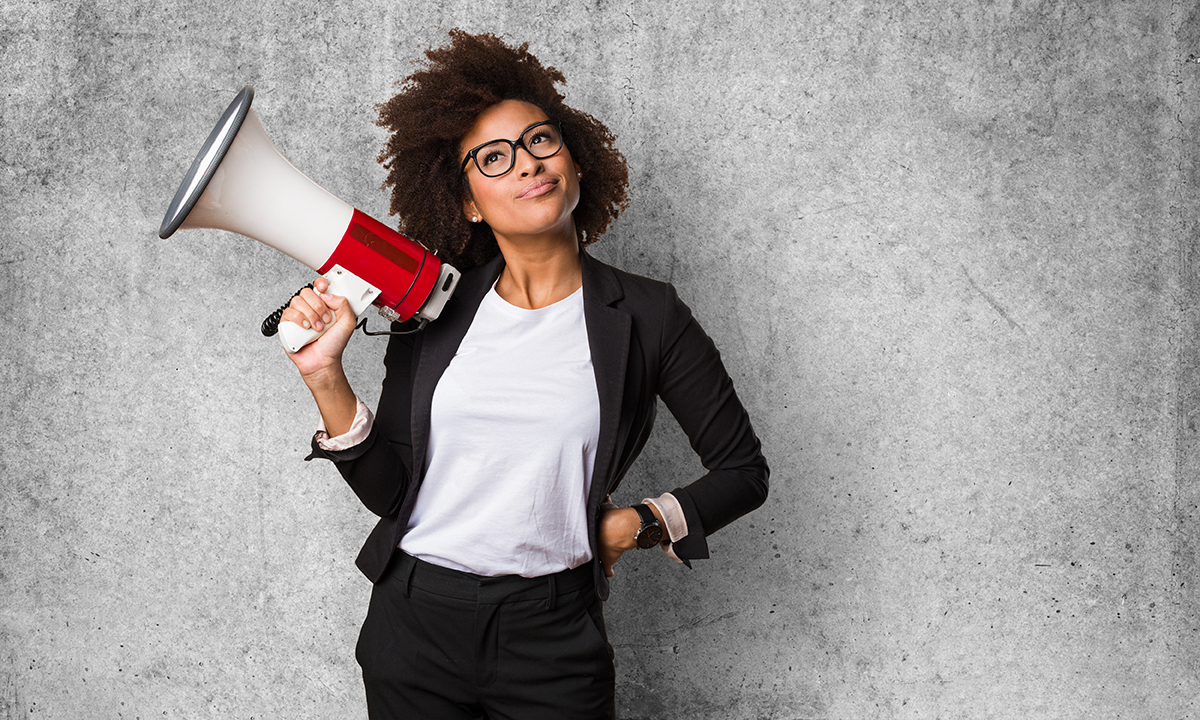 Download Advocate Toolkit
These resources will guide you in communicating to legislators about bills that could deregulate the industry.
Your Safety First: How the regulation of our industry protects the client
Ladders of Engagement: Opportunities for advocacy in the pro beauty industry
Deregulation 101: Learn the basics of deregulation legislation
Communicating with Elected Officials: How to effectively advocate for your industry.
Protect Your Industry
Our members power our Advocacy campaigns to help elevate and protect our professional industry from deregulation. Join today and support our Government Affairs team to help them continue their essential work.