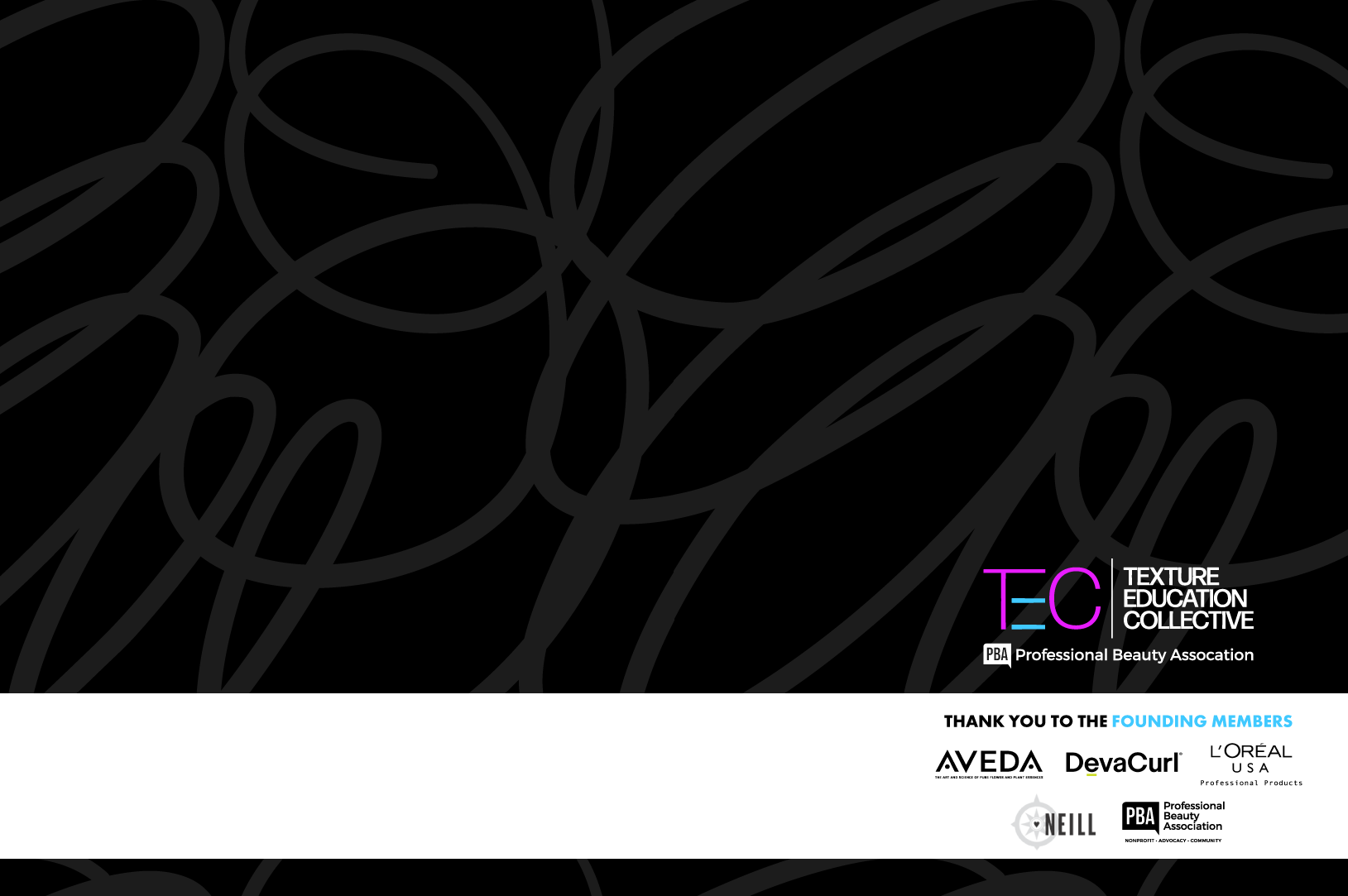 Texture Education Law Passes in NY
Texture Education Collective Championed Law passess in New York that mandates inclusive hair education.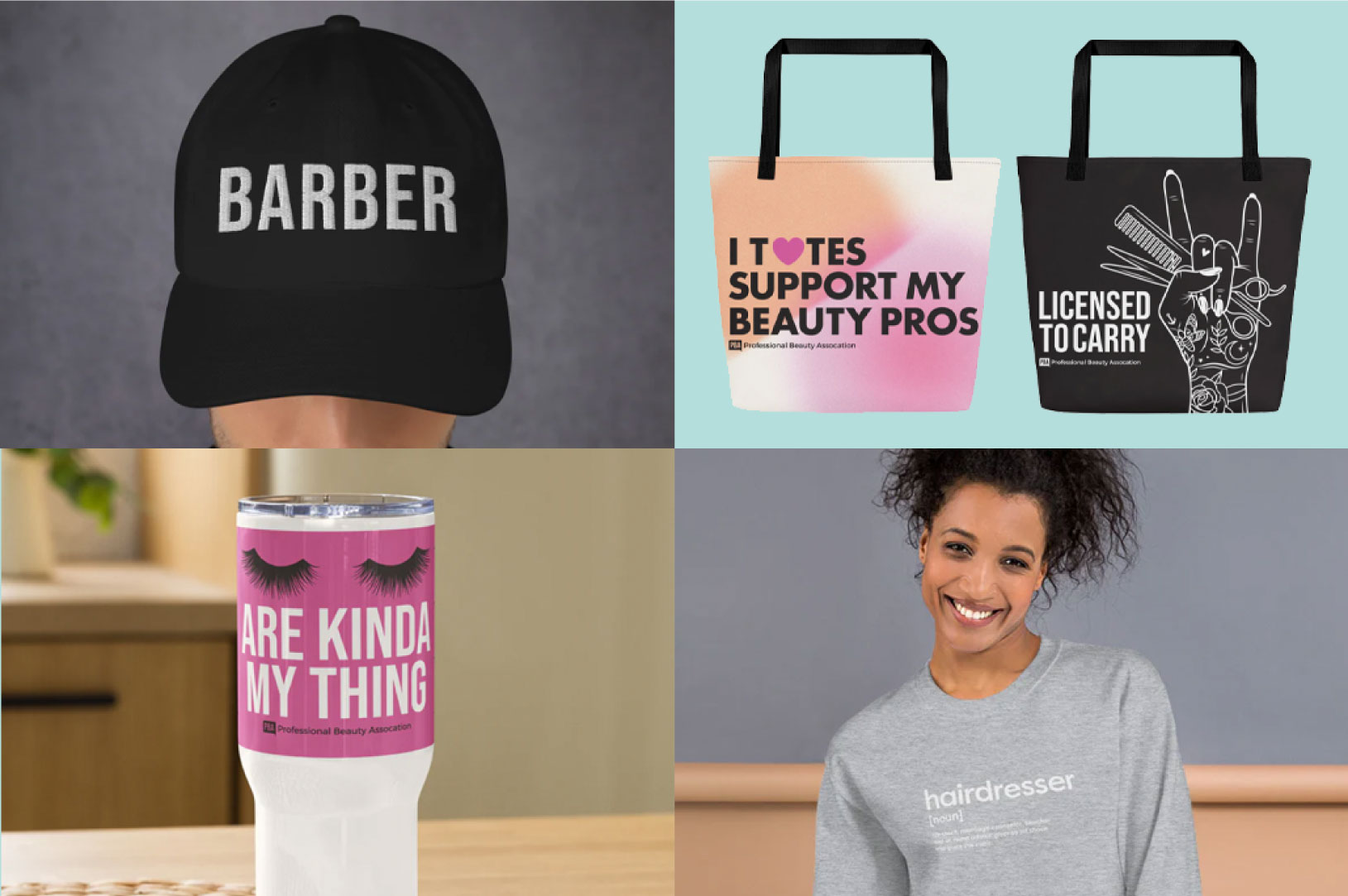 EXCLUSIVE BEAUTY
INDUSTRY MERCH
Support our industry in style with exclusive PBA merch! Shop tote bags, dad hats, sweatshirts, and more!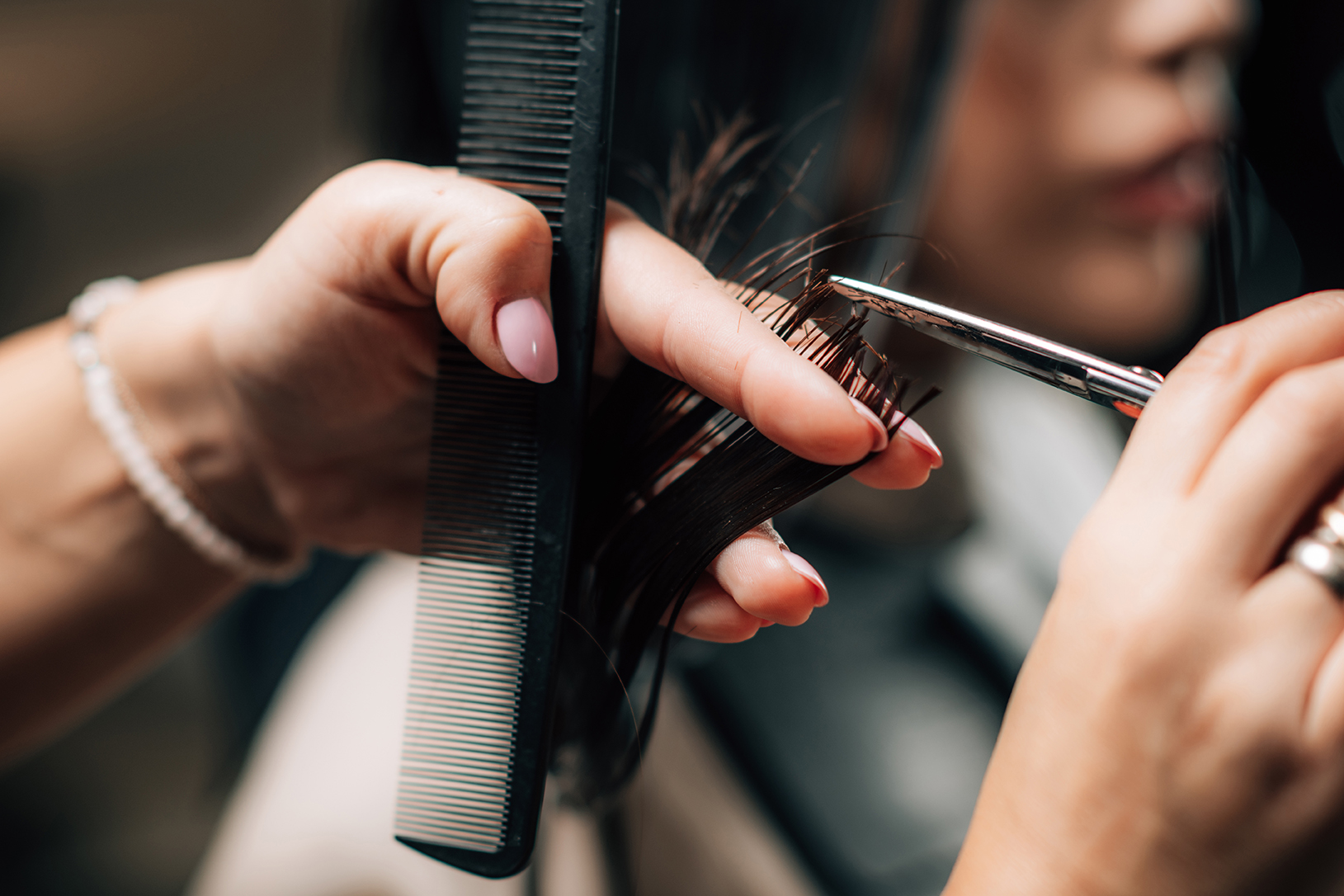 The beauty of a PBA Membership
The Professional Beauty Association has gathered the most comprehensive package of benefits to specifically cater to YOUR needs as a beauty professional.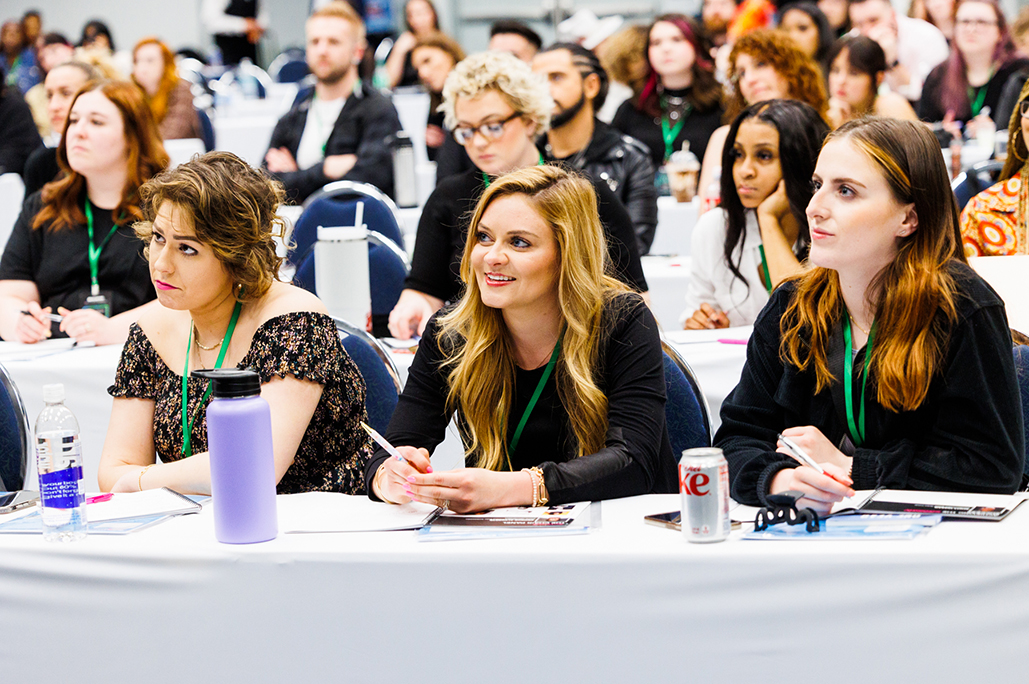 Beacon 2024
Beacon 2024 applications are open! Apply today for your chance to participate in this elite program to learn from leaders in the beauty industry.
Upcoming Events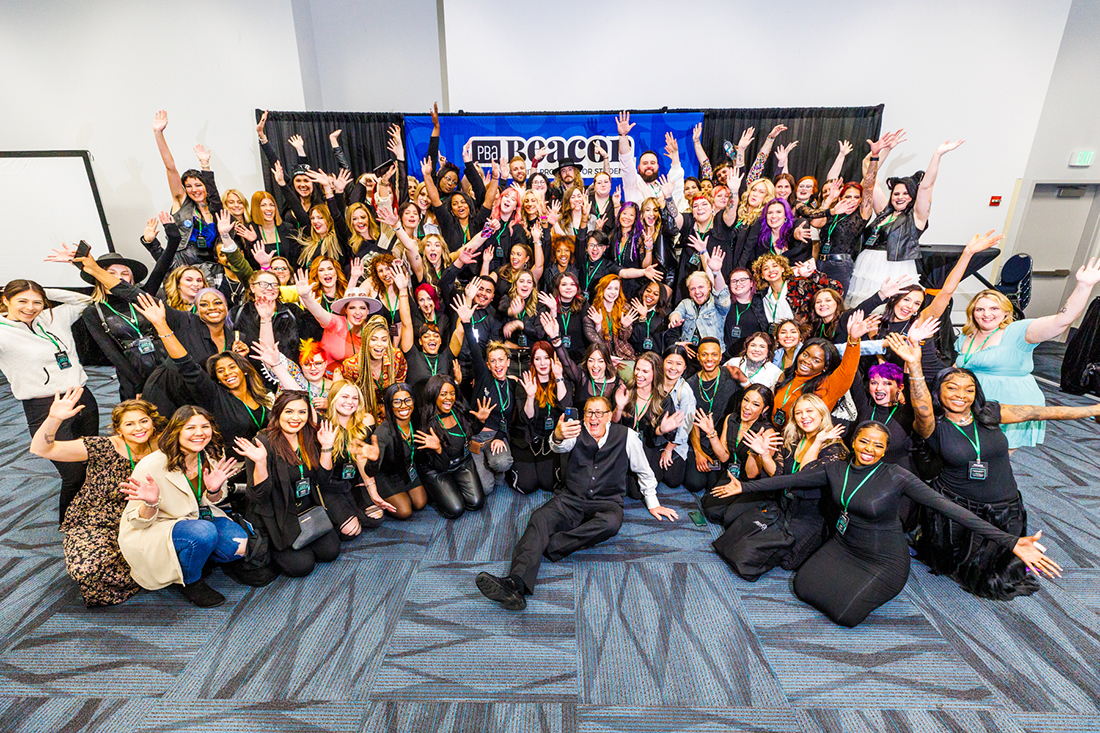 Sept 5 – Jan 9, 2024
BEACON STUDENT APPLICATIONS
PBA's Beacon is an elite program for students that provides top beauty industry students with a unique opportunity to gain career insights from leading beauty influencers and network with owners from the most prestigious salons across the United States.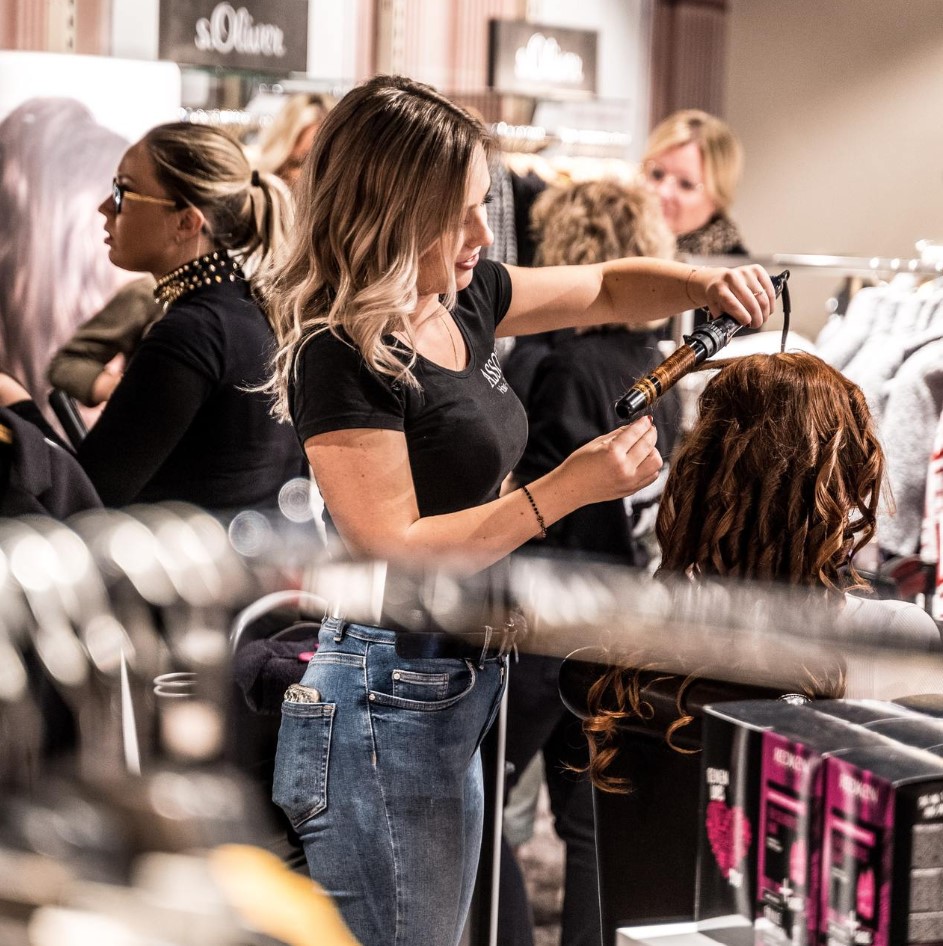 JAN 15, 2024
BUILD YOUR BEST TEAM THIS YEAR
Growing your team with the people who are the best fit for your team is among the top challenges of salon owners in North America. For many, the recruiting process is exhausting and can feel like a vicious cycle. The good news is, it can be easy, fun and extremely rewarding.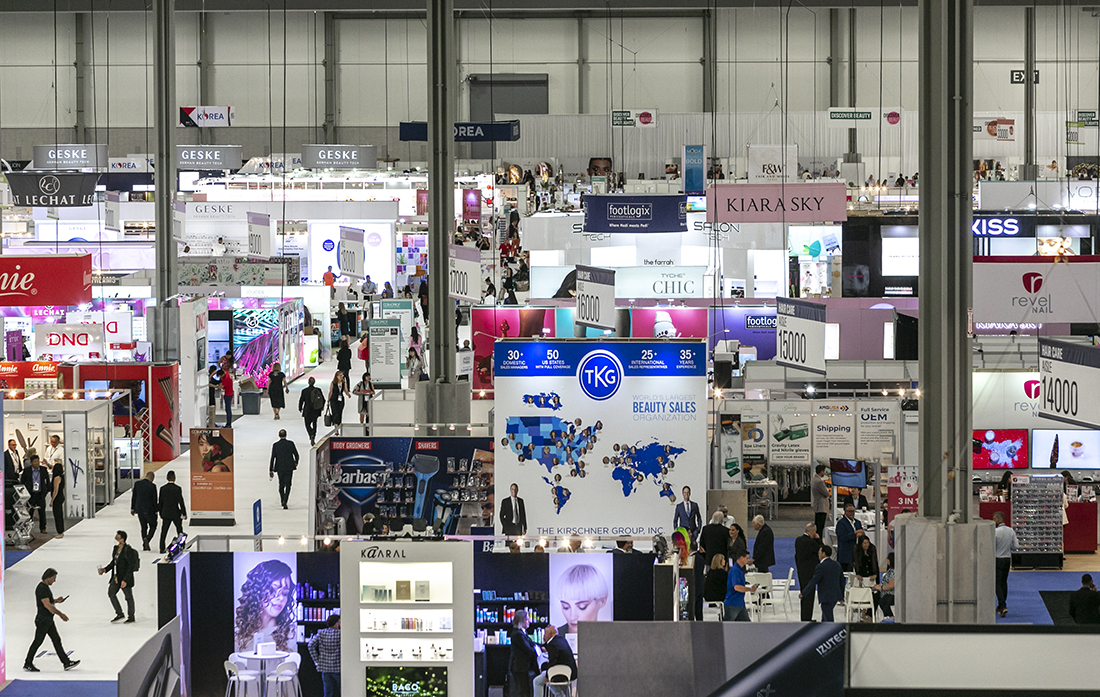 JAN 23 – JAN 25, 2024
COSMOPROF MIAMI
CPNA serves as the premier launching pad for new beauty brands by introducing revolutionary technologies, product innovations, and new channels of manufacturing, packaging, and distribution.

FEB 4 – 5, 2024
PREMIERE ANAHEIM (FORMERLY ISSE)
*Formerly ISSE* Premiere exhibitors are guaranteed to meet decision-makers from every area of the beauty industry on an exhibit floor designed to bring the beauty community together to learn, buy, and connect.
Why PBA?
The Professional Beauty Association is the largest beauty professional organization that offers access to resources to foster career growth and fulfill your personal needs. Support and be a part of your industry!