Peekaboo color, chunky 90s highlights, and other color trends have come one after the other! From the obscure to the classics you thought were dead, it seems like we are having to learn something new for each client that sits in our chair. Keep yourself updated and learn all of the new trends at these can't miss color session classes at ISSE 2022.
1. MASTERING THE ART OF PLACEMENT AND PATTERNS WITH J LADNER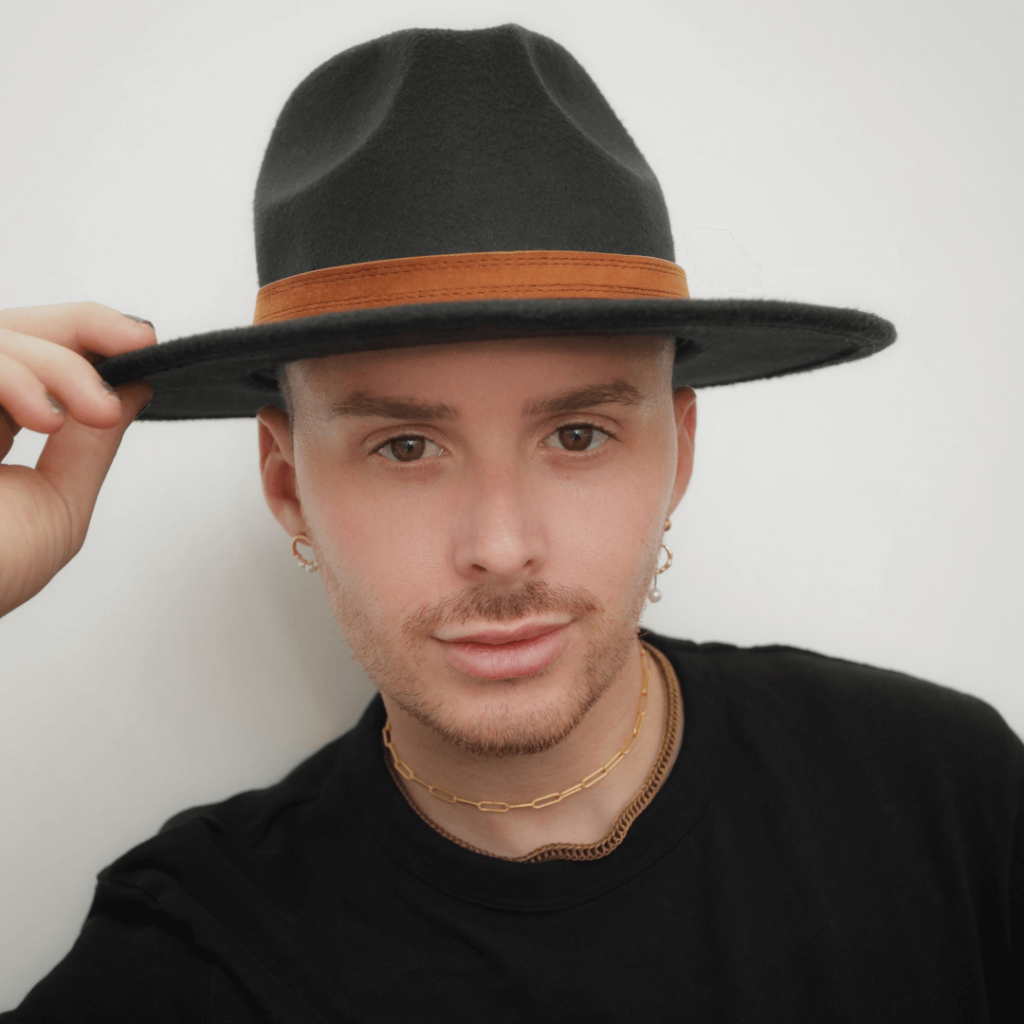 Join J Ladner and learn PLACEMENT & PATTERNS that will allow you to work more efficiently.
You'll load up your tool belt with 12 patterns that will help you navigate with more clarity, level up your guest experience, focus on one guest at a time, produce more revenue per guest encounter, all without being overbooked and overworked.
Attend the class on Sat, June 25 at 4:00 PM or Sun, June 26 at 2:45 PM FREE with your ticket!
2. BLACK TO BLONDE WITH KEYA NEAL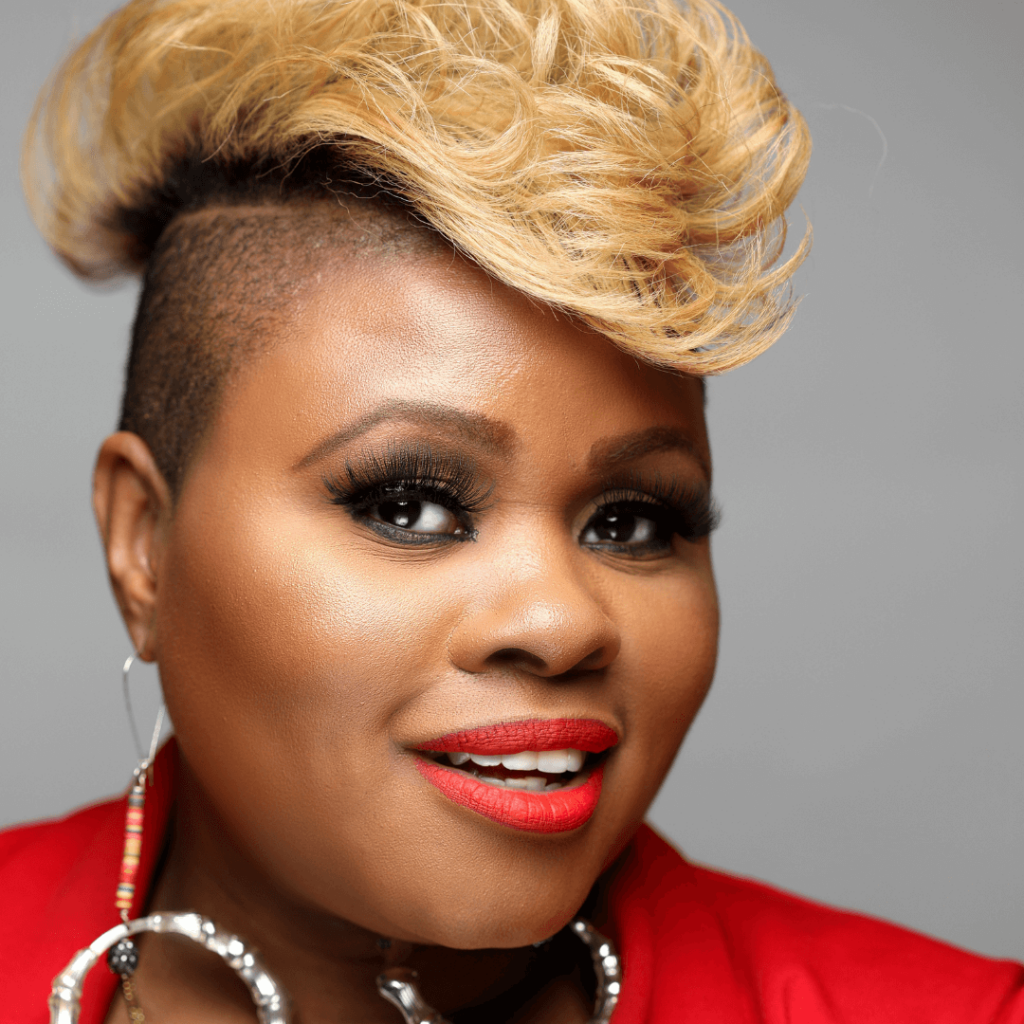 Don't you just love it when a natural level 3 comes in with a pic of platinum blonde hair off of Pinterest? Have you gotten stuck in the dreaded yellow/orange stage?
Join Keya Neal where she shares5 things that will help increase your confidence in the process and techniques needed to achieve your desired results.
Let's explore the blonde possibilities by mastering undertones, toning, and texture consideration. Keep your guests happy while safely delivering flawless results!
Attend the class on Sun, June 26 1:30 PM FREE with your ticket!
3. 10 COMMANDMENTS OF BETTER BALAYAGE WITH CANDY SHAW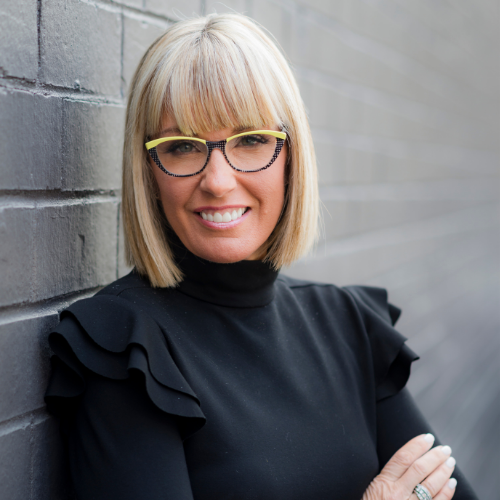 This brand-new presentation from the Balay Lama will give you the roadmap needed to deliver a better highlighting experience in the salon. From consultation tips to toning tricks and so much more, Candy will dive into a plethora of subjects to help guide you in becoming a painting pro!
You won't want to miss this complimentary look & learn opportunity from the world's leader in balayage education and 2021 recipient of the 'Independent Educator of the Year' award. See you in class, Balay Believers!
Attend the class on Sat, Jun 25 2:45 PM FREE with your ticket!
4. BRING THE HYPE WITH PULP RIOT HAIR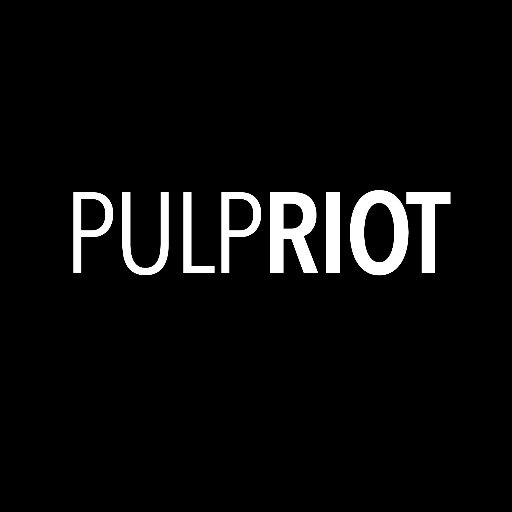 Join Jay Olson, Kristina Marie, Amber Moyer, Mary Ott, Tronisha Robinson, and Amanda Harsche and get hyped up with Pulp Riot!
We're bringing back the real inspiration from hair shows, connecting with artists to share the mutual passion of the industry, our community, and Pulp Riot. Your favorite artists (and some new faces!) will show off looks you can use everyday in the salon, as well as inspiring you to push the boundaries of your own art.
Attend the class on Sat, Jun 25 10:15 AM FREE with your ticket!
5. VIRAL COLOR WITH @BESCENE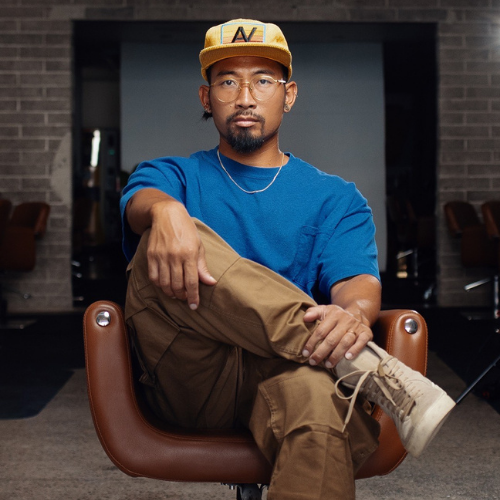 With over 400k followers on Instagram, Linh Phan is no stranger to the most viral trends in color and being ahead of the curve!
Join Educator, Social Master, Stylist, and K18 Ambassador @bescene to master viral color trends
Attend the class on Sat, Jun 25 2:45 PM FREE with your ticket!
6. INTENSIVE CORRECTIVE COLOR ADVANCED WORKSHOP WITH SUSIE POWERS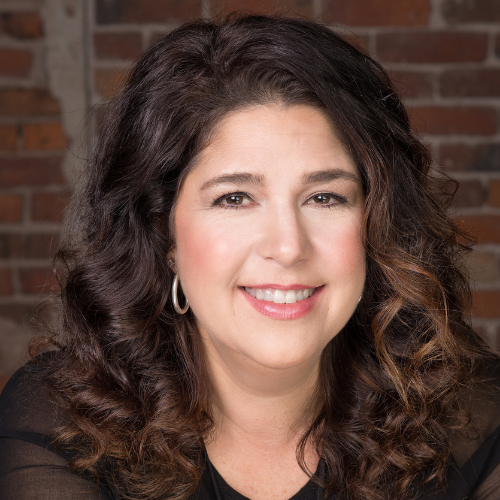 Invest in your color education and join Susie Powers in this intensive workshop, you'll dive into the power of the consultation, keys to proper product selection and steps for the service, pricing, managing client expectations and so much more.
Participants will receive a workbook and certificate of completion.
Class duration: 3 hours. Tools required: None. All materials will be provided.
Attend the class on Sun, June 26 10:00 AM. $235 PBA Member, $285 Regular.
ISSE 2022 has top educators ready to share their techniques, tips and more. Check these hands-on education and join us in Long Beach, June 25 & 26, 2022. Register now and make the most of your ISSE 2022 experience.
2-day show tickets – Members $45 | Regular $95