📢 Calling All California Salon Owners. The California Compliance Session is tailor-made for you!
Is your salon in compliance?
Not having the correct processes in place could have immense repercussions on your salon. Learn how to protect your clients, your business, and yourself!
This is your chance to get the exclusive opportunity to speak directly with law and business experts in one place, including:
A California Labor Law Attorney
A California Lobbyist
A PBA Salon Member
California's Executive Officer for the California Board of Barbering, and Cosmetology
The IRS
Getting the time to speak with just one of these experts would normally cost you thousands of dollars.
California Compliance Session simplifies and tackles industry-specific subjects. During this three-hour discussion, guest panelists will share their professional expertise regarding:
Employee compensation plans
Legislative and policy updates
Cosmetology licensing updates
IRS tax updates
Salon owner attendees will also have the opportunity to ask their specific salon questions directly to these experts during our Q&A session.
Guarantee your salon's success and register now!
Learn more about your speakers below.
1. DANIEL MULLER
Organization: Ventura Hersey & Muller LLP
Area of expertise: California Labor Law Attorney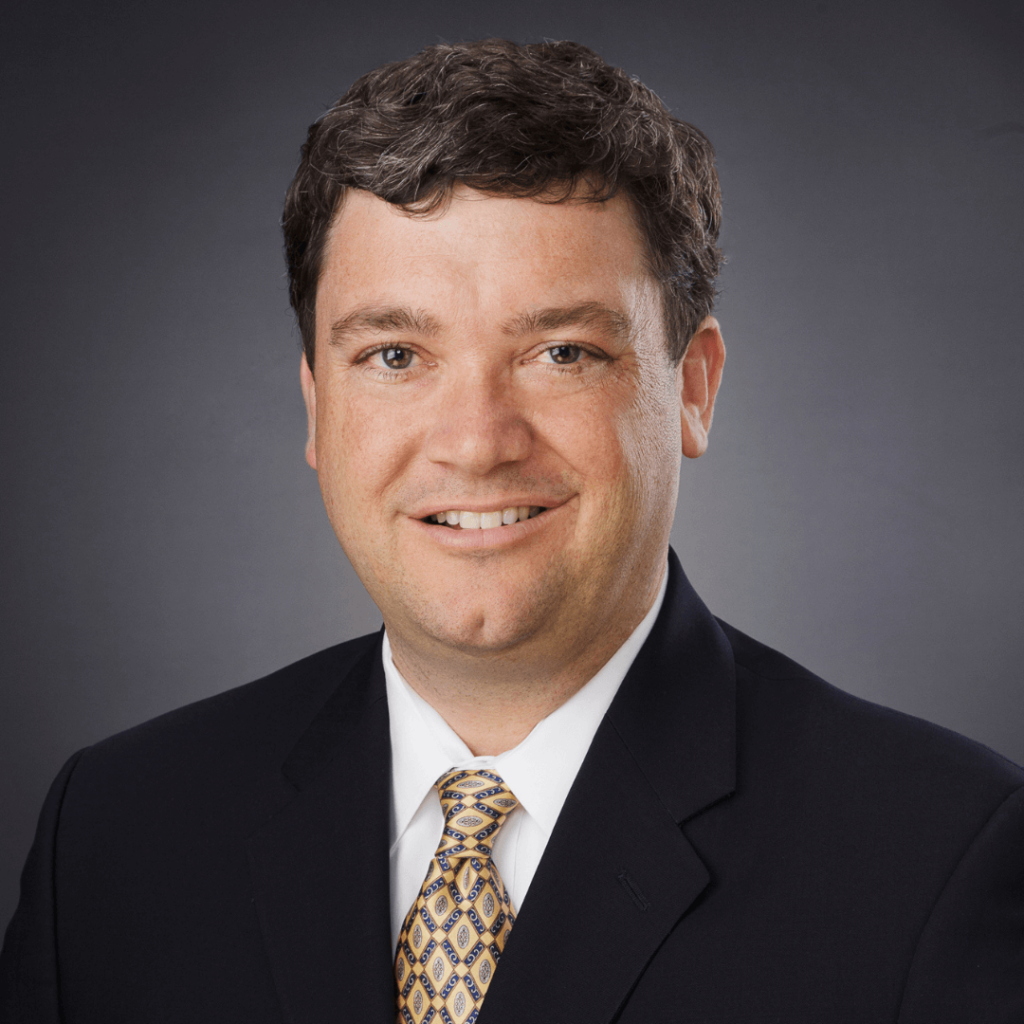 Dan Muller has practiced law for more than 20 years. He is partner in the San Jose law firm Ventura Hersey & Muller, LLP. Dan specializes in labor and employment matters and has represented both employers and employees. Dan provides advice to employers regarding compliance with all state and federal wage and hour laws and other employment laws. Since 2016, Dan has worked with many salon and spa owners and helped them to develop incentive compensation systems that comply with California law. Dan has also helped owners of rental salons develop legally compliant rental agreements for independent stylists.
2. DONNA HUSTON
Organization: Adagio For Hair
Area of expertise: Salon Owner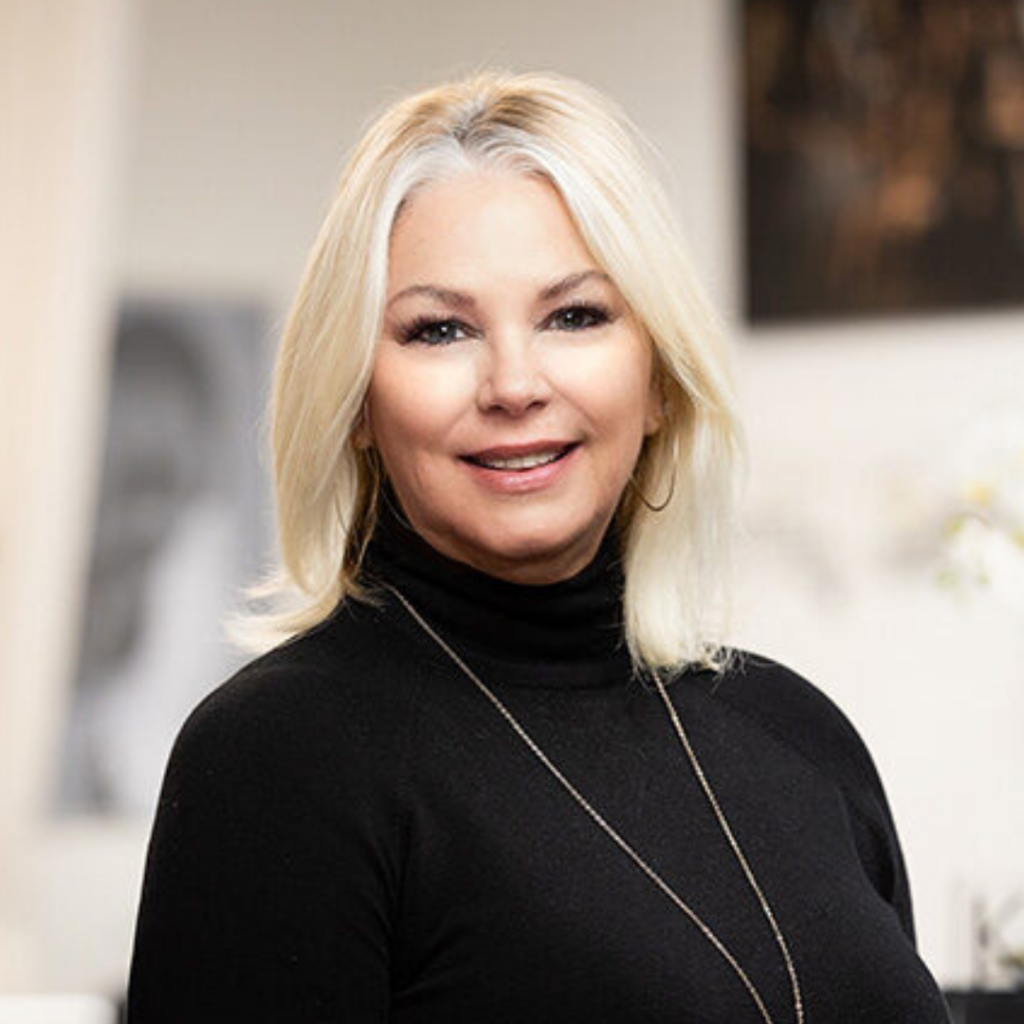 Donna Huston is the dedicated owner of Adagio For Hair. Beginning her 35+ year career at an early age, Donna realized her passion for bringing out the beauty in others. Donna's career experience has included celebrity stylist, movie set production, hair, makeup, and special effects, Business Development/Training Manager for Redken 5th Ave NYC, multiple salon ownerships, and Color Mastery accredited education. Donna's greatest passion is mentoring stylists to flourish in their careers and provide Adagio for Hair guests with an elegant and elevated salon experience. Professional, pampering, and beautiful!
3. KRISTEN DEAZELEY
Organization: Internal Revenue Service
Area of expertise: Internal Revenue Service Processes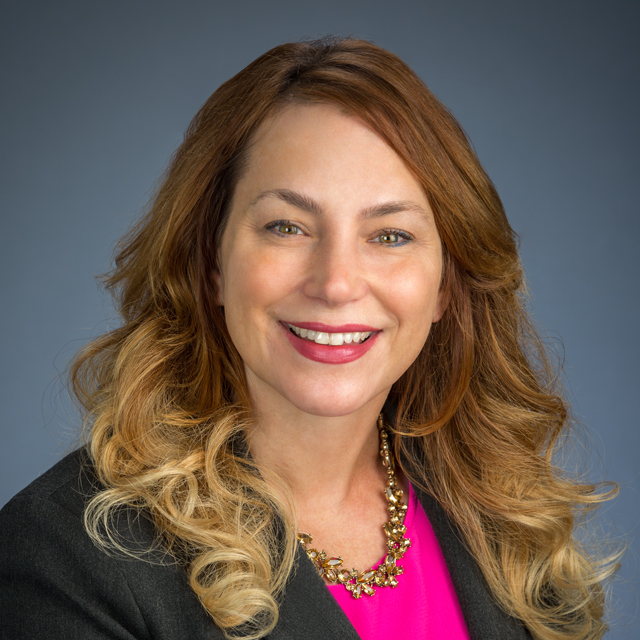 Kristen Deazeley is a Public Affairs Specialist in the Tax Outreach, Partnership and Education office of the Internal Revenue Service Communications & Liaison Division. She works with employers, industry and trade associations and has regularly presented on behalf of IRS at tax practitioner and industry virtual and face to face events.
Kristen joined the IRS in 2004 as a Revenue Agent where she performed examinations of sole proprietorships, C corporations and flow through entities. She has also held assignments as a Stakeholder Liaison, Taxpayer Advocate Service Group Manager and performed details with the National Research Program.
Kristen graduated from the University of Toledo with concentrations in Accounting and Communications. In her spare time, Kristen is a NASM certified personal trainer and nutrition coach.
4. KRISTY UNDERWOOD
Organization: Board of Barbering and Cosmetology Licensing
Area of expertise: Licensing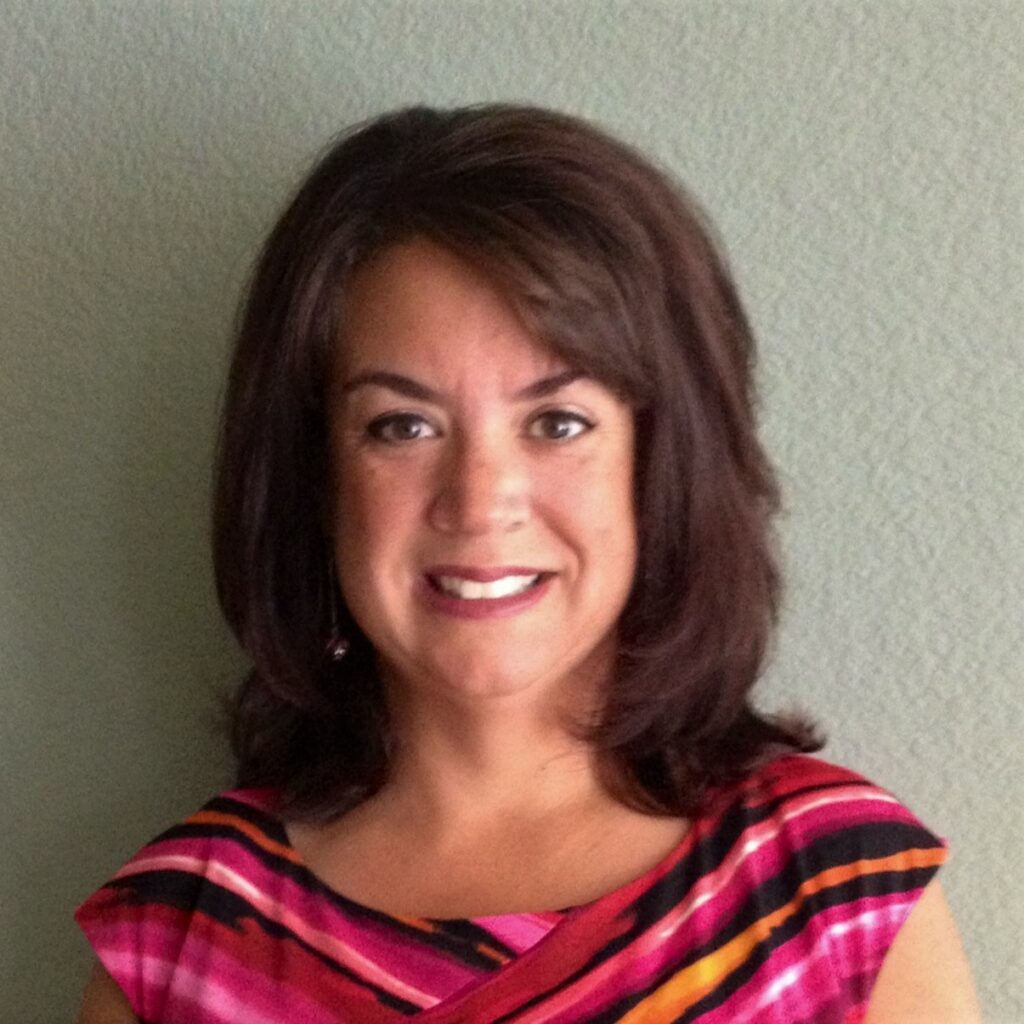 Kristy Underwood was appointed to the position of Executive Officer of the California Board of Barbering and Cosmetology on August 10, 2005. As Executive Officer, Kristy oversees one of the largest barbering and cosmetology regulatory boards in the country with 104 employees and a budget of over $19 million.
Kristy brings 16 years of experience in working within regulatory programs to the Board. Prior to her appointment as Executive Officer, Kristy held several positions in the Department of Consumer Affairs including positions with the Professional Engineers Board, Hearing Aid Dispensers Bureau, and multiple other regulatory programs. Ms. Underwood graduated from the Leadership for the Government Executive Program at Sacramento State University.
5. MIKE BELOTE
Organization: California Advocates Inc.
Area of expertise: PBA Lobbyist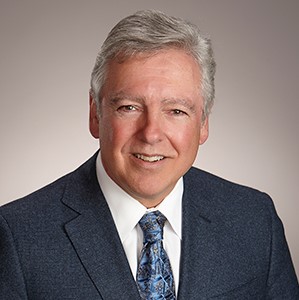 Immediate Past President, has over 42 years experience in representing a variety of clients before the Legislature and state regulators. Before joining California Advocates, Mike worked as a legislative advocate for the California Society of Certified Public Accountants followed by the California Association of Realtors. He has also served as Vice President and Legislative Counsel for the California Land Title Association.
Mike's activities in the legislative process have spanned a broad array of issues, including financial services, real estate, health care, the judiciary, and transportation. Capitol Weekly has named him one of the Top 100 in California politics. In 2021, Mike was named as Outstanding Philanthropist of the Year by an association of philanthropic fundraisers in the Sacramento Capitol Region.
Mike is a graduate of the University of California at Berkeley and the McGeorge School of Law. He is admitted to practice before the state and federal courts in California.
The California Compliance Session is designed for employment-based Salon Owners in California and will be held at Long Beach Convention Center on Sunday, June 26th, 2022 at 9:30 AM PT.
Members $99 | Regular $199