Be a cut above everyone else and sharpen your cutting and styling skills with these ISSE 2022 Classes! Strengthen the tried and true techniques, discover the cutting and styling newest trends, and learn how to service different hair types and requests from these top educators!
1. BOUNCY BLOWOUTS: STRAIGHT OR CURLED WITH YENE DAMTEW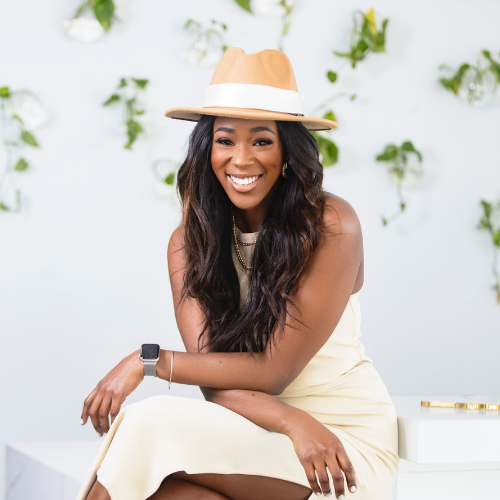 In this look and learn class, Yene Damtew will cover two finishing techniques when it comes to straightening textured hair.
Watch Yene blow fully style two models with highly textured hair with a bouncy full finish and leave with key tips on successfully recreating similar looks in your salon.
Attend the class on Sat, June 25 at 4:00 PM FREE with your ticket!
2. FOUNDATIONS OF HAIRCUTTING WITH SEAN RALSTON OF TOMB 45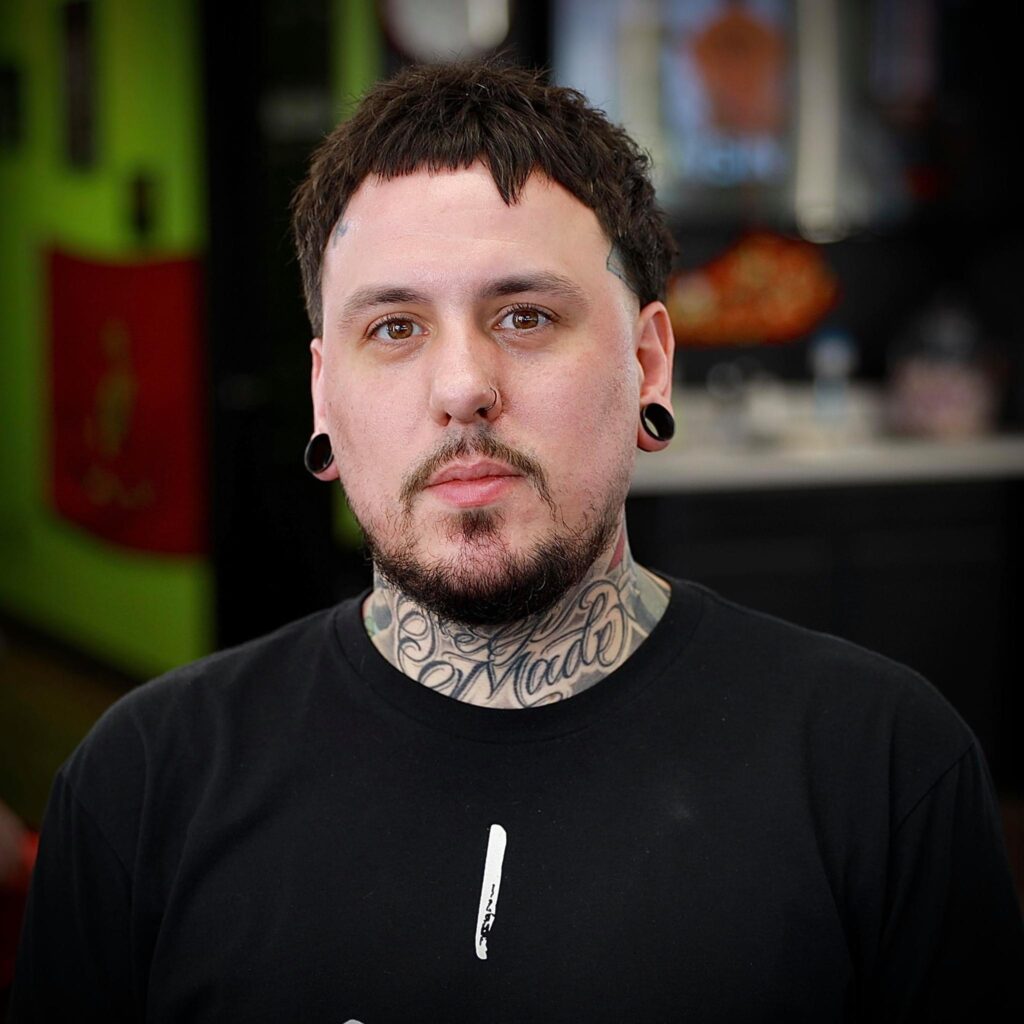 Join Tomb 45 for an in-depth breakdown of how to establish a universal system in haircutting regardless of what style look your client wants to achieve.
Learning and understanding these fundamental pieces will allow you to have a solidified plan of attack for every haircut that sits in your chair.
Attend the class on Sun, June 26 12:00 PM FREE with your ticket!
3. THE BLUNT BOB WITH CANDY SHAW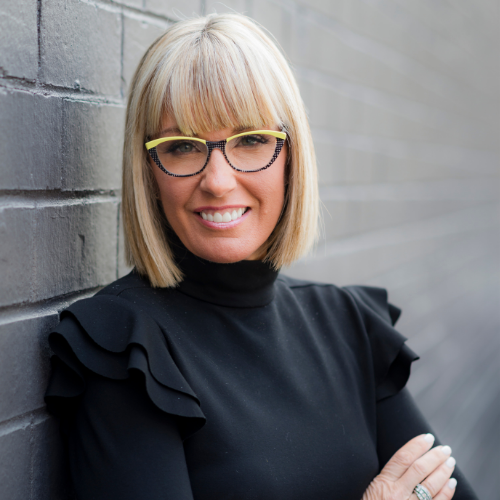 Join Candy, a 40-year hairdressing veteran, salon owner, manufacturer, and educator in this jam-packed session of industry knowledge to help you propel your career to new heights in the new year.
You'll leave this session feeling re-energized and ready to take on challenges faced both at the chair and in life!
Attend the class on Sat, Jun 25 1:15 PM FREE with your ticket!
4. PRECISION HAIRCUTTING WITH COLE THOMPSON OF HANZO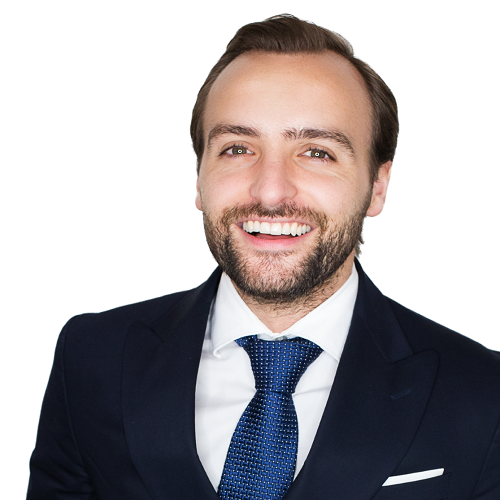 Cole Thompson will help you return to the salon with new ideas and an in-depth understanding of precision haircutting and proper technique.
The class breaks down precision cutting to its purest form. Perfect execution of techniques will provide your clients with beautiful long-lasting haircuts that are easy to style. This class is a must for any hairstylist at any level!
Attend the class on Sat, Jun 25 1:00 PM FREE with your ticket!
5. THE ART OF SHORT CUTTING & STYLING WITH STORMI KELLY & TREVOR MOOTS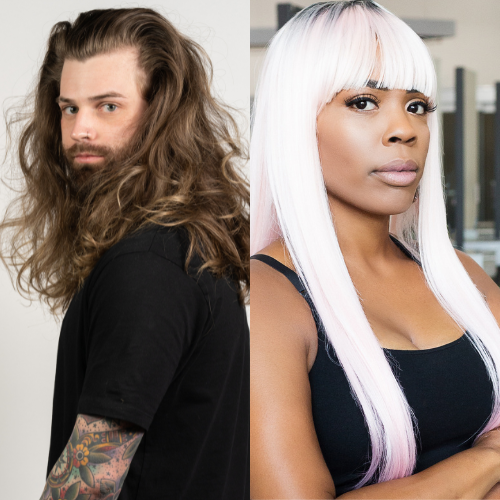 Barbers and hairdressers often share the same passion for short hair and styling. Join Stormi Kelly and Trevor Moots as they bring together the worlds of barbering and styling!
Stormi and Trevor will teach you cutting and styling techniques that keep you booked for months.
Attend the class on Sun, Jun 26 12:00 PM FREE with your ticket!
6. SHORT HAIR BOOTCAMP WITH NAJAH AZIZ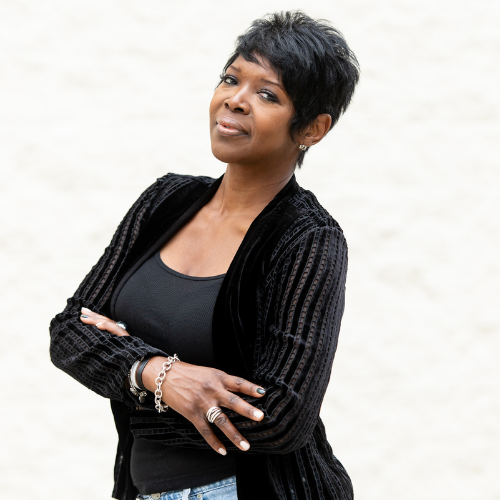 Designed for the hair professional committed to executing precision cuts and edgy styles, Najah demonstrates the steps on how to master some of her most popular cuts and styles.
Participants will receive a Certificate of Completion. Class duration: 3 hours. Tools required: cutting tools (razor and/or shears), combs, hair clips, curling/flat iron, styling foam/mousse, and water bottle.
Attend the class on Sat, June 25 10:00 AM. $195 PBA Member, $245 Regular.
Join us in Long Beach, June 25 & 26, 2022. Register now and make the most of your ISSE 2022 experience.
2-day show tickets – Members $45 | Regular $95