If you were to look at any successful business model, you would find over time they reinvented themselves. Reinvention can seem like a daunting word to some, but in 2020 it is more relevant than ever and a key part to continued success – especially in the beauty industry.
As we focus and evolve for the future, the Professional Beauty Association unites beauty industry thought leaders and top executives to explore the art of reinvention, in a year where this is more important than ever.
Hosted on a new virtual platform, the PBA Executive Summit will allow attendees and speakers to interact in a new and exciting way, through two deeply informative sessions focused on reinvention and actionable insights you need get back to business.
PBA Executive Summit 2020 – A Two Part Digital Event
WEDNESDAY, SEPTEMBER 2, 2020
11am PST/2pm EST
WEDNESDAY, OCTOBER 7, 2020
11am PST/2pm EST
Part One:
THE ROAD TO REINVENTION
How inventive thinking can drive success in turbulent times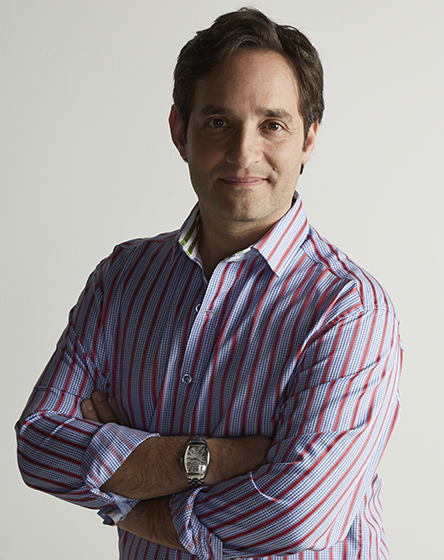 Keynote Speaker
The most successful companies, brands, and individuals make reinvention part of their business strategies. Transformation demands an ongoing process of discovery and imagination, and The Road to Reinvention lays out a systematic approach for continually challenging and reinventing yourself and your business.
Josh Linkner is a five-time tech entrepreneur, New York Times bestseller, and creative troublemaker. He is a passionate business leader and believes that everyone has an incredible creative capacity. He is on a mission to unlock inventive thinking to help accelerate transformation in business leaders and communities. Josh believes that change is inevitable and it is our responsibility to deliberately use that change to our advantage in order to shape a successful future for both you and your company.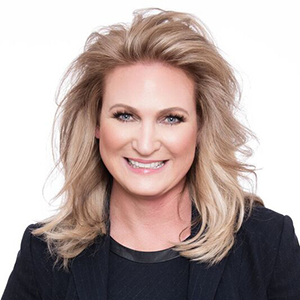 Chief Store Operations Officer, President of International Ulta Beauty
How is Ulta Beauty reinventing, adapting and innovating during a pandemic?
Kecia Steelman is the Chief Store Operations Officer and President, International at Ulta Beauty. She is responsible for the success of all salon and store operations and fearlessly leads over 40,000 store associates, empowering them to deliver a positive lasting experience to every guest who enters the store. Her impact can be seen in the more than 1,250 stores across the United States and will also soon be seen in the debut of Ulta in Canada in 2021.
Register today for the PBA Executive Summit to get the insights you need to build your business and focus on the future. Regular registration is $225 or $175 for PBA Members.
Pricing includes:
Access to the virtual platform for the two part series, where you can interact with the speakers and other attendees
A signed copy of Josh Linker's book, "The Road to Reinvention: How to Drive Disruption and Accelerate Transformation" (link to his page with book info)
Access to Josh's presentation on demand through Sept 9, 2020
A PDF download of The Benchmarking Company report
Access to The Benchmarking Company and Industry Panel presentation on demand through Oct 14, 2020
Register by August 7, 2020 to receive your book before the event!
This event will sell out, so register today!