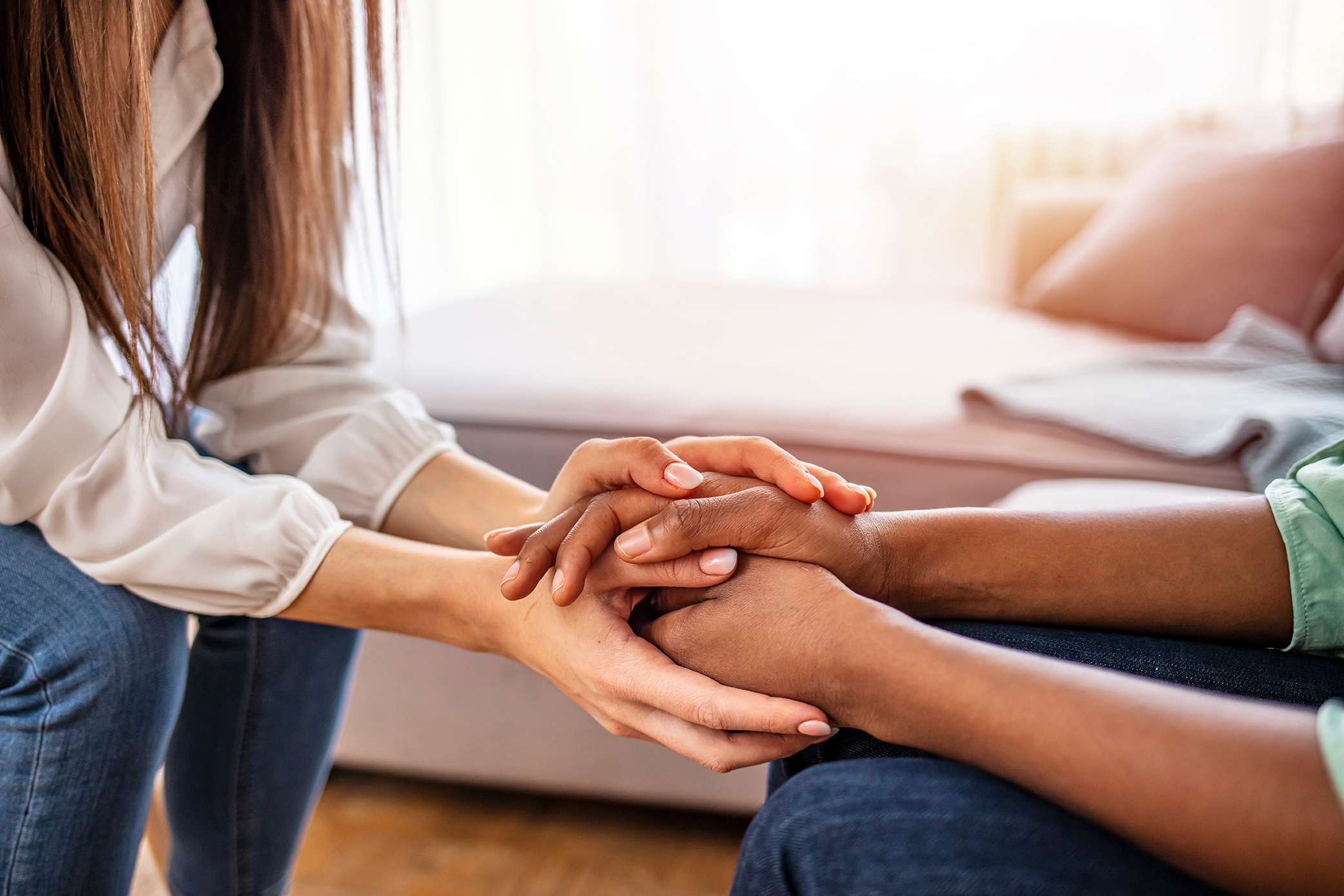 Cut It Out®
The Beauty Community Against Domestic Abuse
CUT IT OUT® is a program dedicated to mobilizing licensed professionals, students, and others to fight the epidemic of domestic abuse in communities across the United States. Learn how you and your staff can get involved and be a part of the CUT IT OUT® community.
Domestic Violence Hotline
If you or someone you know is in an abusive relationship, you are not alone. Contact the National Domestic Violence Hotline now. 1.800.799.SAFE (7233) or text START to 88788.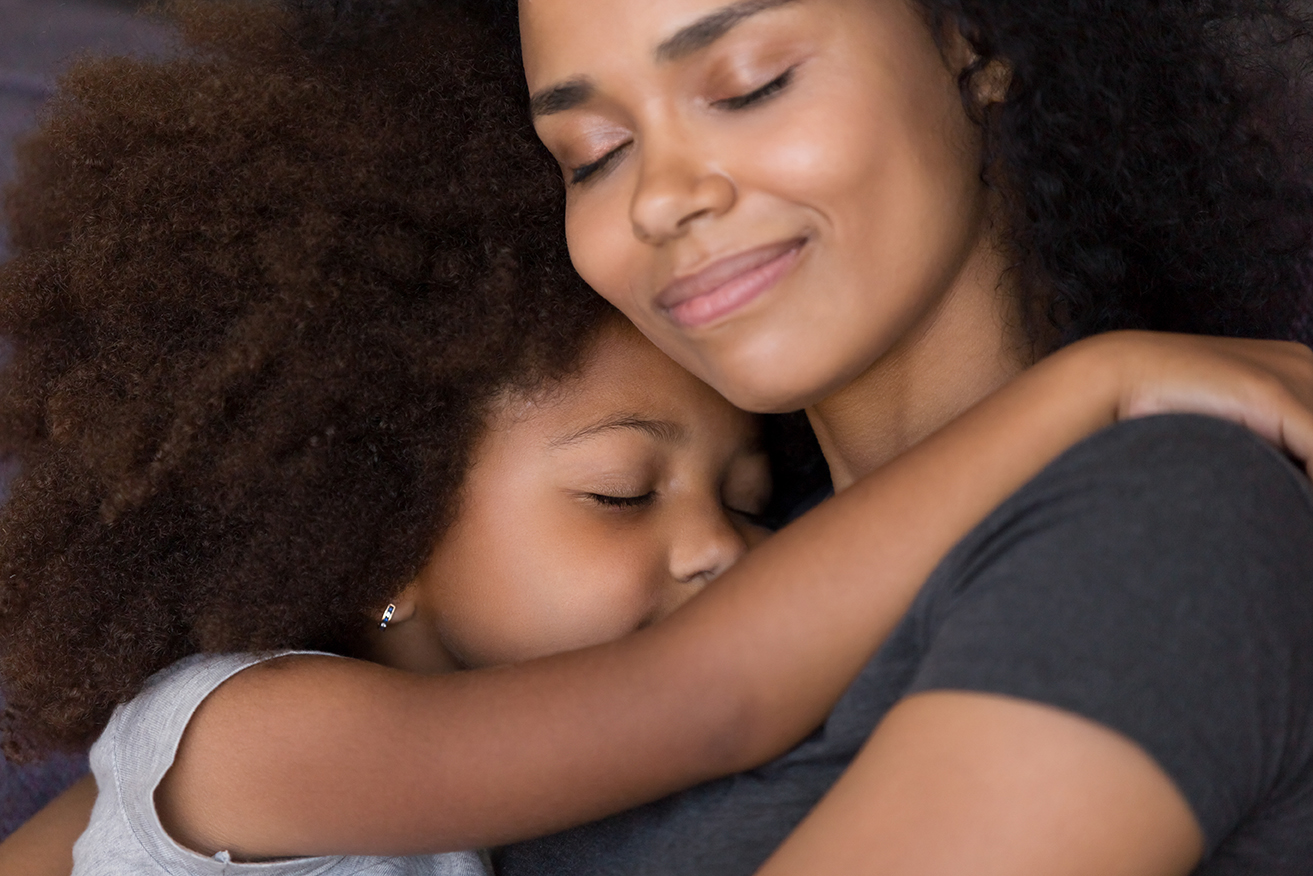 Strength
In Beauty
A CUT IT OUT® GRANT FOR INDUSTRY PROFESSIONALS
This grant application is for U.S. beauty industry licensed professionals who are domestic abuse survivors and in need of assistance in getting back on their feet, either financially or with employment. If approved, we assist with financial grants and/or assistance with employment placement within the professional beauty industry.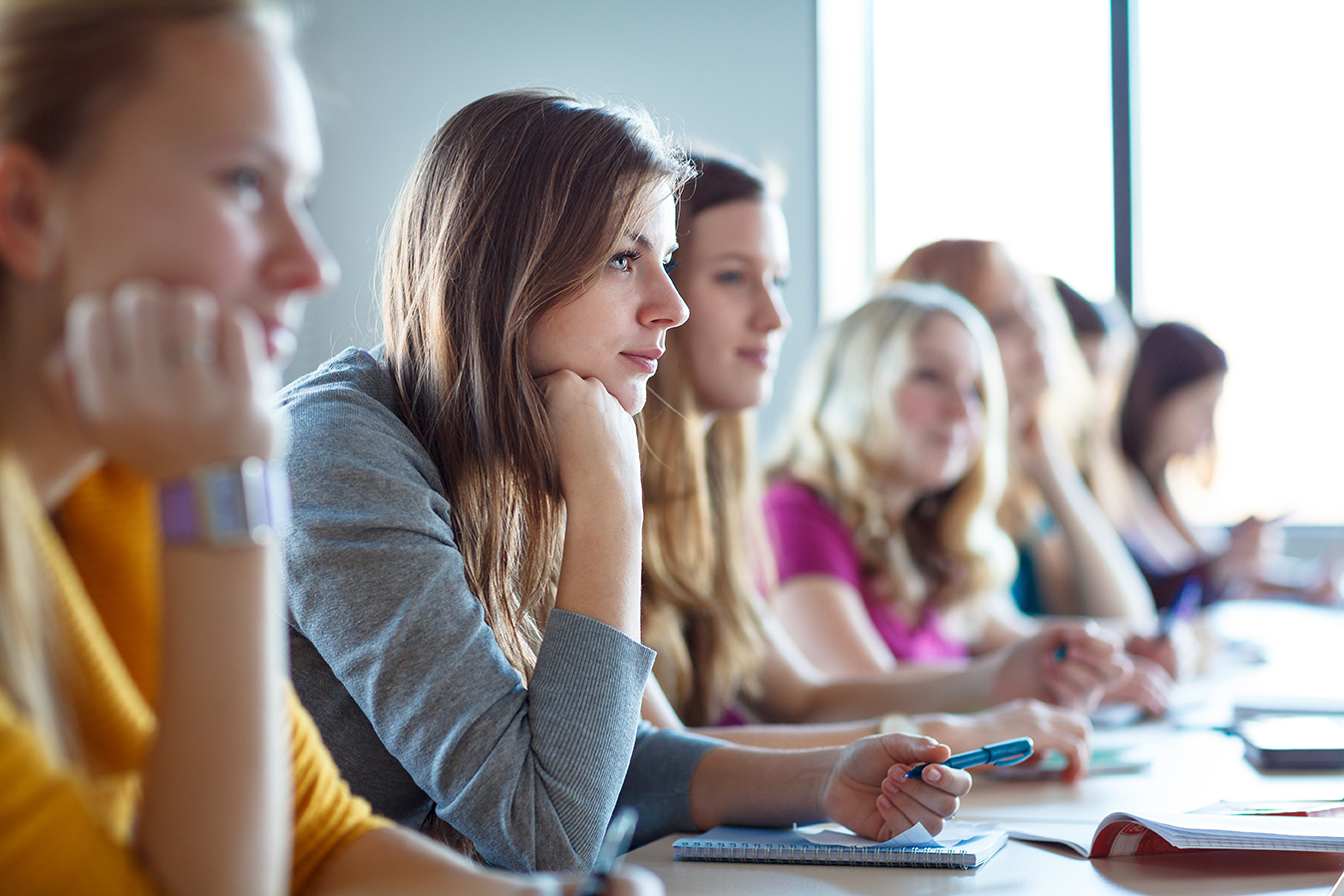 Get Educated & Save A Life
Stylists, barbers, estheticians & make-up artists can spot signs of abuse in clients: bruises, self-blame, and sudden changes. Salons & spas are safe havens and are often one of the few places victims can safely share that they need help. Register today for a free CUT IT OUT® training or find a trainer to schedule training for your salon, school, or beauty event. You'll learn how to:
Recognize signs and symptoms of domestic abuse
Respond to victims using discreet and empathetic techniques
Refer victims to professional safety resources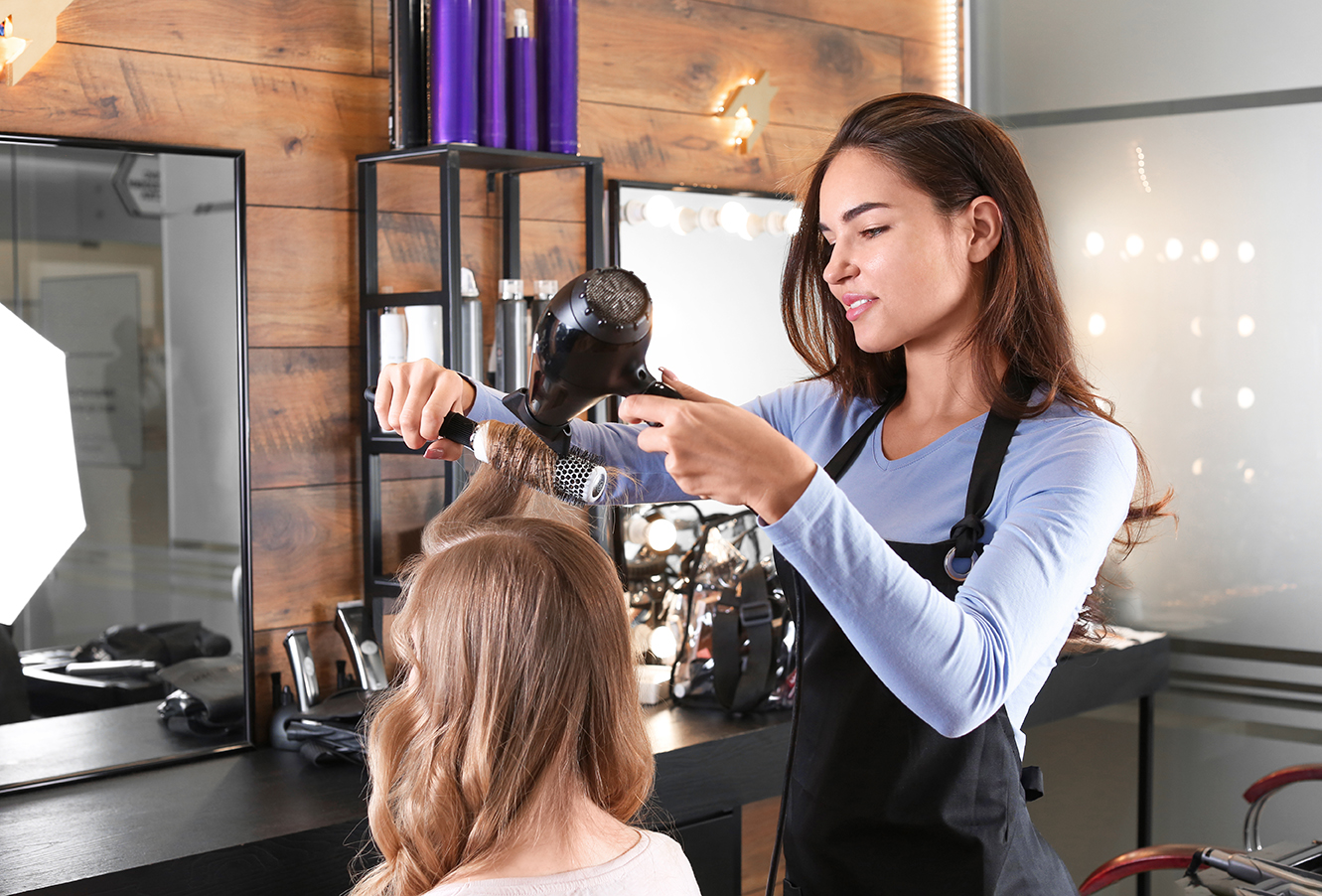 Sponsorship Opportunities
CUT IT OUT® sponsors support this incredible and influential program by helping to keep the education free for beauty industry participants. Multiple sponsorship packages are available to accommodate you and your organization.
Contact Rachel Molepske at 480.455.3453 or rachel@probeauty.org to learn more about which sponsorship option is right for you.
Donate & Support
CUT IT OUT® appreciates your monetary support. All donations are tax-deductible and directly used to support our efforts to end domestic abuse and continue to offer our program and materials free of charge.
SEND CHECKS AND MONEY ORDERS TO:
CUT IT OUT®: The Beauty Community Against Domestic Abuse C/O PBA Charities
7755 E Gray Road, Scottsdale, AZ 85260
Become a Trainer
Are you a domestic violence victim advocate? Help us educate our community by holding one-hour seminars for salons, spas, and cosmetology schools to educate licensed professionals on the signs of domestic violence.
PLATINUM SPONSORS
A huge thank you to all of our sponsors.