PBA's Executive Summit has been bringing together beauty industry leaders and executives since it first began. In response to the new COVID-19 guidelines 2020 has placed on us all, however, we had to do a little reinventing to make the lucky seventh summit a success.
This year's Executive Summit, The Beauty of Reinvention, is a two-part virtual series that aside from the screen, isn't all too different! And as PBA's first-ever virtual event, we've gotta say… Part 1 was a roaring success!
Attendees of the virtual summit included top executives from some of the biggest names in beauty, such as L'Oreal, Henkel, Drybar, Kao, SalonCentric, Olaplex, Moroccanoil, Kevin.Murphy, Coty, Great Clips, The Kirschner Group, Wahl, Ulta, and more.
Part 1 featured Keynote Speaker Josh Linkner, 5x tech entrepreneur and New York Times best-selling author, and Kecia Steelman, Chief Store Operations Officer and President of International Ulta Beauty.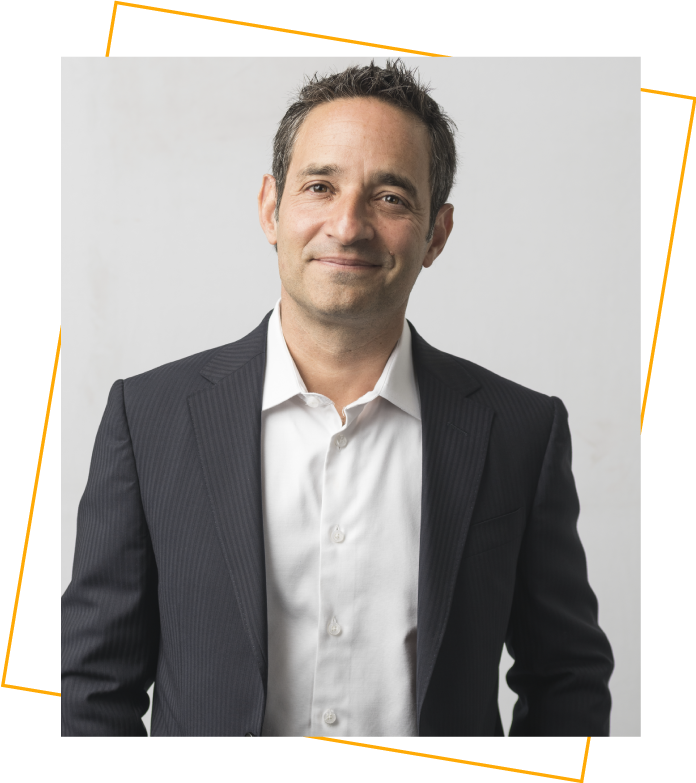 Josh Linkner
Josh Linkner is personable, passionate, and firmly practices what he preaches. One thing he feels extra strongly about? Creativity.
Josh left our industry leaders with practical and specific tools to use in the months (and years!) to come that put creative problem solving and innovation into daily practice. If 2020 has taught us anything, it's that past models of success have been thrown out, and we need to embrace new and fresh approaches to meet the challenges of today.
But how does one go about reinventing elements of their business? Josh shared with us five core mindsets of reinventors:
Start before you're ready.
Don't wait until things are perfect to try something new! Start now and simply fix elements as you go; no one needs to know that things behind the scenes aren't perfect. Simply take initiative and course-correct along the way.
Break it to fix it.
You know the old saying, "If it ain't broke, don't fix it?"— forget it. Breaking something apart and looking at it closely lets you see what's working, then allows you to reconstruct it in a way that makes it even better. Take it as a challenge to improve the things you don't think need it yet, and you can beat out the rest of the world in creating upgrades.
Use every drop of toothpaste.
2020 has turned us into an incredibly scrappy, resourceful, and creative bunch. We're doing much more with less, and when you're forced to keep things going with half the resources, you solve problems in a different way—a creative way.
Reach for weird.
Too often we gravitate for obvious and simple approaches. But we're scrappy, remember?! Forget the typical list of Options A, B, and C… what's Option X? Instead of obvious and simple, push creative boundaries and search for the weird answers. What "bad ideas" could be looked at another way, unearthing a hidden gem?
Fall 7 times, stand up 8.
The most successful people you know have secretly failed more than you know. So what makes them so successful? They learned from their failures. Don't let setbacks define you; use them as a way to learn something new. Pinpoint what went wrong and use your new arsenal of creative skills to get back up again and try a different solution.
For a deeper dive of these five core mindsets, plus a ton more advice on how to leverage creativity to achieve success, register for Part 2 of the Executive Summit on October 7th. Not only will you get to watch another round of amazing speakers, but you'll be able to watch Josh's presentation on demand!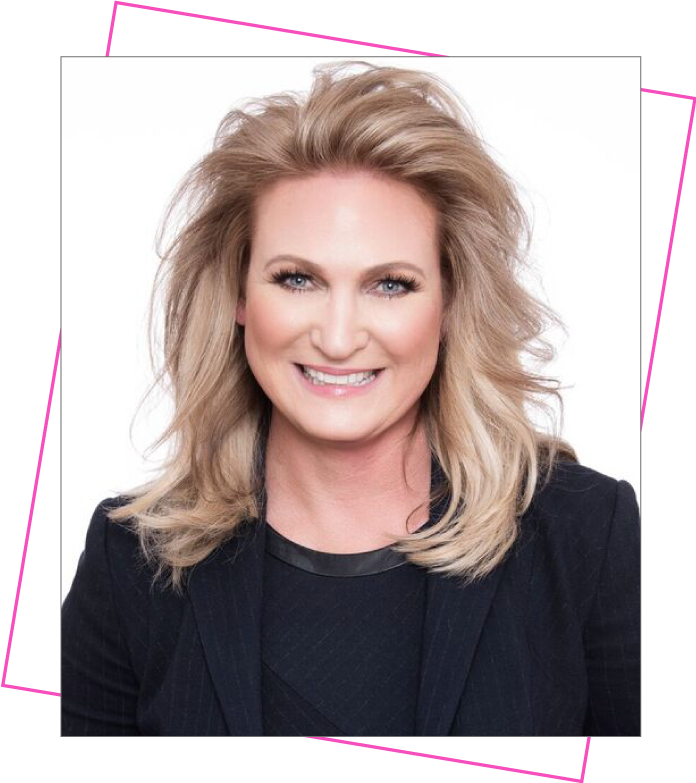 Kecia Steelman
We've watched Ulta grow and prosper through the hardest months of our generation, and this is the face behind it all! As the Chief Store Operations Office and President of International Ulta Beauty, Kecia leads all store and salon service operations at Ulta – that's over 1,200 stores and over 40,000 associates!
If you've got questions about how to come together and work through difficult times successfully, Kecia is the one to call! During the Executive Summit, Kecia explained how crucial it is to lead through values, especially during times like these. Some of the value standards Kecia touched on include:
Safety Measures.
Be conservative about safety protocols to keep employees and customers healthy and safe. Do everything you're able to do, but still be as safe as possible!
Transparency.
Be transparent with employees through open conversation and dialogue about things happening within the organization. Let them know they're a key part of something meaningful and a driver of the company's success.
Surround yourself with people who think differently.
Working with people that have different ideas and perspectives allows you to leverage each other and learn from each other. Hearing different point of views can help you make better leadership decisions.
Make diversity & inclusion a top priority.
Consumers and employees are both looking to organizations to lead on this topic. While you may not be able to single-handedly change the world, you can change the role your company plays in the world.
We've all made major changes this year, reinventing things in order to stay afloat. We're so proud to have people open to leading these changes and willing to help those around them find success, even when navigating rough waters. A huge thank you to Josh Linkner and Kecia Steelman for joining us in the Executive Summit!
Now that you've scratched the surface of Part 1, you've probably realized you need to hear the full presentations. We understand. They were that good.
Simply register to join Part 2 so you don't miss out on another chance for greatness. Once you register, you'll gain full access to watch Part 1 on demand, where you'll learn some truly incredible insights provided by Josh Linkner and Kecia Steelman.
Part 2 of the Executive Summit will be held on October 7th, 2020 at 11am PST/2pm EST. Learn who will be speaking here!