For Black History Month, we take a look back to honor the biggest game-changers in the beauty industry. These individuals not only pushed the envelope for innovation and inclusion but also provided services, products, and technology that better served African American beauty needs. Their influence remains today, shaping the industry's beauty methods and business models.
ANTHONY OVERTON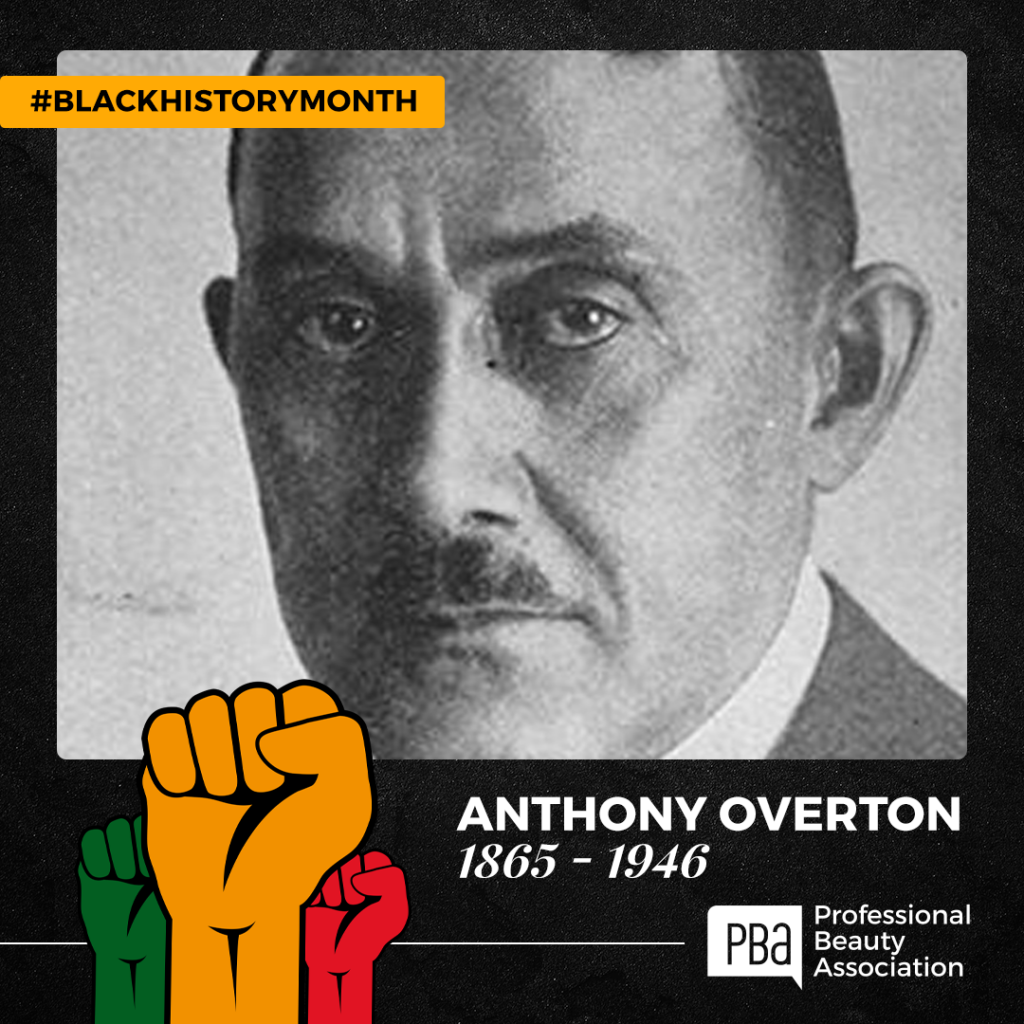 Born into slavery in 1865, Anthony Overton became a leading African American entrepreneur during the twentieth century. He sold baking powder, cosmetics, perfumes, hair products, and toiletries.
MARJORIE JOYNER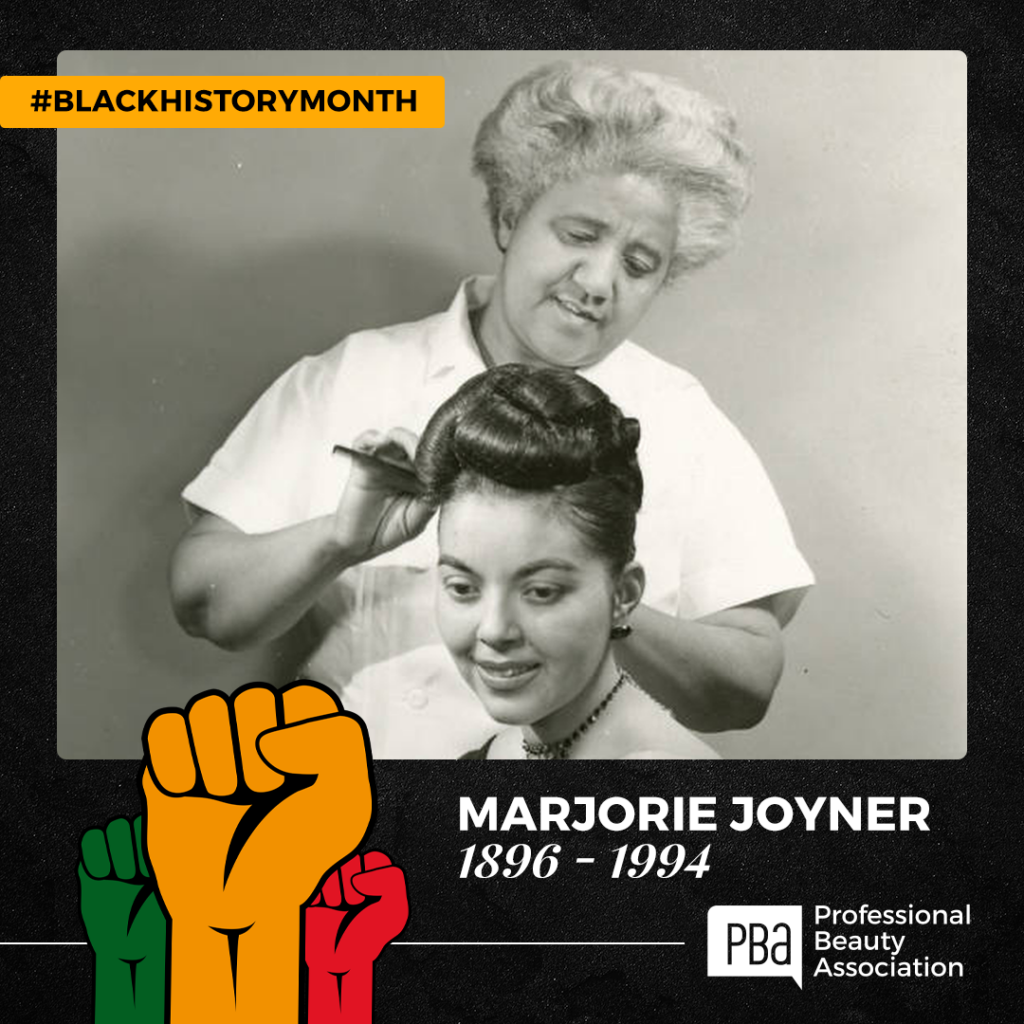 In 1916, Marjorie Joyner opened her first salon on Chicago's South State Street. Joyner's experience in beauty and hair led to her creation of a permanent hair-wave machine.
ROSE META MORGAN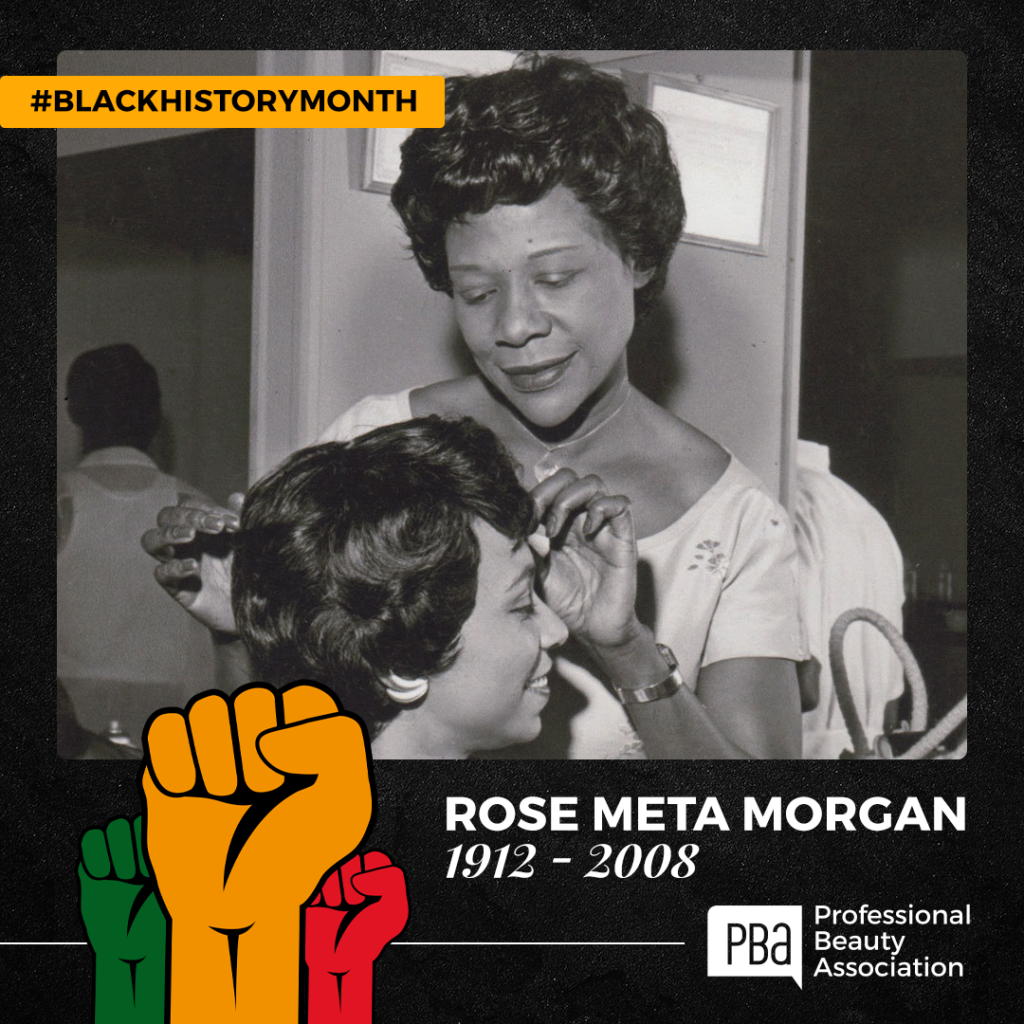 Rose Meta Morgan opened her first salon, the Rose Meta House of Beauty, in 1945, in New York. Just a year later, Ebony deemed her salon "the biggest Negro beauty parlor in the world." The salon went on to amass more than $3 million in sales only a few years after opening.
JOHN H. JOHNSON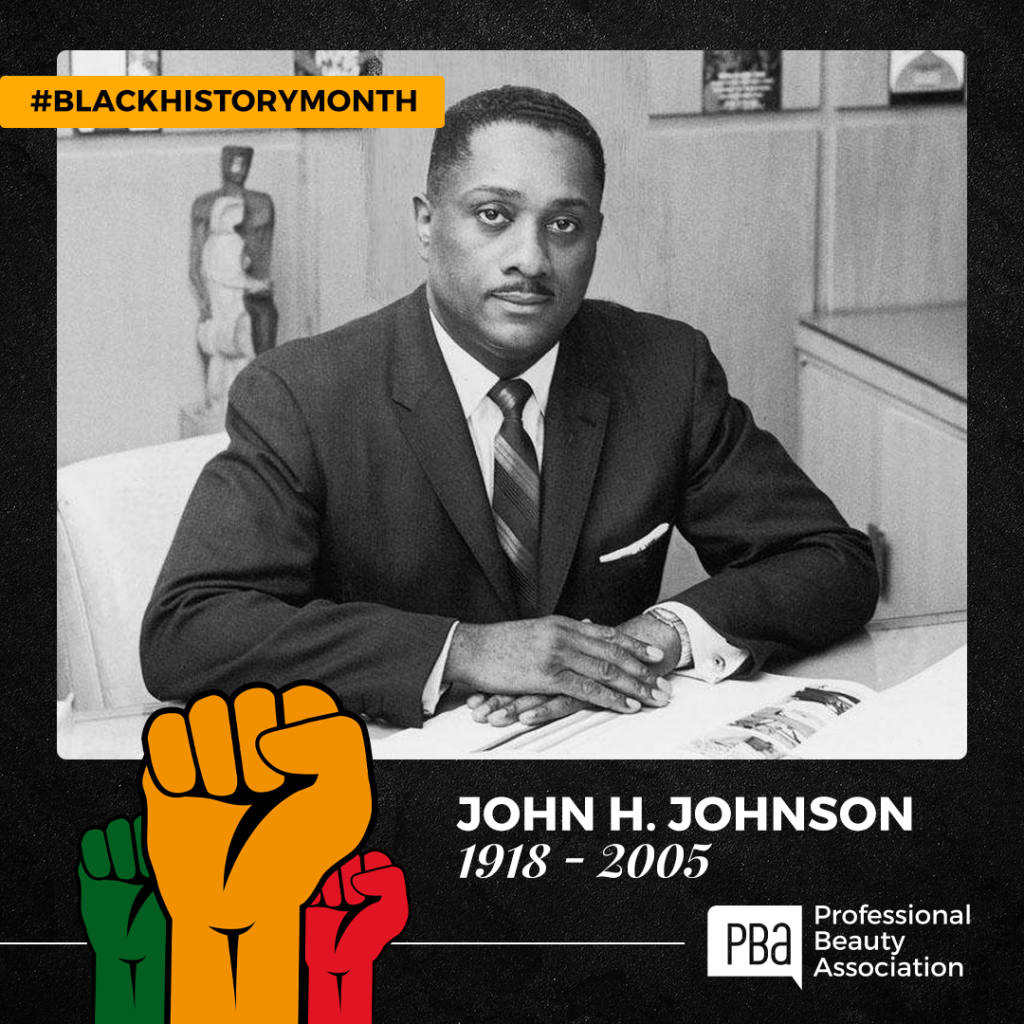 John H. Johnson established Fashion Fair, the largest black-owned cosmetics company in the world at the time, which was created in 1946 with the goal of creating makeup to meet the specific needs of women of color.
RIHANNA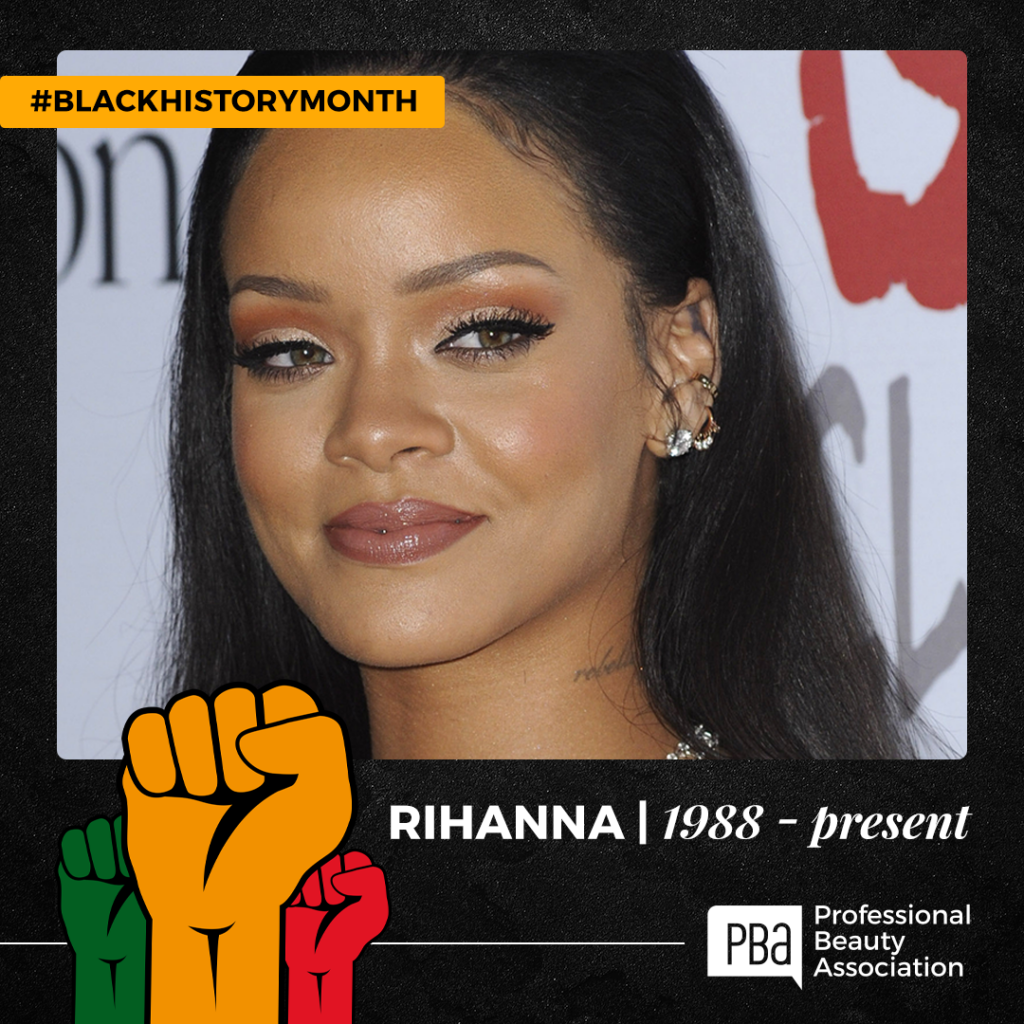 Known for its inclusive branding, Rihanna created Fenty Beauty with the goal of creating products that "performed across all skin types and tones."
If there's anything I've learned, is that we can only fix this world together, we can't do it divided.

RIHANNA
The beauty industry today has come a long way in celebrating African American hair and skin, offering more products and technology to serve the wide variety needed to fill the gaps necessary to be fully inclusive. From these revolutionary visionaries, we can learn a lot about remaining resilient and progressive to fight for diverse representation in the industry.